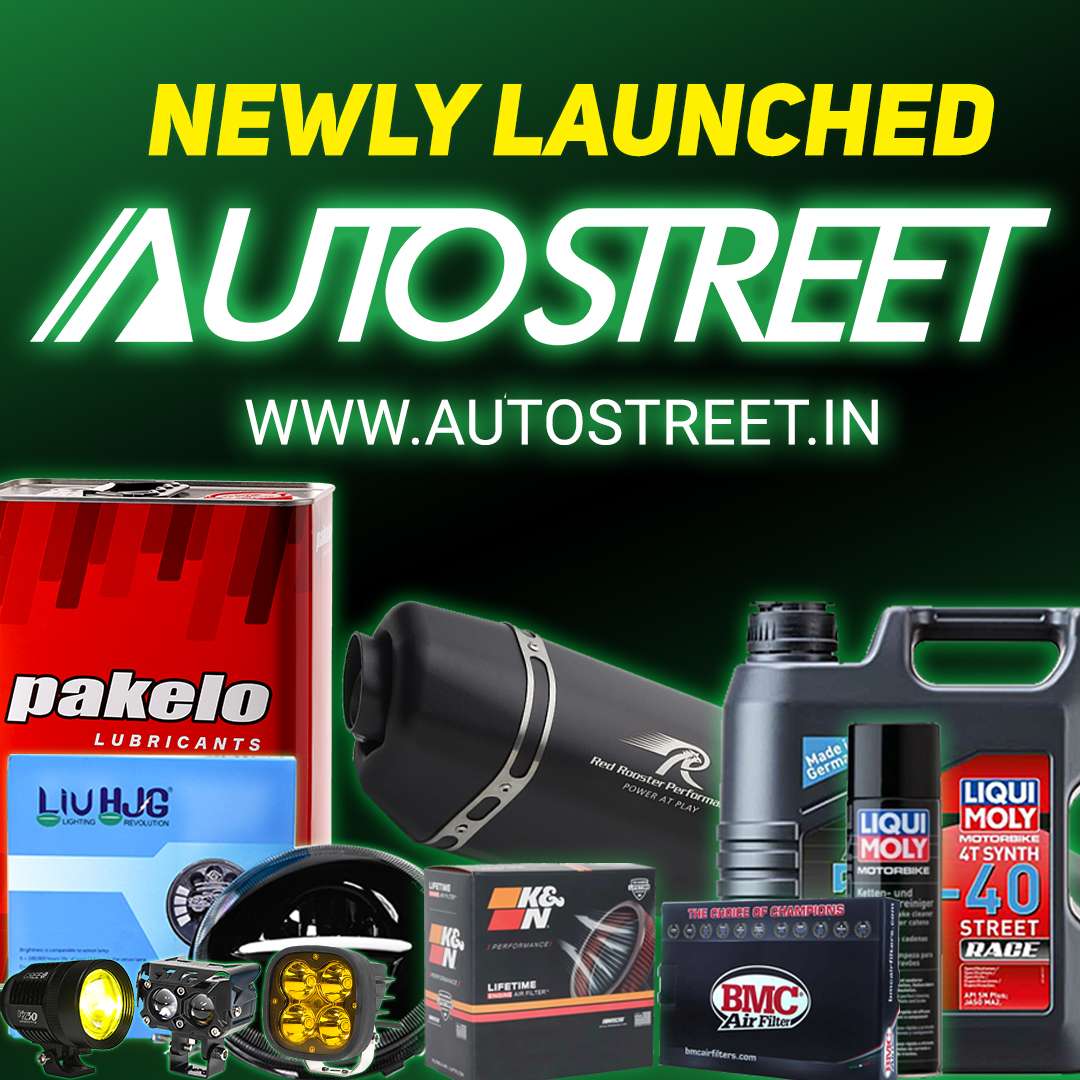 Honda Motorcycle & Scooter India (HMSI) has unveiled the all-new CD110 Dream Deluxe, marking the next iteration of Honda's most economical motorcycle in India. This fresh model is set to redefine the entry-level motorcycle segment, bringing forth the latest technology, heightened comfort features, and captivating styling.
The CD110 Dream Deluxe will be available in four captivating colors – Black with Red, Black with Blue, Black with Green, and Black with Grey – starting at a price of Rs 73,400 (ex-showroom Delhi). Additionally, HMSI is offering a distinctive 10-year warranty package (comprising 3 years standard warranty + 7 years optional extended warranty) for the all-new CD110 Dream Deluxe.
In relation to this launch, Mr. Tsutsumu Otani, Managing Director, President & CEO of Honda Motorcycle & Scooter India, expressed, "By introducing the all-new OBD2 compliant CD110 Dream Deluxe, we are thrilled to revolutionize both affordability and performance within the Indian motorcycle market. This new-generation motorcycle, enriched with comfort, convenience, and reliability, truly reflects HMSI's dedication to providing unparalleled value to our valued customers."
Unveiling the latest offering from HMSI, Mr. Yogesh Mathur, Director of Sales and Marketing at Honda Motorcycle & Scooter India, stated, "Building upon the illustrious heritage of the CD brand, we take immense pride in introducing the all-new CD110 Dream Deluxe. This motorcycle offers an inclusive blend of comfort, convenience, and style. With its enticing pricing and unparalleled value, we are confident it will captivate a diverse range of customers, establishing itself as the optimal choice for daily commuting."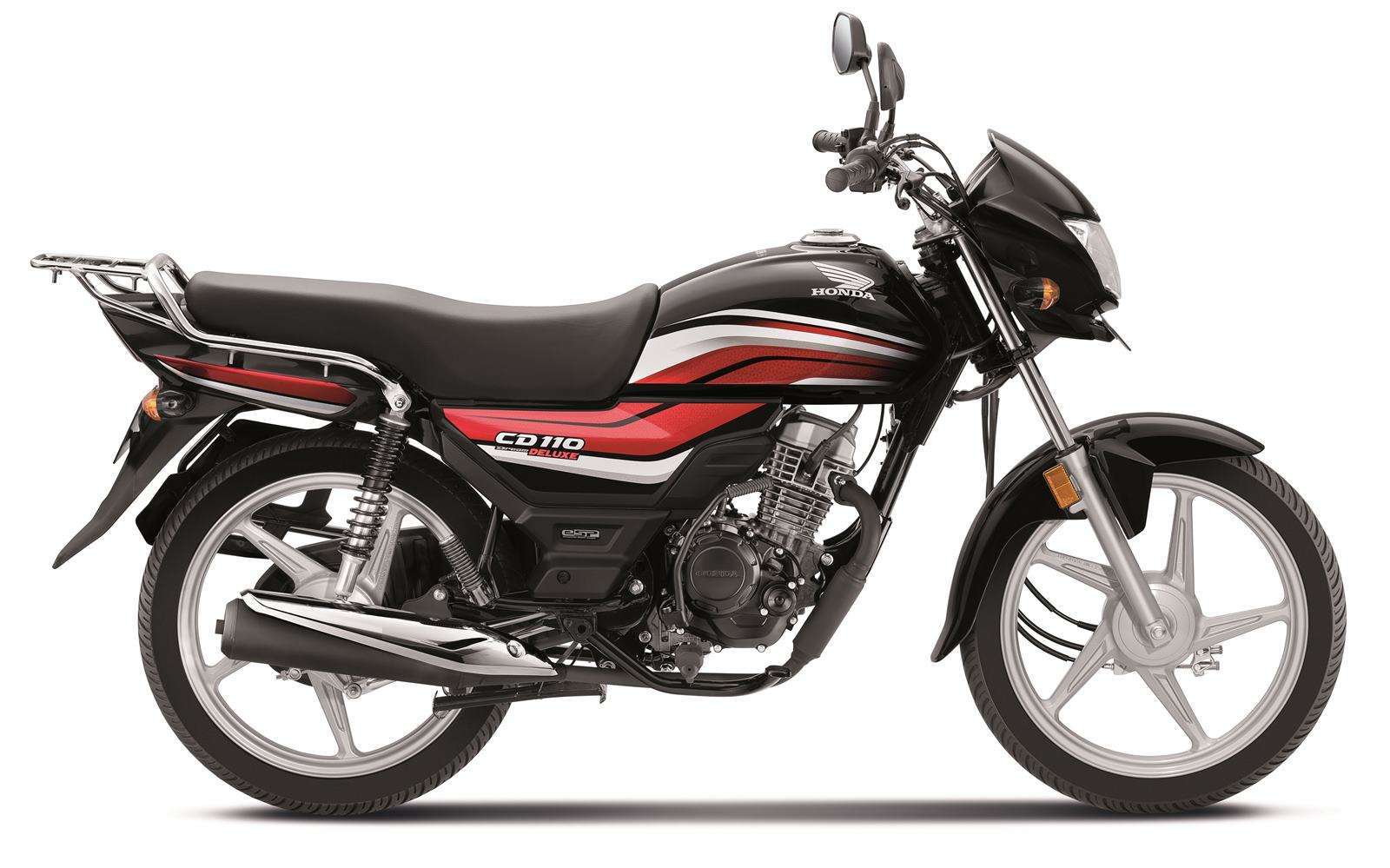 The heart of the CD110 Dream Deluxe is Honda's OBD2 compliant PGM-FI engine, powered by the innovative Enhanced Smart Power (eSP) system.
Enhanced Smart Power (eSP) embodies the fusion of the following innovations:
Silent Start with (ACG) Starter Motor: The brushless ACG starter eliminates typical cranking noise from the starter gear, ensuring a smooth engine start and simultaneously charging the battery during riding. Two mechanical elements contribute to an easier engine start: efficient utilization of decompression and the Swing Back feature, which rotates the engine slightly in the opposite direction, enabling the piston to initiate a 'running start,' simplifying engine startup with minimal effort.
Programmed Fuel Injection (PGM-FI): The motorcycle underscores efficiency and environmental consciousness by integrating Programmed Fuel Injection (PGM-FI) with intelligent sensors (Engine oil temperature sensor, Bank angle sensor, Oxygen sensor, Manifold Absolute Pressure sensor, Intake Air temperature sensor, Throttle Position Sensor & Crankshaft Position sensor). These sensors optimize fuel delivery based on riding conditions, resulting in efficient combustion and reduced emissions.
Friction Reduction: The cylinder's offset and the incorporation of roller rocker arms further diminish frictional loss, enhancing both smooth power output and fuel efficiency. The piston cooling jet heightens cooling efficiency, sustaining an optimal engine temperature and leading to improved fuel efficiency.
Solenoid Valve: This functions as an automatic choke system, ensuring a rich air-fuel mixture and enabling effortless, one-time engine starts at any moment.
Tubeless Tyres: The CD110 Dream Deluxe boasts high-quality tubeless tyres, minimizing the risk of instant deflation in the event of a puncture.
In-built Side Stand Engine Inhibitor: Engine ignition is prevented when the side stand is engaged, contributing to a convenient, carefree, and secure ride.
The CD110 Dream Deluxe features a DC headlamp, delivering consistent illumination without fluctuations, thereby ensuring a stress-free nighttime ride on uneven roads.
The two-way Engine Start/Stop Switch can be depressed downward to initiate the engine and upward to serve as an engine stop switch.
Enhancing every journey on the CD 110 Dream Deluxe is the Combi-Brake System (CBS) with equalizer, which optimizes braking performance by distributing braking force between the front and rear wheels. It also incorporates a sealed chain that necessitates less frequent adjustments and maintenance, enhancing overall riding convenience.
A lengthy and comfortable seat (720mm) seamlessly integrated with the fuel tank provides ample space for both the rider and pillion during long-distance travel, while also facilitating improved ground contact. The motorcycle is equipped with a 4Ah (MF battery) battery capable of supporting the DC headlamp. The viscous paper filter eliminates the need for frequent cleaning at each service interval, only requiring replacement after covering a total distance of 18,000 kilometers.
Elegant graphics on the tank and side cover, an appealing visor, and a stylish front fender enhance the overall allure of the CD 110 Dream Deluxe. Notably, the chrome muffler cover and five-spoke silver alloy wheels add an element of sophistication to the motorcycle's side profile.