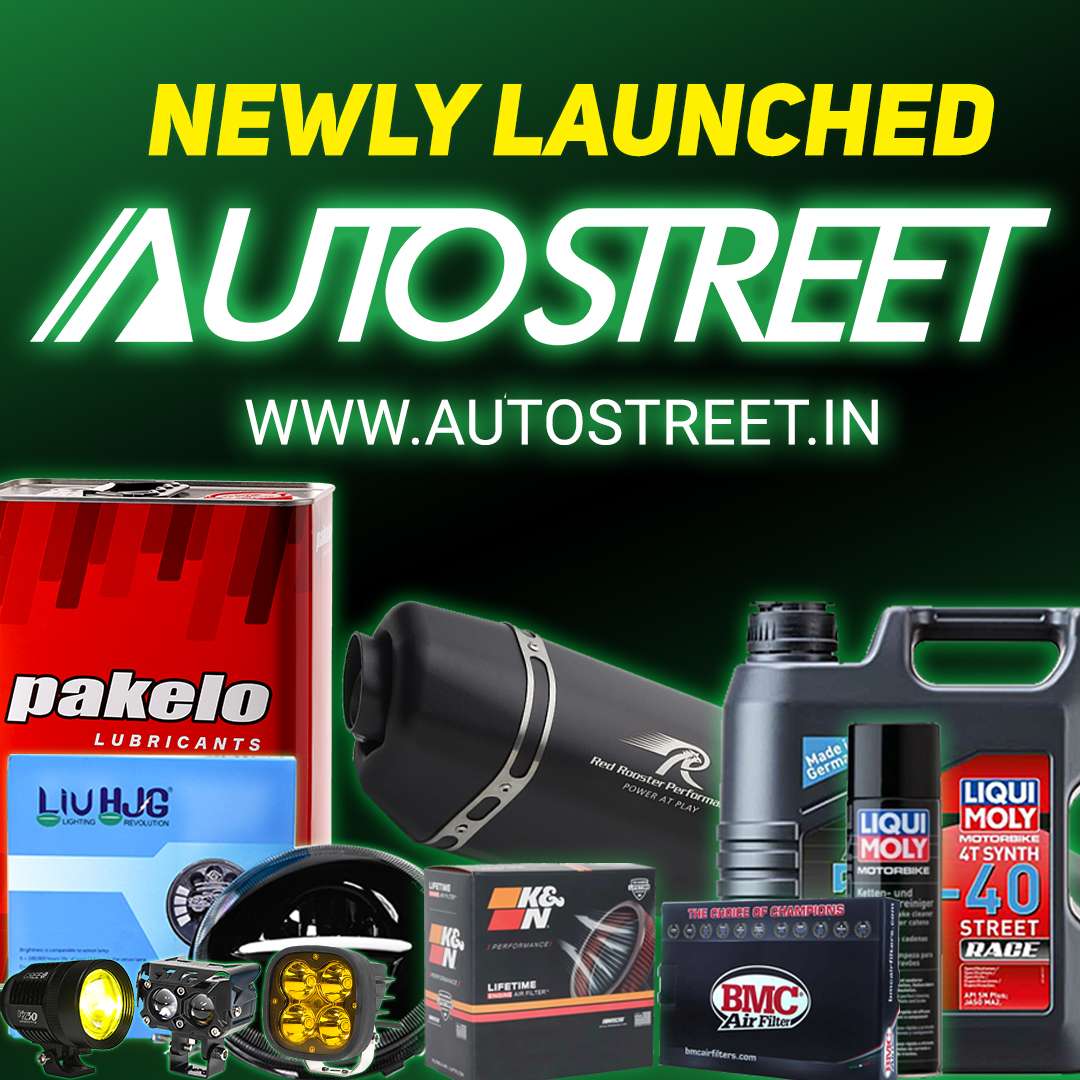 The name Continental is surely something that you would have heard, maybe in the context of tyres, but now it is being rewritten in the context of technology. But unlike their competition they go about with an adamant and strong value of putting their work and product before anything else. Yes, you can say it does become counter intuitive when you are a product firm as these days marketing is everything, but the value and quality help build strong relationships and that really is driving the company forward.
While we have been told to keep the client list off the records, let's put it this way, a lot of motorcycles and cars in India and abroad from manufactures that we all love, use technology developed by Continental. This starts with basic ABS systems and goes all the way to complex levels of traction control, cornering ABS and most recently even with advanced emergency collision alerts for motorcycles.
We recently had a chance to experience a lot of these new and existing technologies in the presence of the very people who develop and test these products. Frankly it was embarrassing that we did not even know that such a global giant was right here in our city of Bengaluru with a huge R&D unit as well as a dedicated proving ground just outside the city.
We started the day testing the basic traction control and ABS systems in different surfaces with varying levels of grip scientifically symbolized by the Greek letter mu (μ). Things here were as predicted and all systems worked as they should, but what was more interesting to learn and observe was how these systems are developed and tested. While it was a challenge to curb our natural (immature) instincts and ride within ourselves according to the set guidelines (It's not often you get to slip and slide in a controlled safe environment). We did eventually put on a serious face and got on the job. It's amazing how these systems can make our life on two wheelers so much safer.
What was most surprising to note was that while Continental can quite easily develop systems that work even in extreme situations with greater tolerances for speed and conditions, they are often limited by the economics and strategic limits that are brought about by manufacturers. Yes, that said we cannot blame the manufactures as well, it is of course a price sensitive market.
We next got to check out the lean angle sensitive or more commonly known as cornering ABS. These systems use a 6 axis IMU to ascertain the lean angle, inertial mass direction and combine that with wheel speed and slip information. All these data needs to processed in microseconds and action is taken on how the ABS systems should actuate. The biggest few challenges is to ensure that the intervention happens smoothly without much or no dramatic action on the levers and also in case of cornering ABS to avoid situations like massive understeer.
It was indeed a quite amazing how these systems work in perfect unison with the rider and his/her needs. We pushed ourselves into hard braking at extreme lean angles and the way the system handles the situation was really amazing. The perfect synchronisation of hardware and software almost makes you feel you did all the work yourself.
The next bit was more of a surprise for us, as it was not on the planned agenda.
Continental is currently developing advanced collision alert, avoidance and adaptive systems which we could see in Indian motorcycles in the near future. The system we tested had blind spot alerts, high speed vehicle approach alerts and front proximity alerts. These further could even be enabled to offer adaptive braking and adaptive cruise control if the manufacturer needs it. The radar systems would be well integrated into the design of the motorcycle and the safety potential these systems offer are immense. Personally cannot wait to see these technologies on Indian motorcycles.
We really would like to thank Continental for opening their doors to us and allowing us a peek inside to see all the wonderful things they are doing. And looking forward to testing out the next technological marvels that is being developed behind the closed ones.