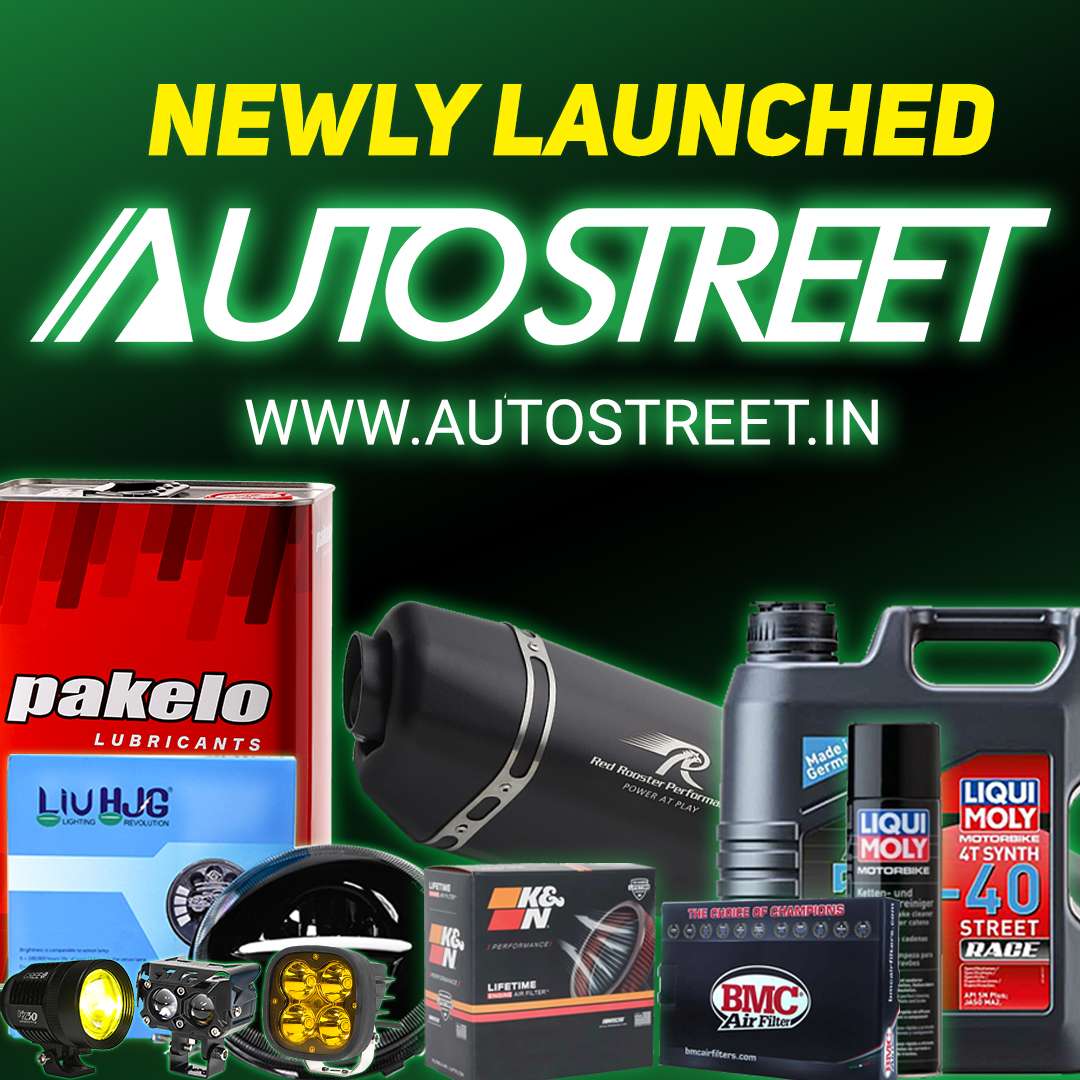 The relationship between a motorcycle and its owner is anything but ordinary. Motorcycle lovers don't see their bikes as mere objects used for transportation but as an integral part of their lifestyle. Practically for the same reason we rearrange and decorate our living room, riders decide to customize their motorcycles. They want to fit it perfectly to their style and to adjust everything to its optimum performance and comfort. And of course, every biker loves to see heads turning for his or her custom motorcycle with a unique look.
Building a custom motorcycle, however, doesn't only mean upgrading its performance and changing visual appearance. It's also about adding to its functionality for whatever part it is missing from the factory. For some, customizing motorcycles is a hobby, and some do it for a living. Some take it as a one-time project, but in the end, most people would describe it as art.
Bengaluru, a city that boasts of its vibrant motorcycling culture, has some of the best customizers in the country, who with great imagination and impeccable craftsmanship have created many custom motorcycle masterpieces. Amongst the motorcycling community, Royal Enfield's motorcycles have always been the perfect canvas for customization and self-expression, given the motorcycles' simple yet evocative design language.
Art of Motorcycles is a Bengaluru-based company that offers services ranging from building custom motorcycles, regular maintenance and service, guided motorcycle tours, to race training and bike preparation. Founded by two brothers Murthaza Zunaid and Muteb Zoheb, the one-stop-shop-cum- garage is known for building off road, touring and race specific motorcycles for over a decade.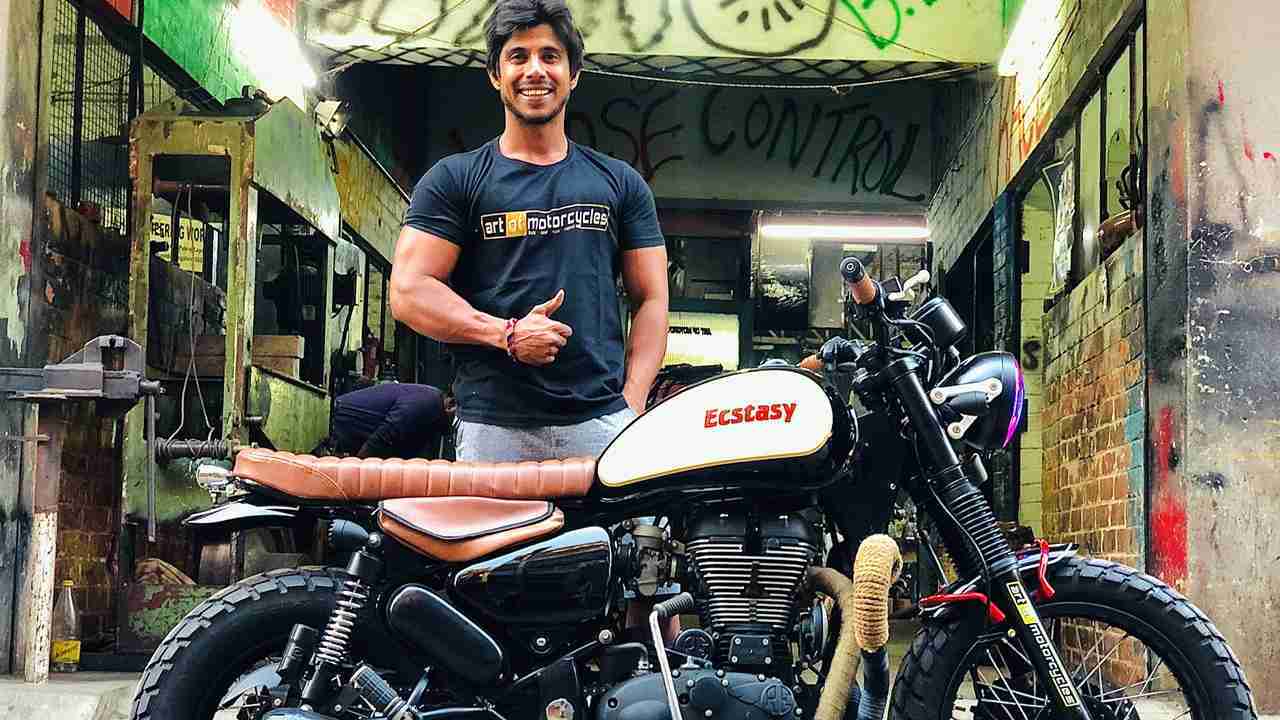 While they are known for building several exceptional custom motorcycles over the years, The Bobber, built on a Royal Enfield Classic 350, is what the company believes to be their best work so far. It includes custom designed seat plates and upholstery, custom fender and its stays, rims and tyres.
Another name that resonates with custom motorcycle lovers of Bengaluru is that of Bulleteer Customs. What started as a backyard project in 2005, has now developed into a small business driven by the passion for motorcycles and insatiable urge to push the envelope of design and performance.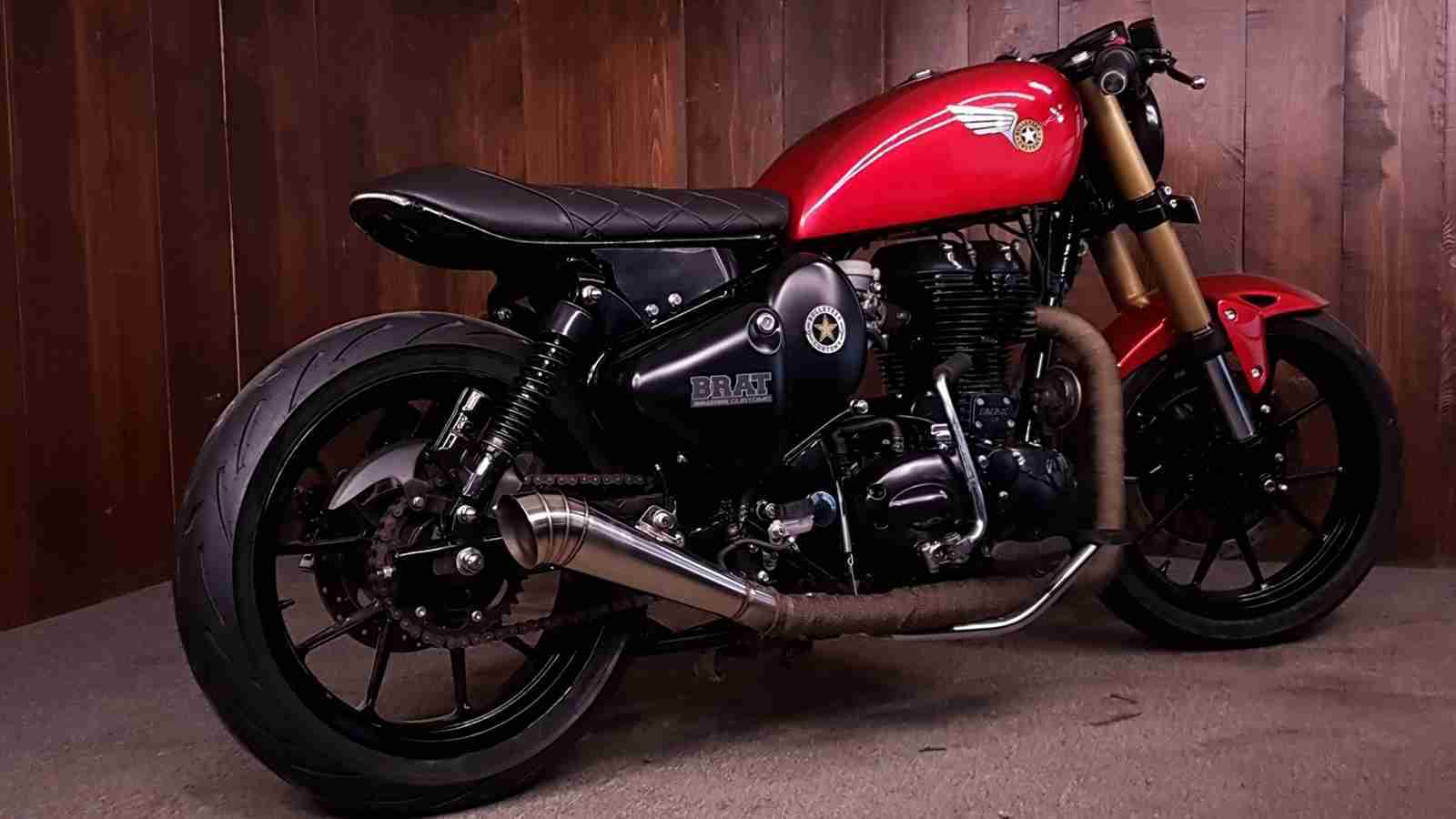 Over the years, Bulleteer Customs has developed a network of highly skilled professionals in the trade, be it precision engineering of the chassis to the beautifully carved body work and seats, to the high quality heat treated paint jobs. The company witnesses consistent and growing appreciation from fans across India and a few abroad as well. Their favourite and most memorable project till date is 'Hooligan 650' – India's very first custom made Royal Enfield Interceptor 650, built three months before the model was launched in the country.
One cannot have conversations around custom motorcycles in Bengaluru and not hear the name Acclaim Motors pop up. This passion-driven business owes its birth to the coming together of a pilot, a real estate person and an exporter to kickstart their own Royal Enfield dealership. With the founders being avid bulleteers and stalwarts of the Royal Enfield brotherhood, they had a pull to be associated with the brand in a bigger way.
Apart from running the dealership, the company has over the years built a robust end-to-end sales service solution. Be it an early 80's model or the latest addition to the legacy, technicians and staffs here are thoroughly well-versed with every aspect of customization and servicing. They believe their finest project as yet to be 'THUGEE' a custom made Royal Enfield Thunderbid 500.