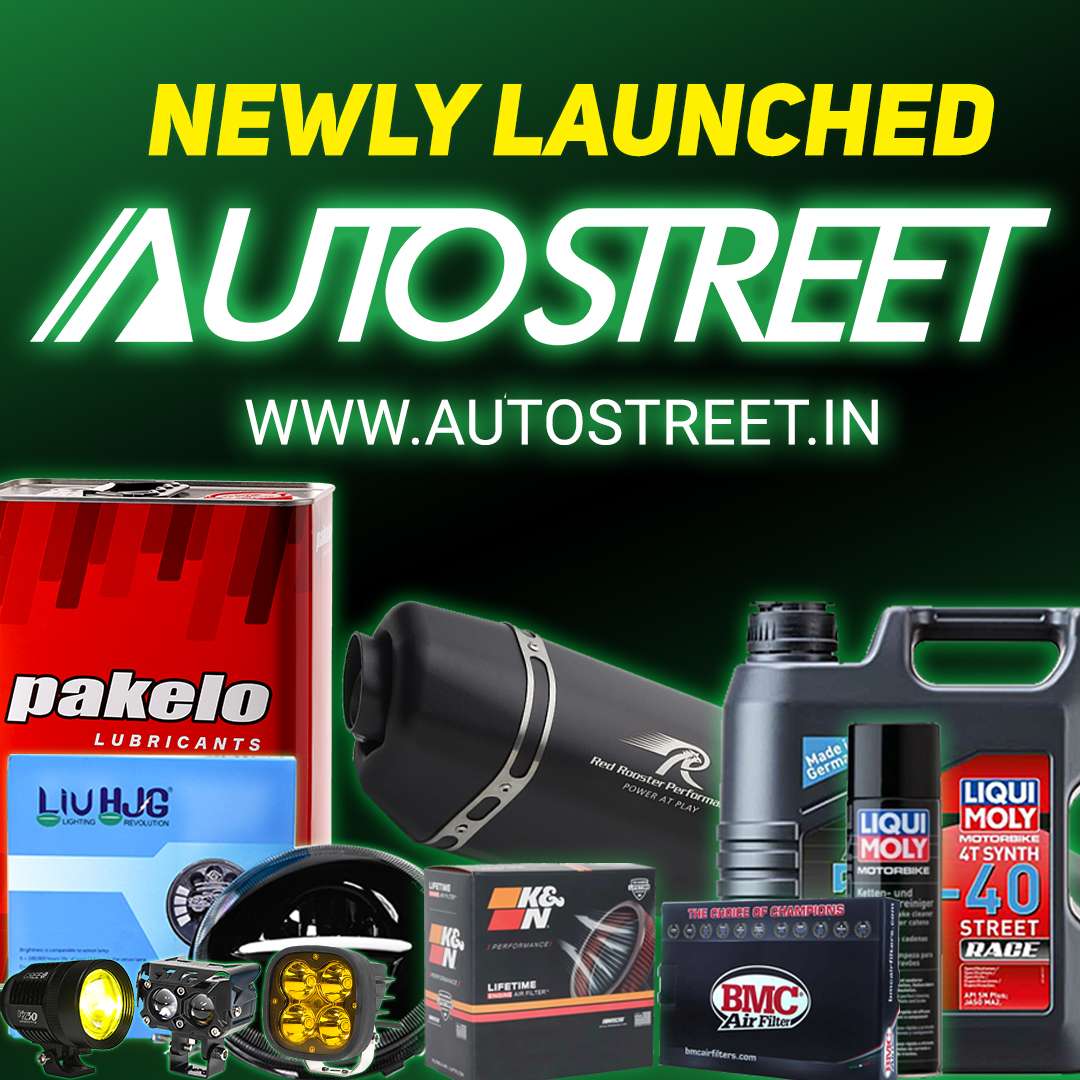 The Huskies are inbound and it has just been unveiled at the Indiranagar Khivraj dealership. We have not yet gotten a chance to ride it, so no comments on that yet, but one thing is quite clear after seeing these in the flesh. There is quite nothing else like it, the edgy design, the unique shapes and the classy colour combinations really make these a head turner.
Do check out our main story on the Husqvarna 250s' for a detailed look at both the bikes and the differences between them.
We shall bring you a HD wallpaper set IAMABIKER style very soon along with our detailed review. Till then here are some detailed images of the Husqvarna Svartpilen 250 and Vitpilen 250 to keep you company.
Husqvarna Svartpilen 250 and Vitpilen 250 detailed image gallery