Ultraviolette is a start-up from Bangalore which is working on an electric motorcycle and has already received investment from none other than TVS. The company is building this e-motorcycle to rival conventional models in the 200-250 cc category and the bike may be finalised for production by end-2019. F77 is the present codename for this e-motorcycle and could have a 0-100 kmph time of just 3 seconds. There could be 25 kW and 450 Nm of output and there will be the in-house developed battery pack which has segment-first fail-safe protocols and cooling technologies.
Charging infrastructure will be developed by Ultraviolette in areas where they will sell these e-motorcycles named as the Ultraviolette Energy Network. The F77 will have a TFT dashboard complete with smartphone connectivity and easy access to information like earlier rides and status of the motorcycle. There will be Sport, Eco and Insane modes along with regenerative braking.
Ultraviolette is planning to launch the production version of this electric motorcycle by end of 2019. The launch may initially take place in Bangalore and thereafter in three more cities by end-2020. Prices could be anywhere around INR 2-2.5 lakhs (on-road).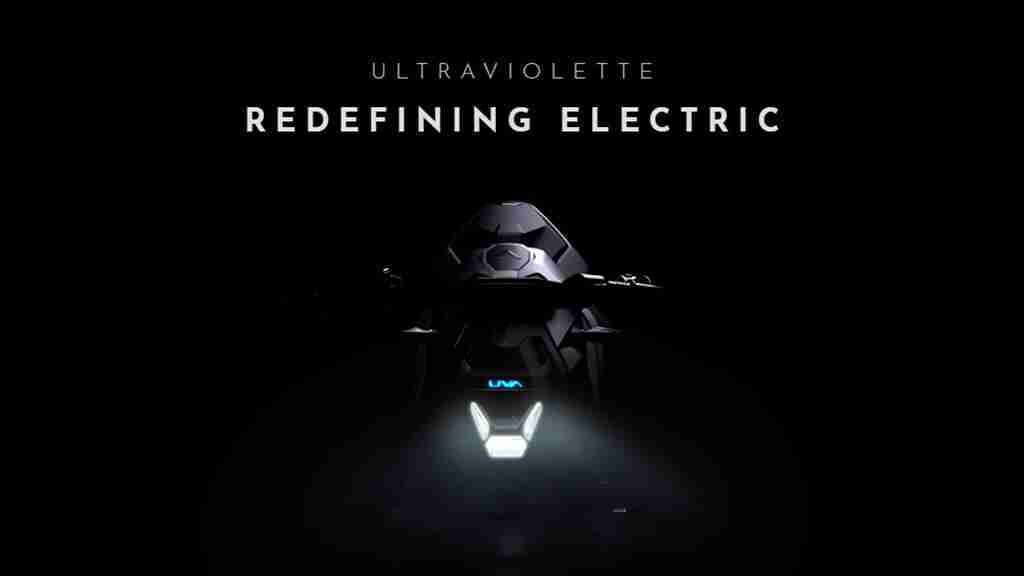 Source: AutoCar