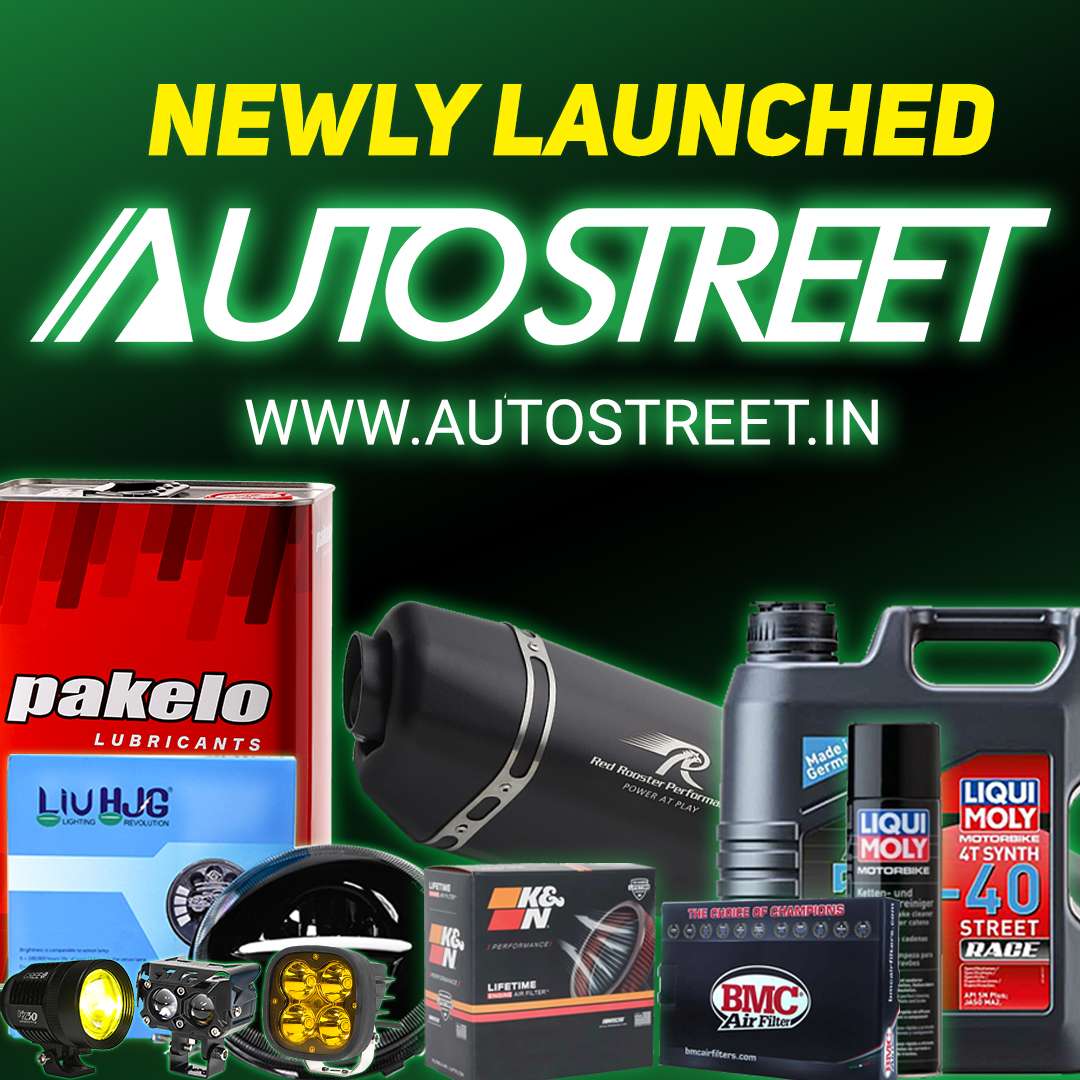 Suzuki has reportedly filed a new patent which covers a revolutionary engine design. The Japan-filed patent reportedly contains a new engine mounting method within the bike frame. The transmission setup and engine have been turned upside down with the cylinders now positioned near-horizontally and situated close to the forks and the exhaust headers point towards the bottom.
The crankshaft is located close to the rear while the transmission setup is located beneath the engine. This configuration is unique and may enable a wheelbase that is shorter along with superior handling while helping in scaling up the swingarm length for improved stability overall. The fuel tank is reportedly positioned under the seat while the electronics panel and battery have been positioned under its front portion. The conventional fuel tank slot will be occupied by the engine intake and airbox.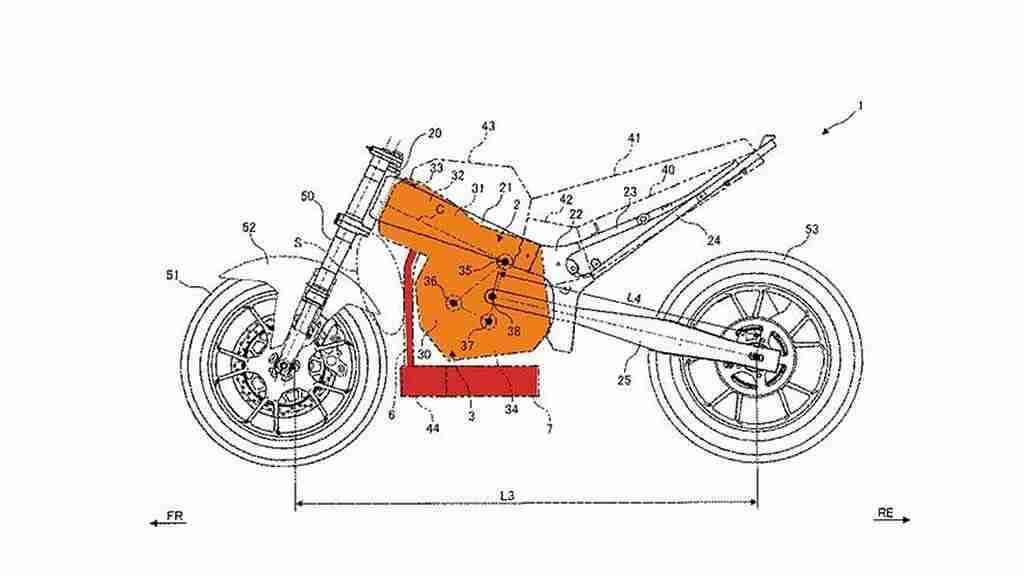 There is no official word from Suzuki regarding the unique layout making its way into a new motorcycle or any other product. It remains to be seen if the company unveils a prototype for this concept in the near future, maybe even as soon as the EICMA later this year.