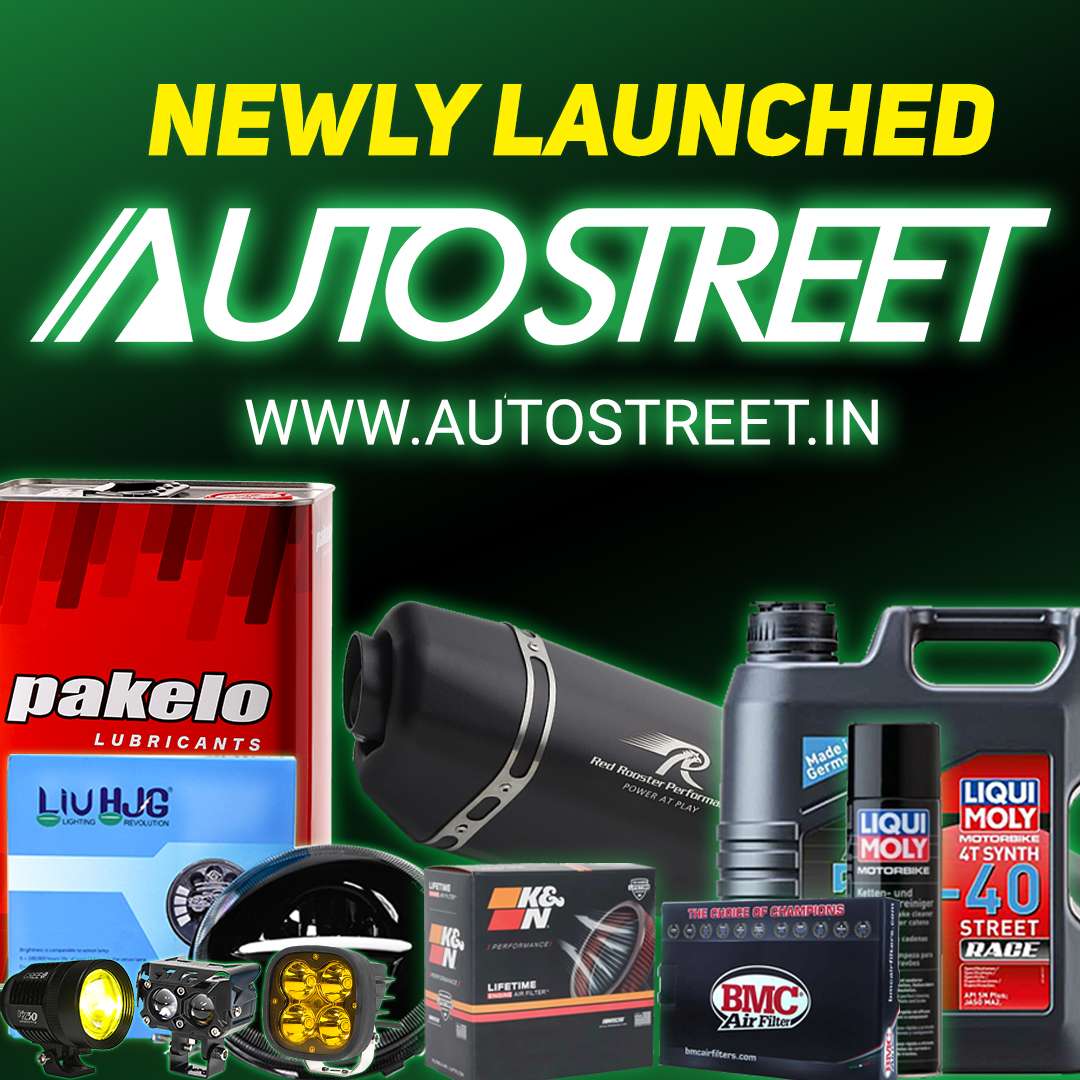 Chances are, when this Royal Enfield passes by, you will always take a second look. The Continental GT 650 is one motorcycle that you just cannot ignore. The design is simple, minimalist and retro. The riding position is now sporty with rear set pegs, clip-on handle bars and the suspensions a bit stiffer. While the list of things that are different from its twin are less, the Continental GT 650 still warrants to be called a different motorcycle.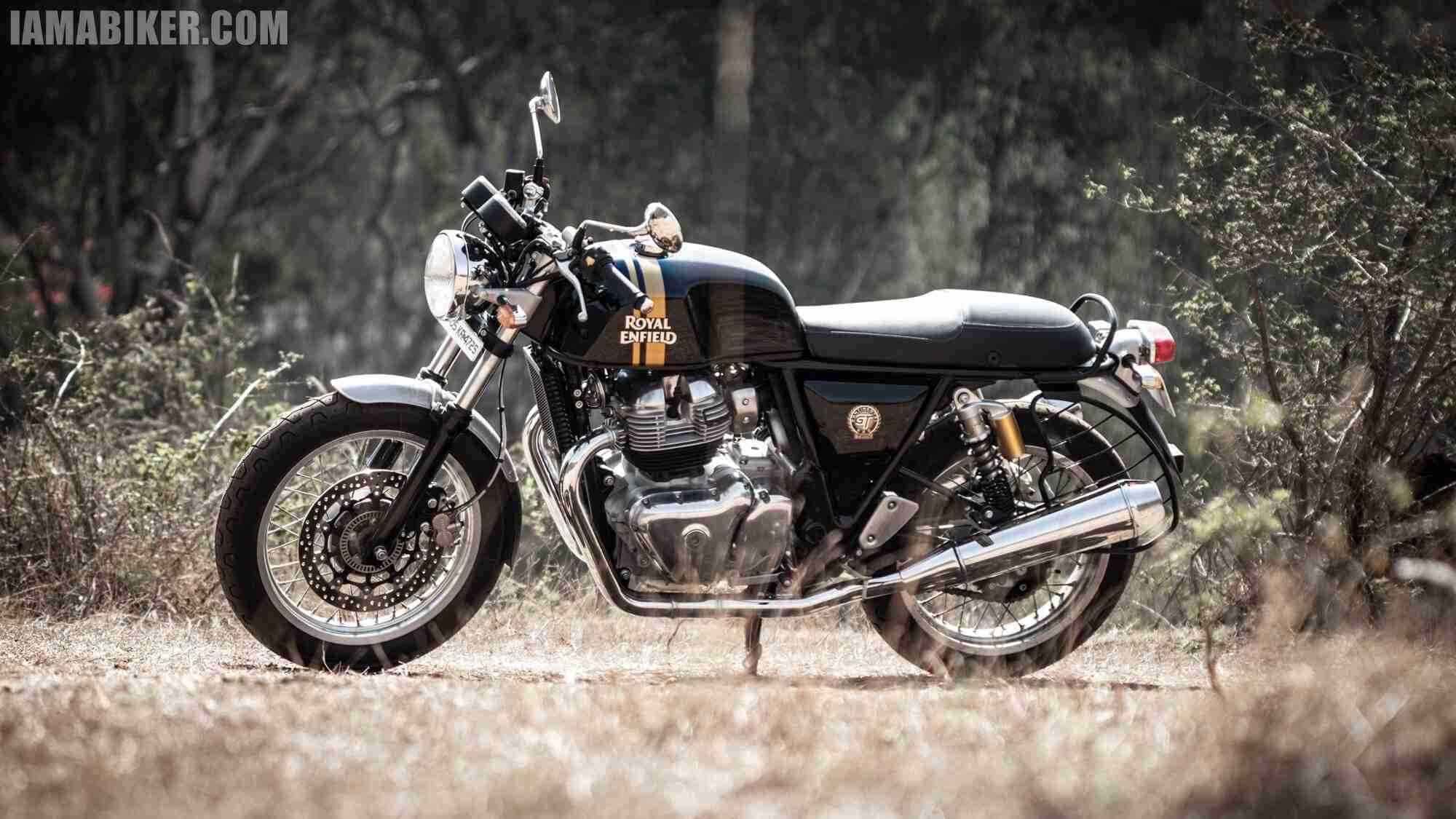 With its sportier riding position, you have a more confident stance on the motorcycle allowing you to commit to some hard riding that much more easily. But at the same time the GT 650 is a heavy motorcycle so when you need it do something, you need to force it to do it. The good thing is that it will keep up with your demands and you will grow more confident on it with every passing corner.
The slightly stiffer suspension when compared to the Interceptor is fine on well paved roads and of course helps in all the spirited riding. That said you do wish it could handle higher speed stability better.
The stock Pirelli tyres keeps up with all that you want from the Continental GT 650 and grip beautifully. The dual channel ABS backing up the already sharp braking help you drop anchor effortlessly and keep in things in control.
One thing that we need to mention is how smoothly the slipper clutch actuates and keep things in control, this combined with the confident braking make life on our roads that much more easier.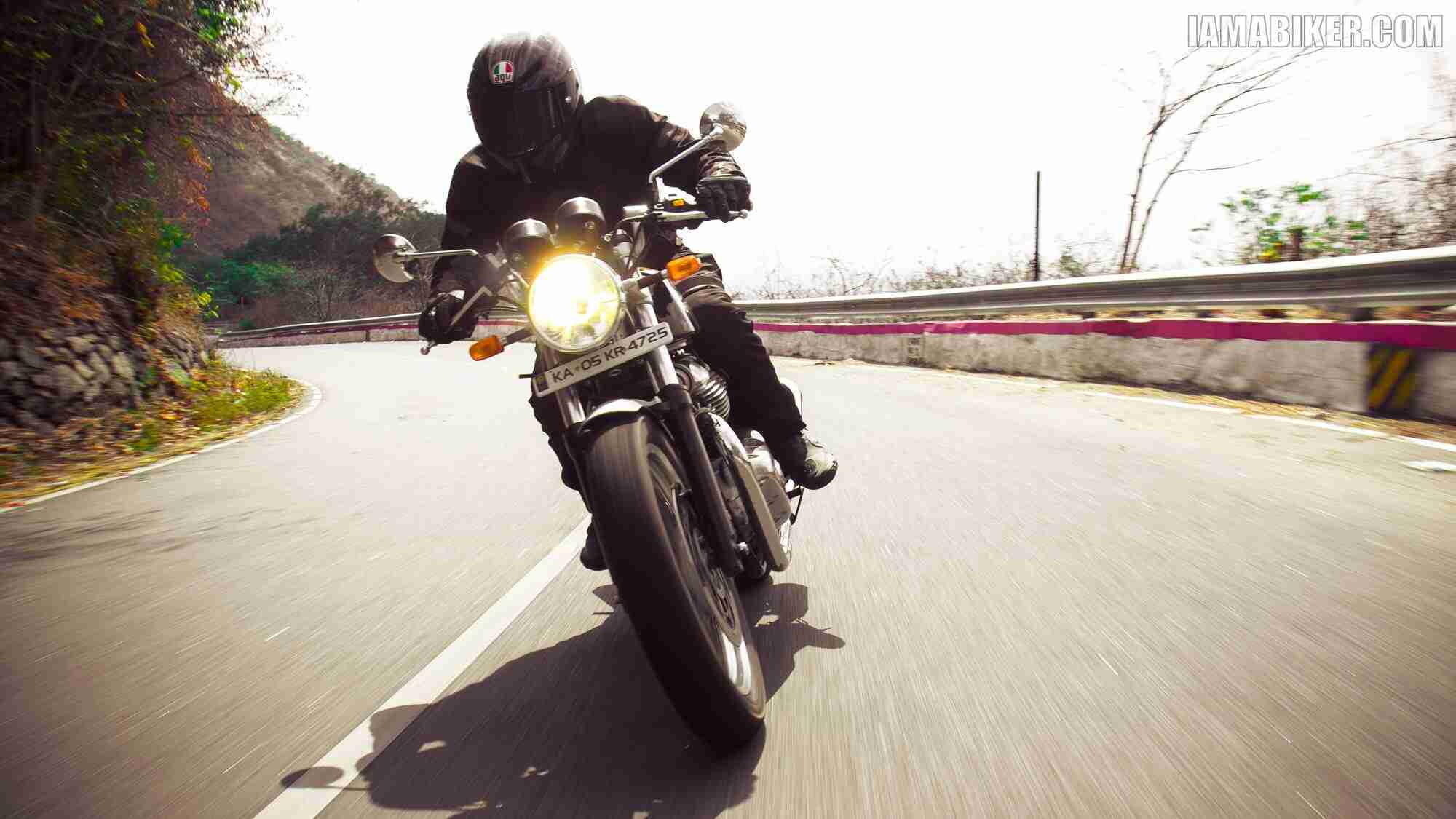 The highlight of the 650 Twins of-course has been the engine. The overall power and torque available might not be upto 650cc standards, but at the same time what you get is a rather robust and refined engine that performs well and should be easier to maintain due to its rather straight forward conventional design.
You have enough torque on supply regardless of which gear.
The engine and exhaust have a very sweet and addictive note thanks to the unique 270 degree firing order. The gearbox in itself is a well sorted one with confident movement up and down the gears.
Easy cruising speed is around the 120-130 kmph mark and of course it will still have enough grunt left to go well past 150. It will also return a decent mileage of approximately 20 kmpl.
The one thing that potential buyers should be aware of is where your knees are going to tuck in. For riders above the height of 5'8 5'9 the knees are going to be rather close to the engine especially when you are going to grab the tank for support. There are spacers that do their job very well, but it is always in your mind and takes a couple of 100 kms of riding before you get used to it and trust it.
Overall, the Royal Enfield Continental GT 650 is a true café racer. It might not be the ideal machine from a daily ride point of view especially if you need to traverse through packed cities.
But give it the open winding roads where you can really enjoy the torque and the beautiful engine note and you will always love the Continental GT 650 and be conflicted whether to stop and photograph it or to ride it further.