Lexmoto is popular for small capacity scooters and motorcycles in the EU market. Debuting into the A2 licence market in 2019 is a big step for the company. In the EU the A2 license restricts the maximum power to 47 HP and minimum weight to 175 kg. The company is all ready to launch two new models – Lexmoto LXR380 and Lexmoto Vendetta 250 in the EU region and we think these motorcycles are perfect for the Indian market.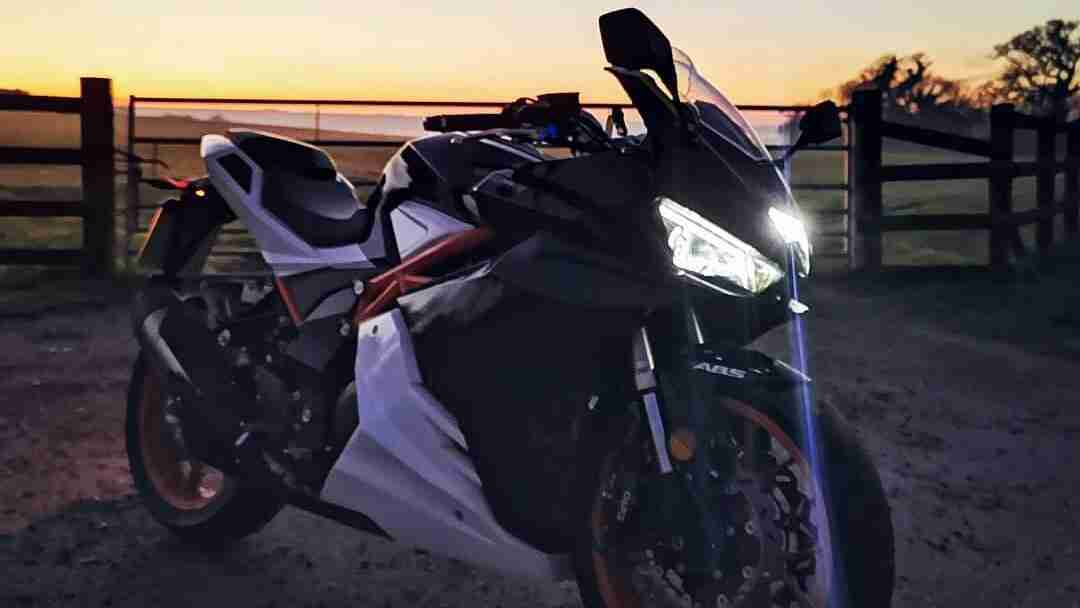 The Lexmoto LXR 380 has a lot of similarities with the LXR 125 sports bike. It will have 30 HP power and might weigh around 175 kg given its similarities with LXR 125. The model will cost about 4000 euros making it the cheapest A2 sports bike in the current market. It is cheaper than Yamaha R3, Kawasaki Ninja 400, KTM RC390, Honda CBR600R and Suzuki GSX 250R. It was previewed in the Motorcycle Trade Expo Warwickshire earlier and it has the features of the LXR 125 but with a larger capacity parallel twin Zongshen Engine. It is the first machine that the Chinese company has ever manufactured after 125 cc.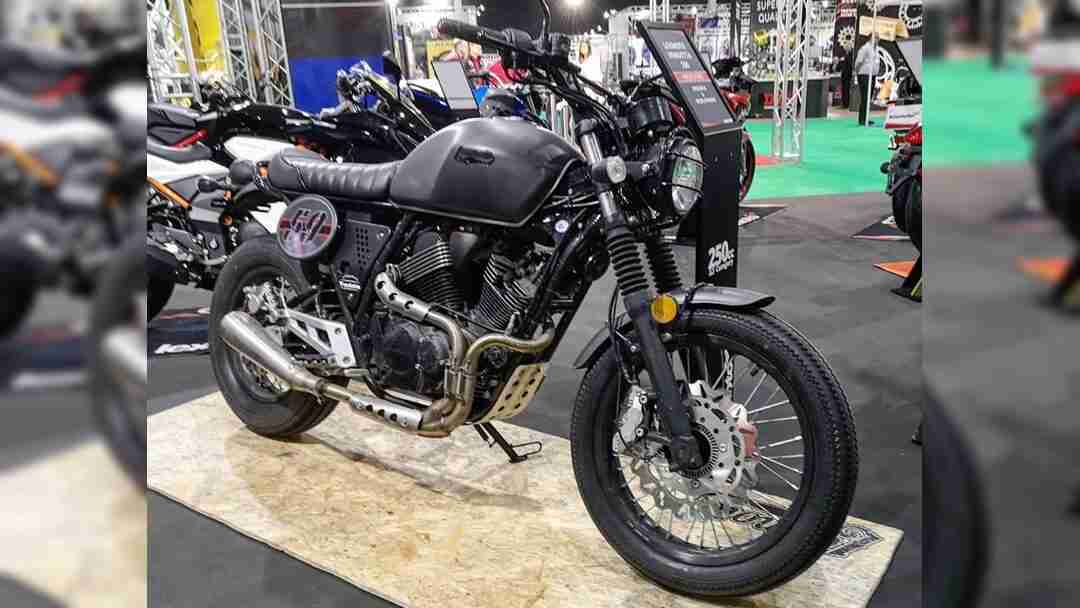 The second model is known as Lexmoto Vendetta that is different from the signature style of Lexmoto. It has a V-twin engine 250cc machine that is known as the Vendetta. It has a stylish flat track scrambler, hipster-spec style bench seat and number board. We can expect a power output of 20 HP in this model. Both these machines make a lot of sense in the Indian context, if only right?