The latest buzz on the internet is that Kawasaki India is planning to launch the 2019 Kawasaki W800 soon in the Indian market. An upgraded version of the motorcycle had been shown at EICMA 2018 and this could be the model launching in the country within the next few months. The W800 is a successor to the W series bikes and were/are quite popular for people looking to take things easy and classy while still having a modern machine. These are parallel-twin models with 360-degree firing order with max torque arriving at 4,800 RPM. The different firing order enables a strong mid range and a unique sound according to the company.
The 2019 Kawasaki W800 gets a bevel gear cam drive which is essentially a gear set with curved teeth for the crankshaft, turning a propeller shaft vertically for the right side of the cylinder. This propeller links to another set bevel which links to the camshaft. The vertical twin motor for the W800 is an air cooled 773 cc fuel injected SOHC engine that dishes out 47.5 hp and 62.9 Nm, but these de-tuned specs are for the A2 norms in the EU region, the Indian version could produce as much as 70-80 HP.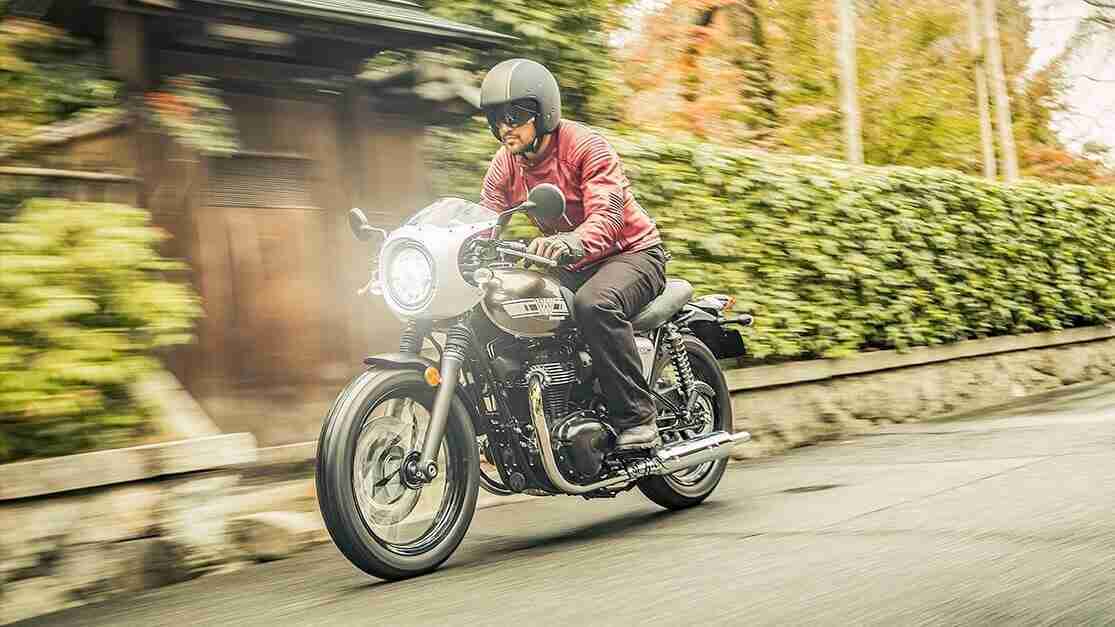 There is a gearbox with a slipper clutch and retro design cues all over like front and rear fenders and single seat unit which curves downwards for the rider. The oval tank is another interesting bit along with blacked-out components and a twin-pod instrument cluster. The W800 comes in Café and Street versions globally and it remains to be seen which one makes it to India.
The W800 would be produced in Thailand and will be brought as a CKD (Completely Knocked Down) unit. It is expected to be priced between 5.5 to 6 lakh ex-showroom.