Ducati has launched a brand new training centre at its factory in Thailand's Rayong. This factory produces most of the bikes that are retailed in the Indian market as well. There will also be Ducati Riding Experience certification provided at the training centre along with brand and technical training activities. The Ducati Asia Pacific Training Centre will offer one of the best training modules across the globe with cutting-edge infrastructure and other facilities according to the Director, Ducati Asia Markets, Domonique Cheraki.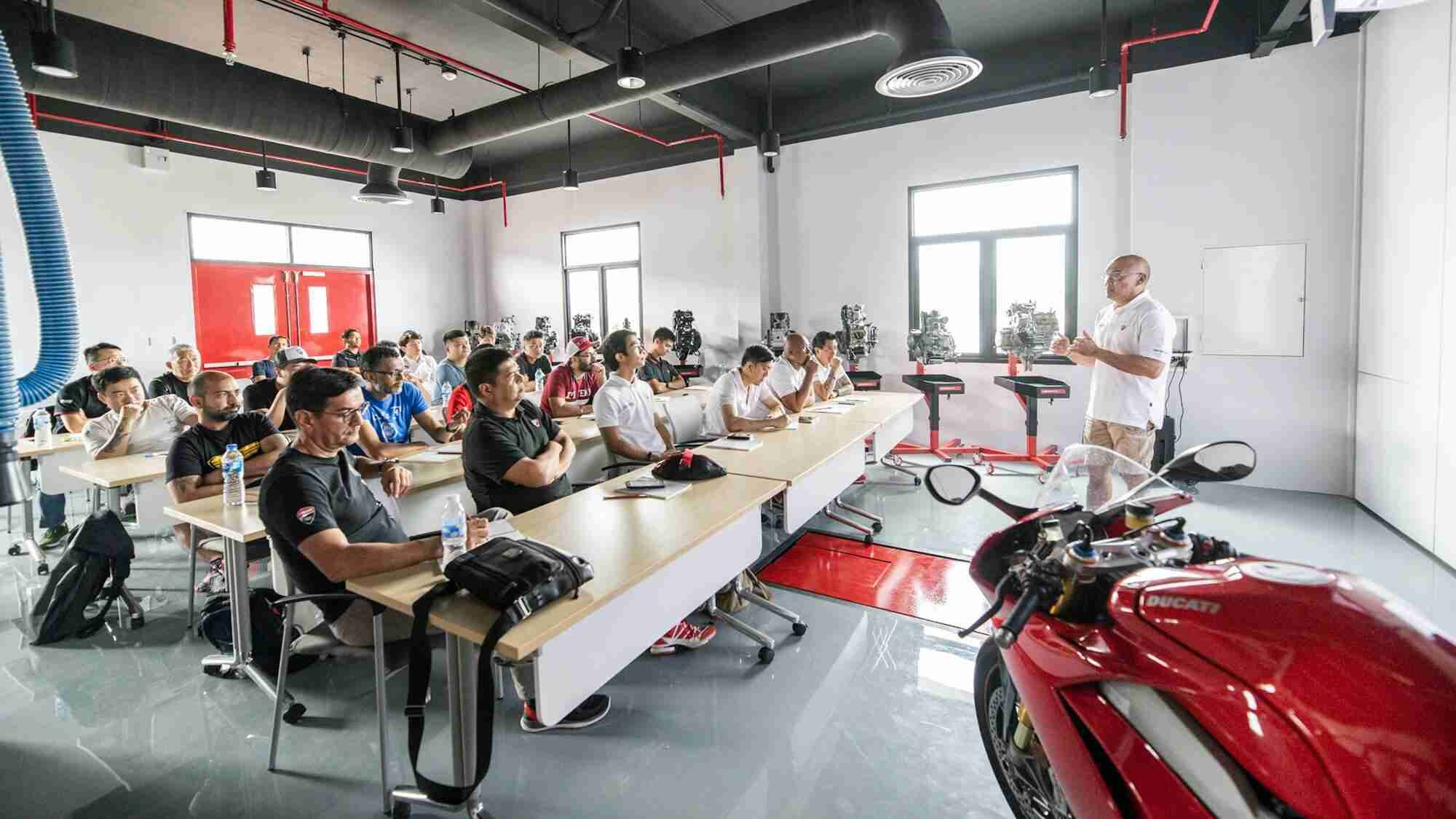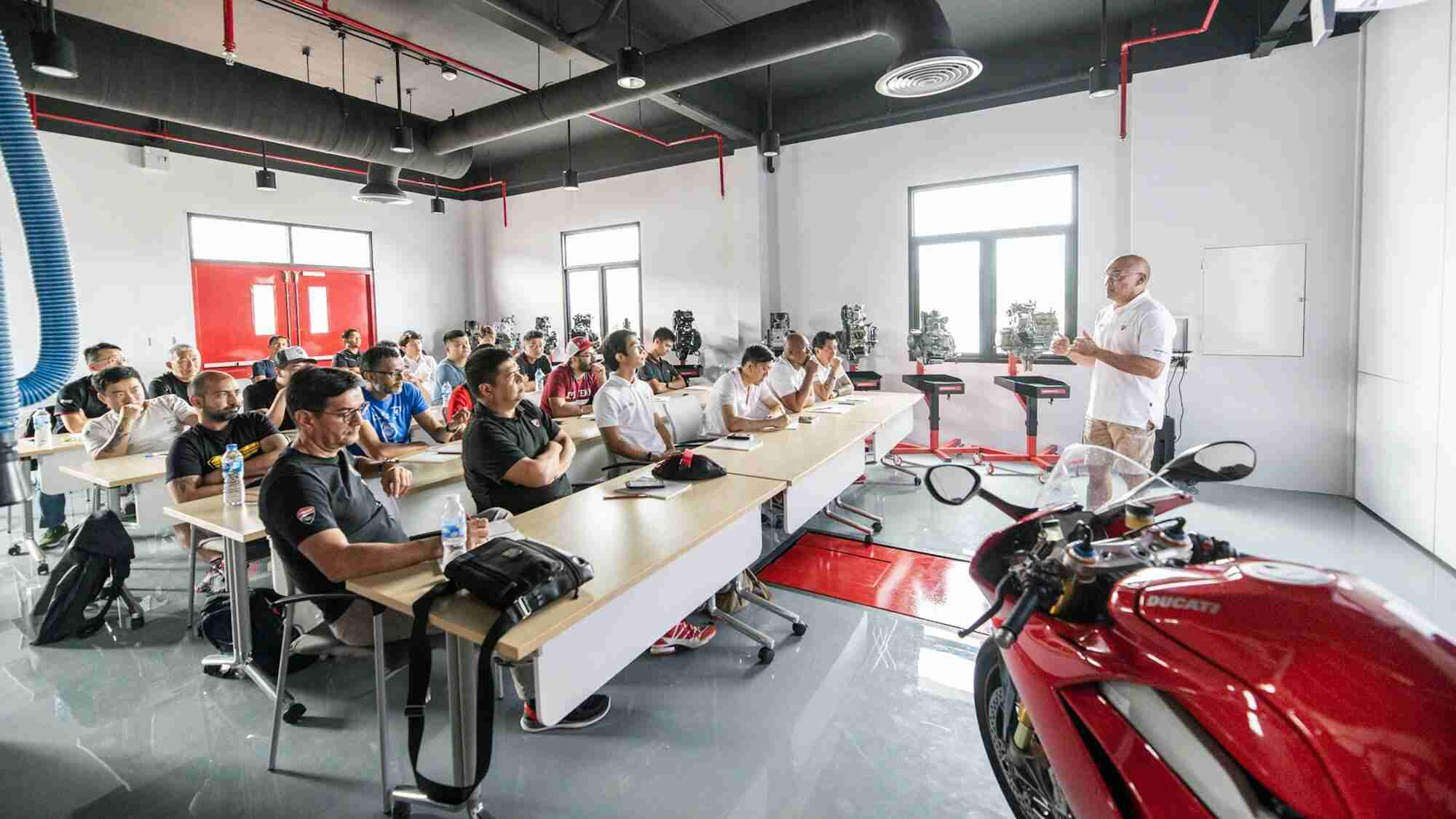 The new centre comes with augmented reality technologies, training workshops and engines to work on. 230+ technicians will be trained here this year along with close to 100 employees of dealerships in order to offer 360-degree experiences to buyers all throughout this region. According to the Managing Director at Ducati Motor Thailand, Alberto Strada, with this new unit, Ducati Motor Thailand is now the major hub in the entire Asia-Pacific for the brand.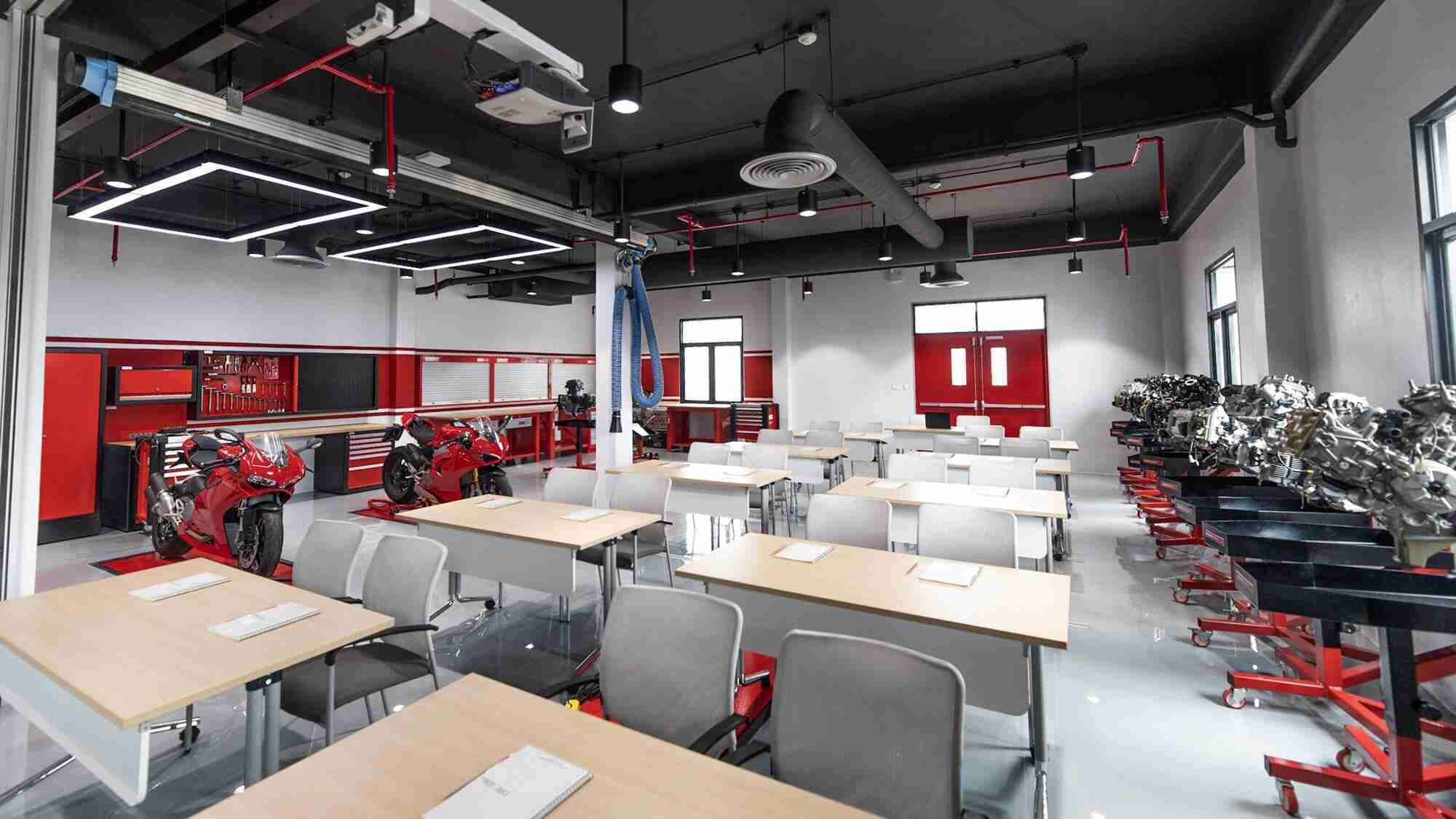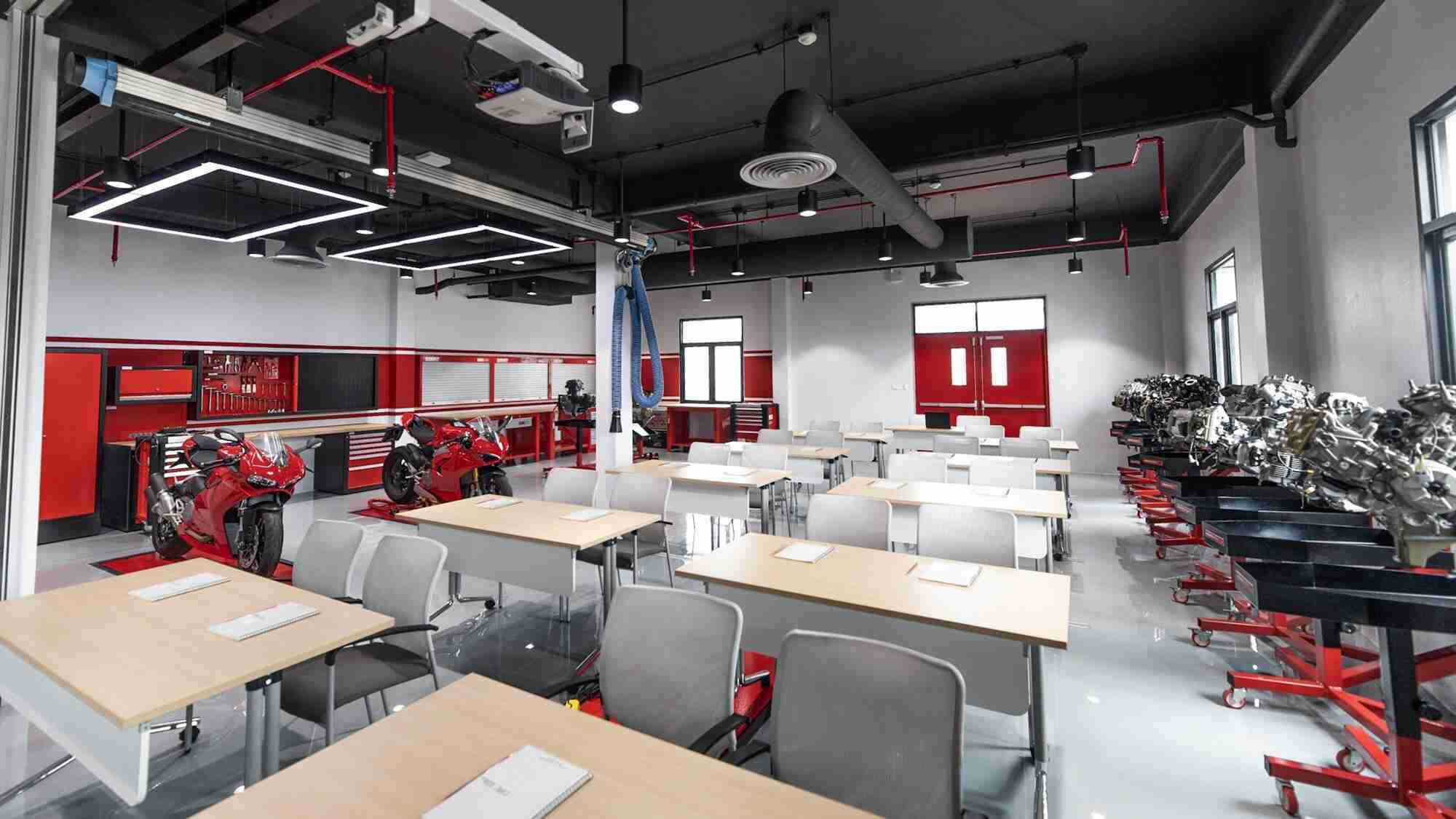 There is a Genius Program at Ducati APAC which started back in 2016 and this has several training modules and courses for certification of skill sets of technicians while helping them create unique career paths based on their expertise levels. Operations have commenced at this centre already and several personnel from India, Thailand, Korea and China will be arriving within a few weeks.