There has been global speculation for a very long time about the sale of the Ducati motorcycle brand by the Volkswagen Group ever since the Dieselgate scandal. Audi had reportedly enlisted Evercore Partners Inc. for this purpose and the motorcycle brand was previously valued at around 1.5 billion euros. Companies like Hero MotoCorp and Eicher Motors which owns Royal Enfield had shown interest in purchasing Ducati along with Bajaj Auto. However, some reports later in 2017 stated that due to labour union opposition, Volkswagen had put off its decision to sell Ducati.
However latest reports suggest that KTM Bajaj has recently revisited this topic and actually have made an offer for the Italian company.
Bajaj is on a roll presently, considering that it has stake in KTM and has also inked an agreement with British brand Triumph Motorcycles back in August 2017 for offering products in the mid-capacity market category.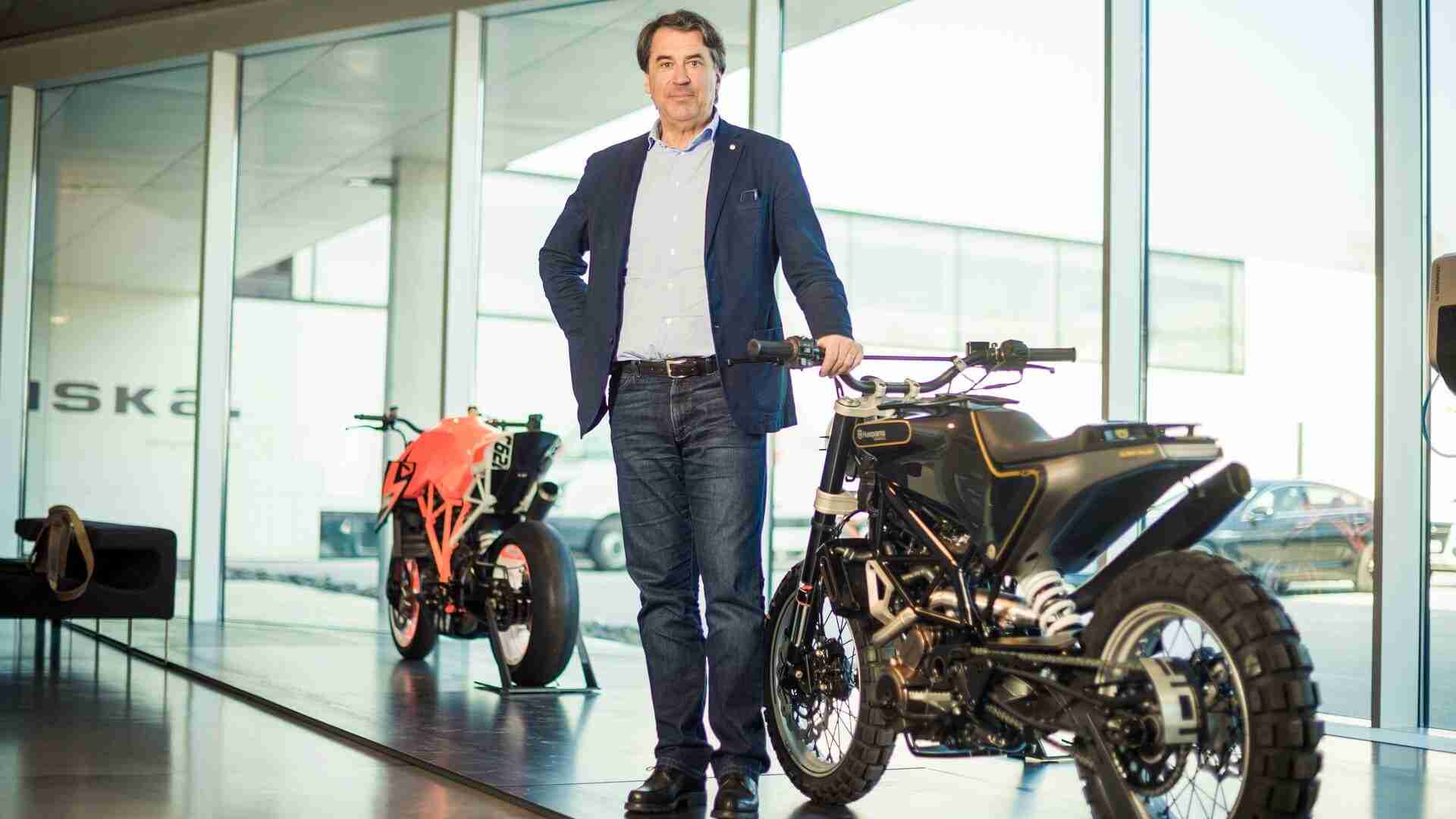 However even if this deal pulls through the functioning of the brands will definitely remain very different and mutually exclusive. Ducati could use the large Indian platform to make their line up in India more affordable but most likely we will see smaller capacity motorcycles from the Italian brand flood the Asian market. The only sub-500 cc model in the Ducati line-up at present is the Scrambler Sixty2.
On the other hand, Rakesh Sharma, Chief Commercial Officer at Bajaj Auto had previously stated in November 2018 that talks had progressed swiftly with Triumph with manufacturing teams of both companies in talks for laying down the work blueprint. The partnership could lead to a jointly developed motorcycle by the year 2020.