Avan Motors, a company manufacturing electric two wheelers, announced new e-scooters recently at the 2018 Electric Vehicle Expo at New Delhi between the 21st and 23rd of December, 2018. The company currently sells only the Xero Plus and Xero models and is planning to scale up its vehicle range sometime soon. It may launch up to 6 new models in 2019.
Avan Motors has already stated that these scooters will offer easy and convenient riding experiences along with sporting aerodynamic designs and bigger batteries. A top speed of 45 kmph is expected for the new models and they will get 60V/26 Ah or 32 Ah/72V lithium-ion batteries based on the model in question.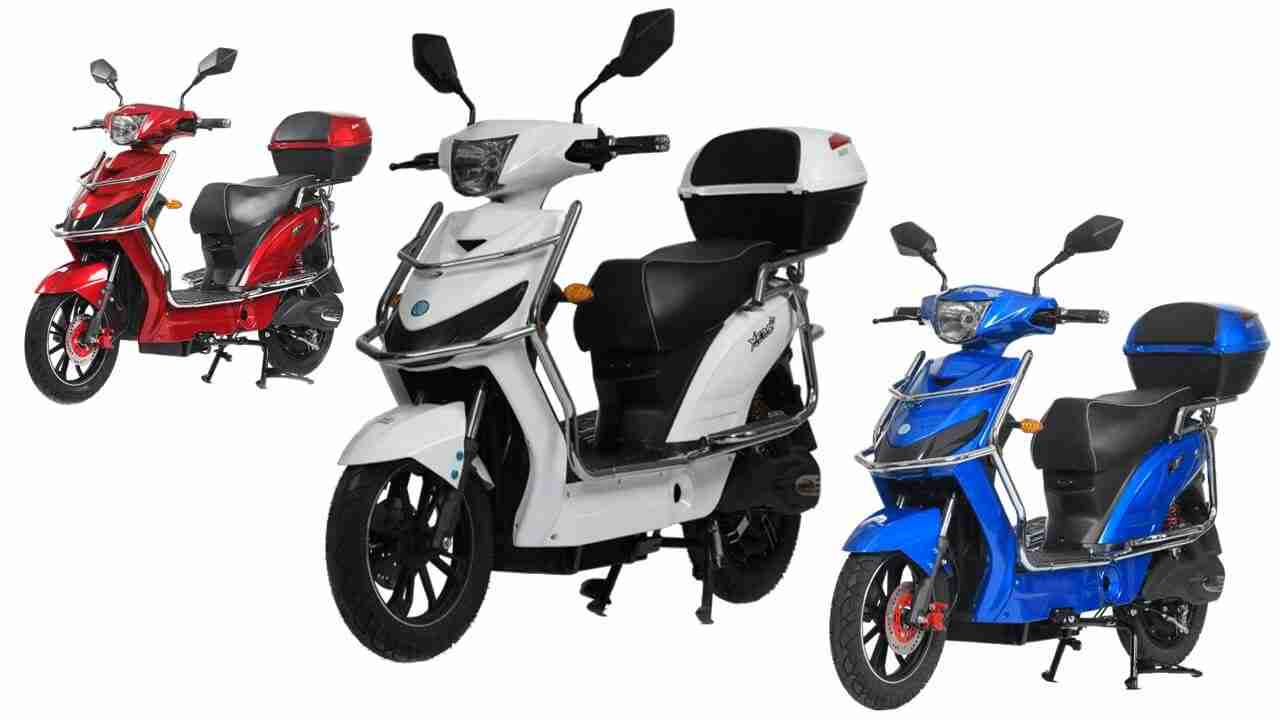 These scooters may get 1,000 W or 1,200 W motors and Avan Motors has stated that these ensure greater efficiency and speed. The company is also working to lower prices of its scooters through reduction of the imported components of e-scooters to just 20% thereby increasing localisation. The company is based in Pune and its current models are priced from INR 55,000. Dealerships have already been established in Maharashtra, Karnataka and Uttar Pradesh.