Ather announces OTA (over the air) updates for the Ather 450 electric scooter which has already been updated since it launched in the Indian market. There is a navigation update which enables suggesting alternative routes on the move and the start switch has to be pressed for choosing the best possible route. There will be range prediction which will be dormant until there is enough information with the company so as not to misguide customers during the learning phase. There will be real-time alerts in case of hard braking and acceleration that impact the overall range.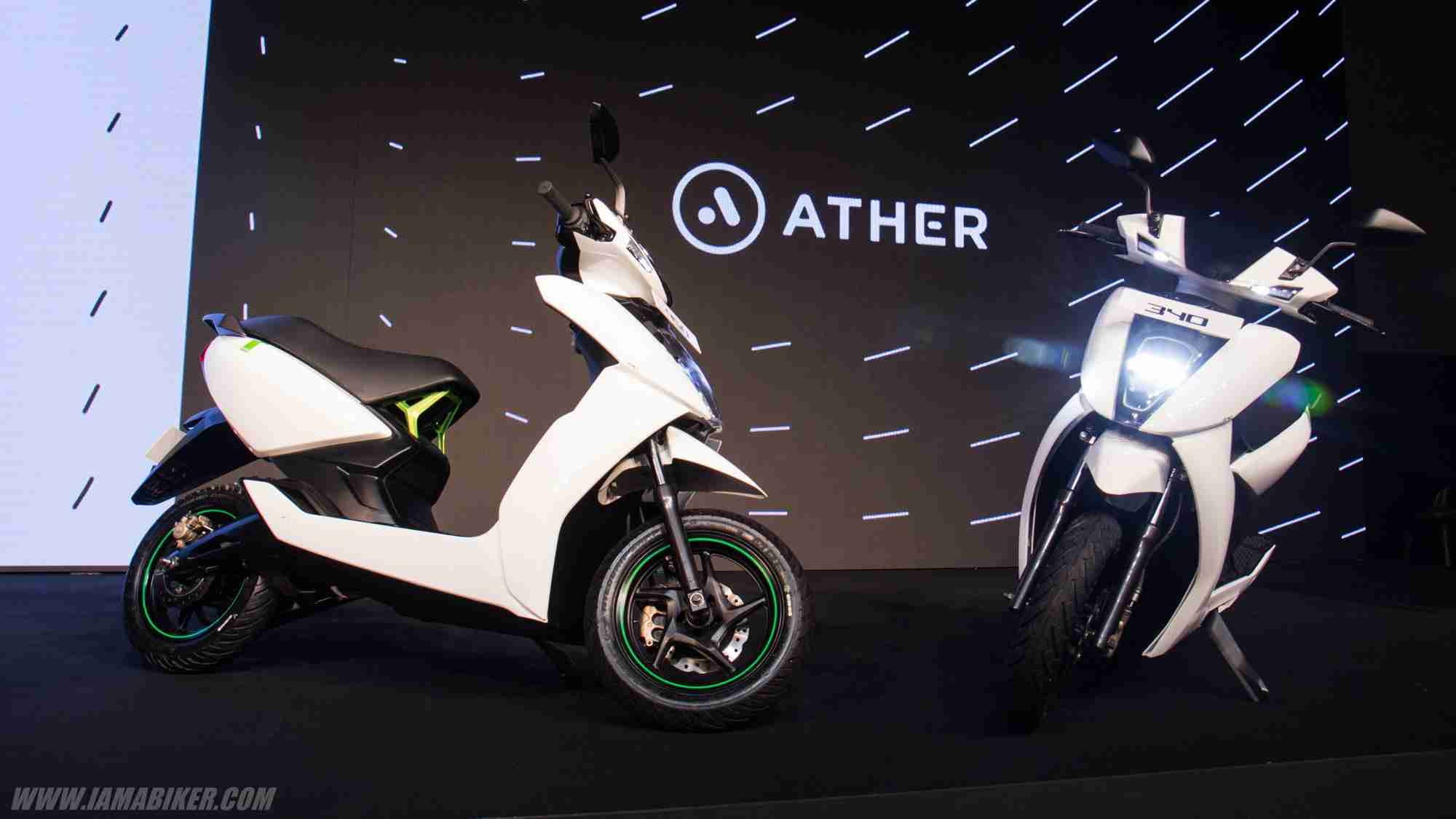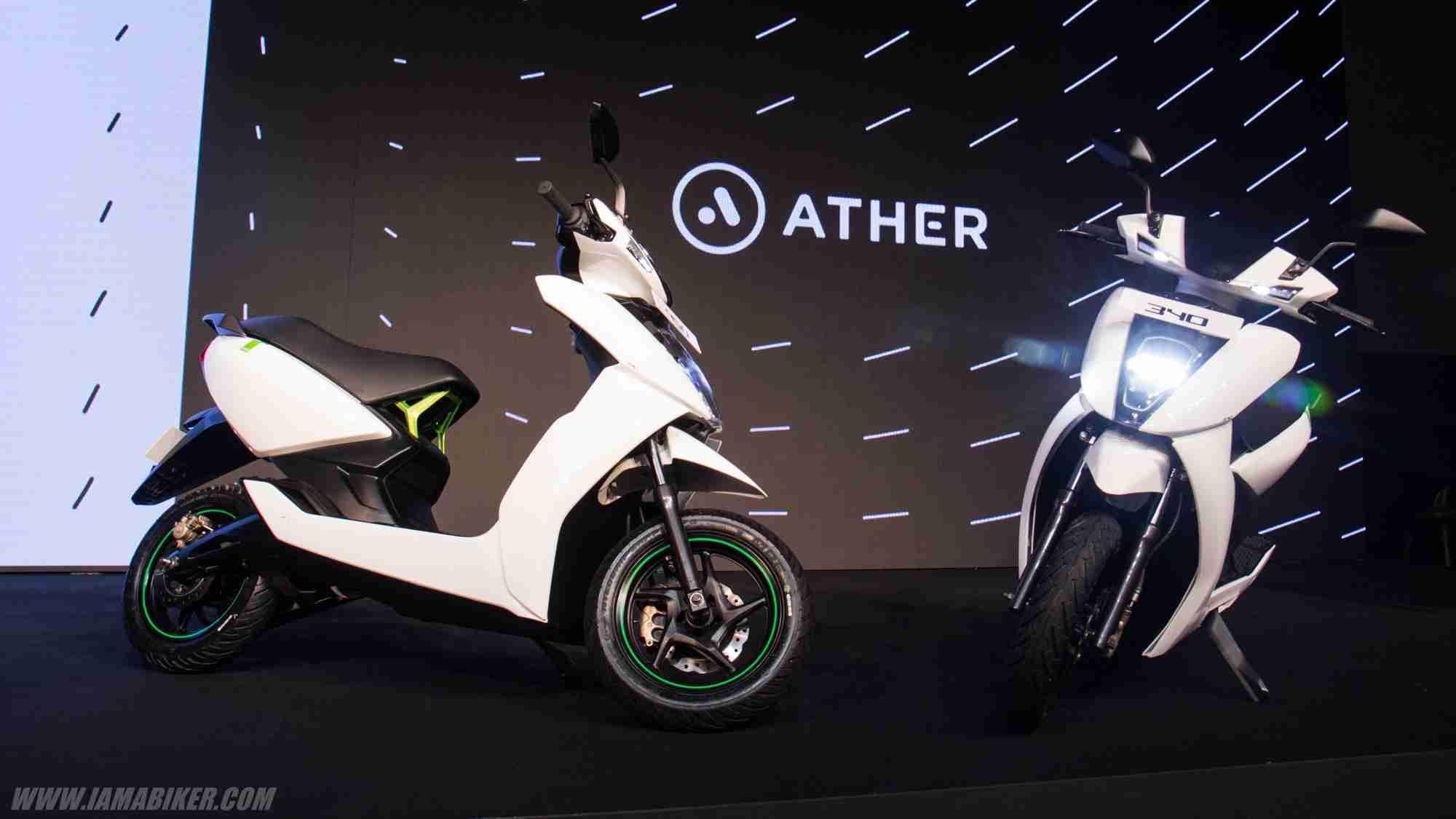 The update has named the modes as Ride and Sport. The latter enables a driving range of 55 km while the former enables 65 km as the range. A new mode is already being worked on and may offer range of 75 km as per reports. There will be smartphone application showing the estimated driving range and overall history on the basis of the one's riding characteristics.
While electrics are slowly creeping into the market, we are still unsure how these will become mass market without the proper infrastructure. Currently they seem to be of use only to a very select number of people who have a well defined short planned travel routine. Also we really would not know how capable this machine is as we were not the lucky few to have tested it out.