KTM Factory Racing has officially confirmed that two KTM RC16 MotoGP bikes are available for sale officially and the pair has already competed at the 2018 World Championship. Yes, you can now own one of these ultra-coveted models if you have INR 2 crore to spare and can ward off competition from other racing enthusiasts that is!
This exclusive high performance bike also comes with owner privileges like being a team member for a weekend, inclusive of the pit tour, paddock access and a session with Pol Espargaro and Johann Zarco, KTM MotoGP riders. The price also covers the race kit sported by Pol in addition to a signed helmet. The two customers will also get access to the Red Bull Energy Station on the MotoGP weekend of their choosing.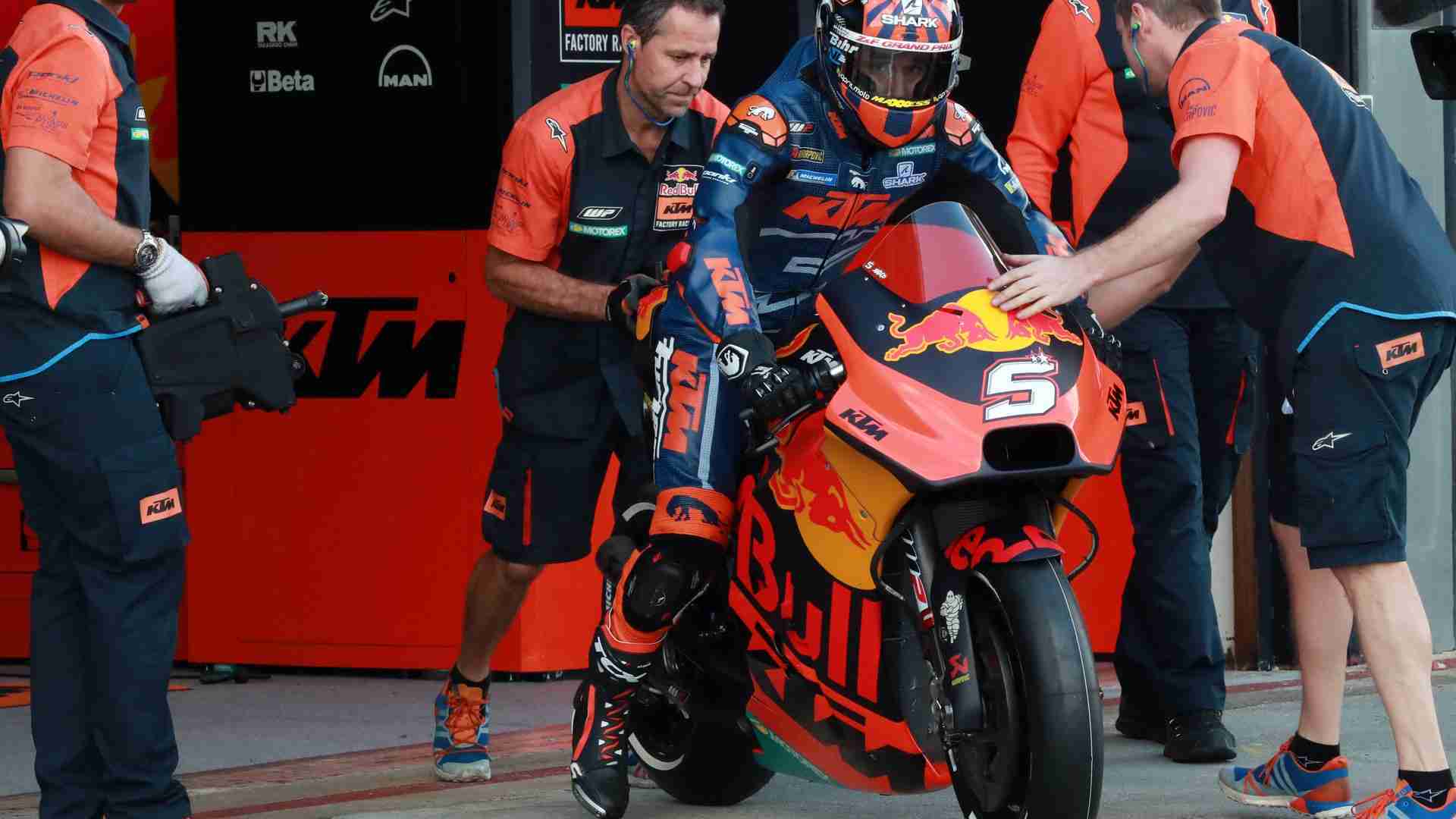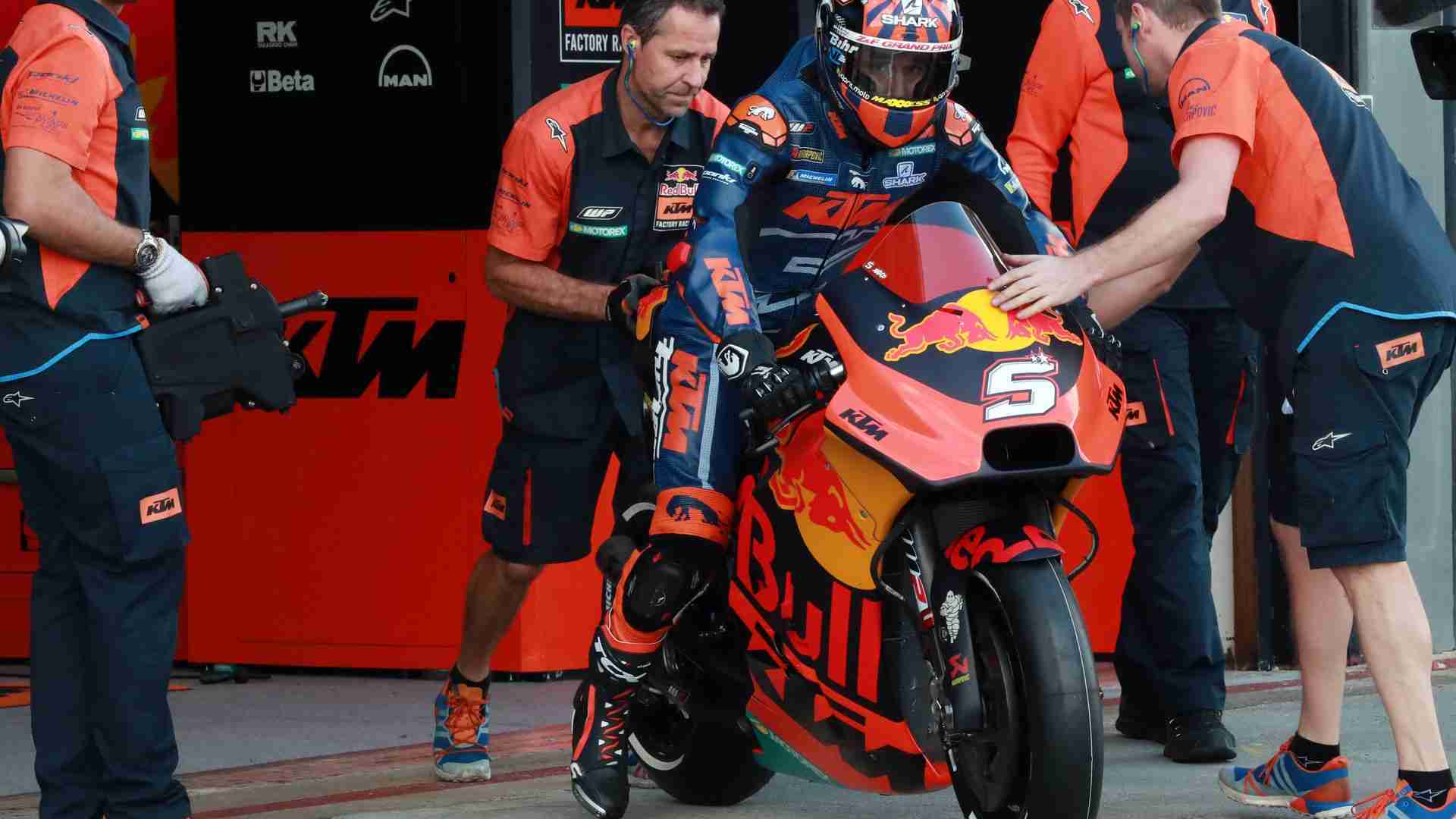 The specifications of the KTM RC16 have been kept under wraps, naturally since this is a prototype machine for MotoGP races. Prospective buyers can write to rc16@ktm.com and you may get further details post making your deposit and signing an NDA. KTM Factory Racing commenced its current MotoGP campaign back in the year 2017 and ended 2018 with Pol getting his first podium finish at the Valencia GP. The KTM RC16 will only be permitted for use on the track and is not road legal.