Those who were still waiting for their chance to buy a Yamaha YZF R1 GYTR superbike will not be able to do so anymore because the limited edition bike line is completely sold out! There were only 20 bikes in the series and there was 24 hour window for the sale, and all of them were gone.
The Yamaha YZF R1 GYTR was based on the bike which won the Suzuka 8 Hours Endurance race, which in turn was on the original R1 livery design from 1999, but it had a range of new parts that added to its speed and also had sleeker looks. One great addition has been the Akrapovic exhaust (Full Evo 2 Titanium), and the Brembo brake setup (GP4-RX front calipers which renders greater control while biking in winding roads. Other additions include T-Drive discs and 19RCS Corsa Corta master cylinder). The carbon fibre fairings, Öhlins suspension (FGRT 219 forks, TTX36 GP shock), and Bridgestone slicks (V02 soft) were also included in their upgraded versions.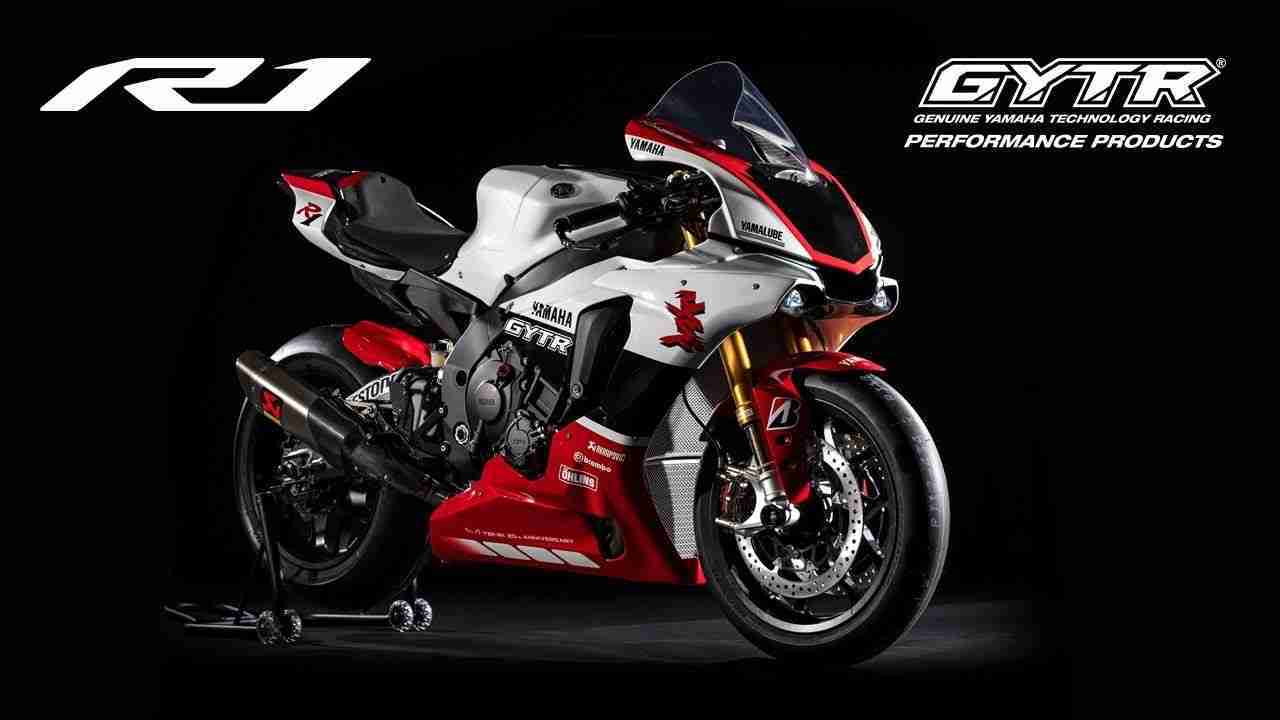 The Yamaha YZF R1 GYTR is priced around €39,500 (31.67 lakh) including VAT but the hefty price tag had clearly not been a deterrent in its sales as it is indeed a collector's bike and Yamaha had made sure that all the right boxes were ticked.