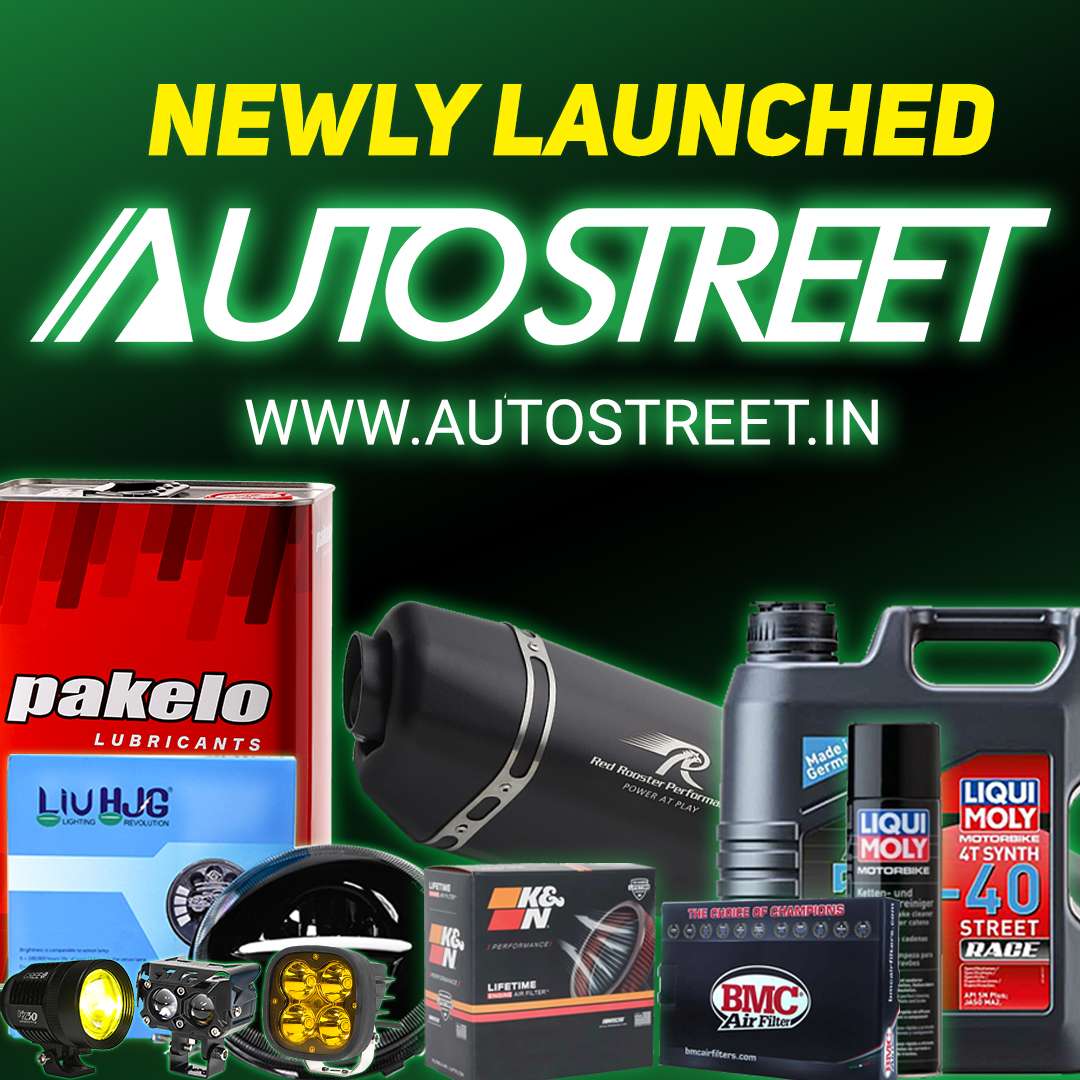 The Movistar Yamaha MotoGP Team were back on track in Qatar for a very special third and final day of MotoGP testing. Valentino Rossi and Maverick Viñales had a full schedule today, completing both a dry and a wet session. They ended the 2018 MotoGP pre-season testing on a positive note, finishing in second and fifth place respectively in today's and the combined timesheets, and in third and seventh position in the wet session.
Unable to complete his time attack yesterday, Rossi was eager to make strides today. The Doctor entered the track at 15:30 local time and he wasn't to let a small set-back get in his way. Though he suffered a crash in turn 14 with still four hours of the dry session remaining, he was unharmed and quickly back out on track to make up for lost time.
The Italian spent the remainder of the available dry time preparing for the first race of the season, to be held at the Losail International Circuit in two weeks' time, and noticeably quickened his pace towards the end of the session. He ended the dry testing in second place with a 1'54.276s, set on lap 42 of 49 laps, 0.247s from first.
Viñales also showed that hard work pays off. He started the session half an hour after his teammate, but went the extra mile to find a good set-up, ahead of the first round of the MotoGP season.
He completed 40 laps in total and made a big step in the final 40 minutes of the dry testing time. He wrapped up the third day of testing in fifth place, posting a best time of 1'54.471s, set on lap 38, 0.442s off the front.
Following the dry session, the riders were given the opportunity to test the Losail circuit in (artificial) wet conditions during the final hour. Rossi completed the wet session in third place with a 2'15.542s. Viñales secured seventh place in the wet session results, clocking a 2'21.302s.
The Movistar Yamaha MotoGP Team will be back in Qatar on March 15th for the MotoGP 2018 Line-up Presentation and to commence the 2018 season, with the Grand Prix of Qatar being held from March 16th – 18th.
Valentino Rossi
"I'm quite happy after this test, especially after this afternoon, because I think we've worked hard in these last few days and also in the first part of today. This afternoon we put it all together and I was able to do a very good lap for second position and I also had a good rhythm, with a good pace. But, we are all still very close in the timesheets, there are a lot of riders that are strong. We continue to suffer with the tyres, front and rear, and I did just half a race distance. We have to try to understand what will happen from that point until the end of the race – we will see in two weeks."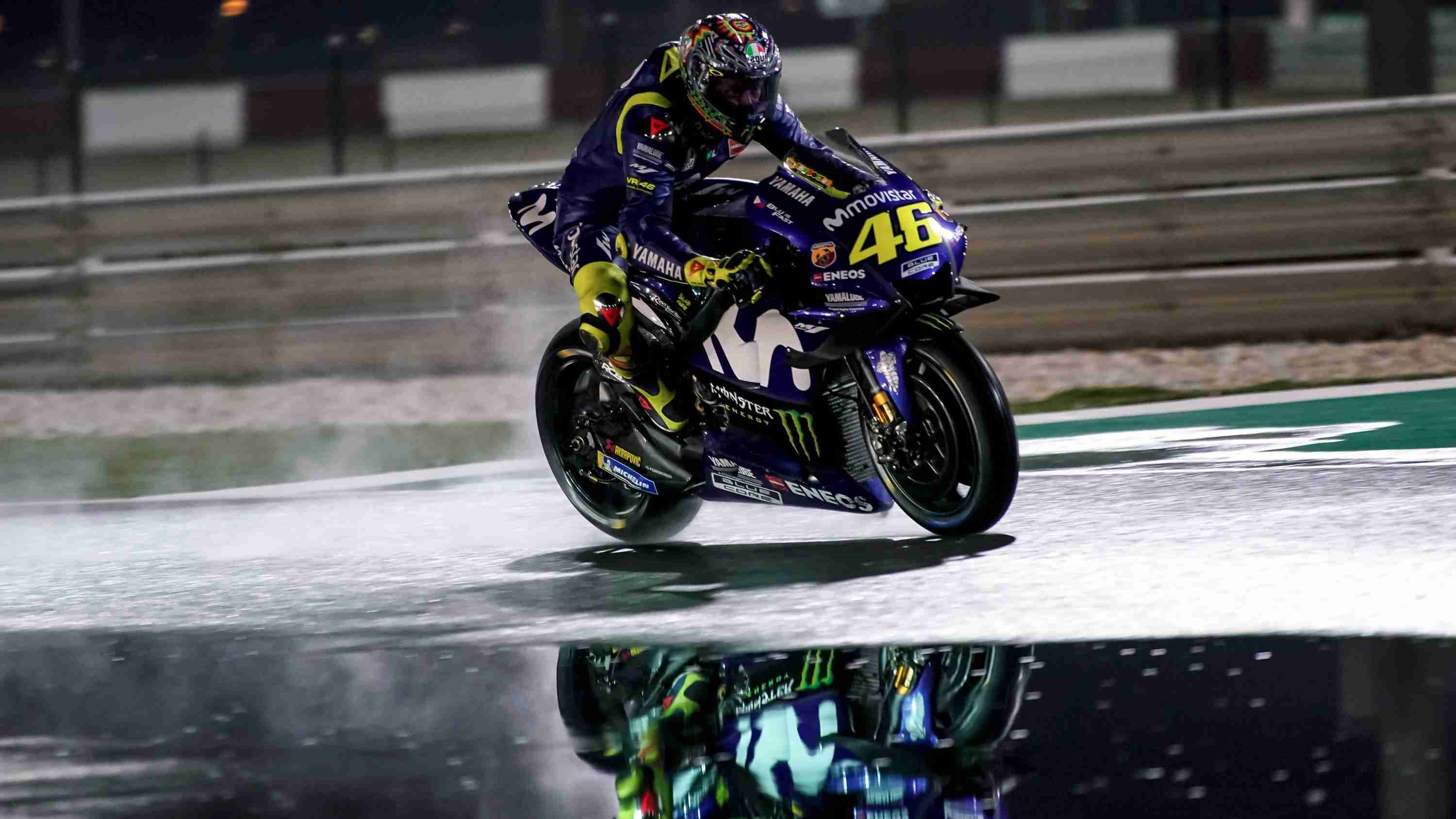 Maverick Viñales
"In the last 40 minutes I think we made a big step. I feel good on the bike, but not at 100% yet, so there's still room for improvement. Anyway, we did three days of hard work, and we got a bit lost along the way. During those moments I couldn't push and it shows we need to keep focused and pay attention when we make changes, because in the last 40 minutes it felt like a completely different bike. Like I said, we need to keep working. I think if I were to do a time attack right now, I could do a really good lap time. As soon as I got on the bike, after the changes, I felt comfortable and that I could keep a good rhythm – not as good as last year yet, but after today we came to some conclusions."