Triumph Motorcycles India continues to expand its dealership base in India with the inauguration of a brand-new dealership in Mangalore today. This is the first instance for Triumph Motorcycles as a premium luxury brand to foray into a Tier 2 market in the southern part of the country.
Spread over 2450 sq. ft, this dealership in Mangalore has been built in keeping with signature Triumph ethos. The experience centre has separate especially demarcated zones for consultation, coffee-breaks, a lounge for laidback interactions, a build your own bike zone to help with customisation of bikes, a merchandise display area to choose the best gear from and service bays dedicated to maintenance and repairs. These styling help make the experience of bike purchase less overwhelming for customers and give them room to make inspired, informed choices.
Mr. Vimal Sumbly, Managing Director, Triumph Motorcycles India Pvt. Ltd. said, "The opening of the Mangalore dealership will further strengthen the Triumph marquee in the southern part of India. The comprehensive suite of after-sales services will ensure the best-in-class amenities for our esteemed customer base, accessible easily. We are suitably excited that the opening of this ultra-modern dealership coincides with us on the verge of entering our 5th year. Tier 2 markets are a strong focus for us and you'll see many more exciting developments from us in these unexplored markets soon."
As with every other Triumph Motorcycles dealership, the staff at Triumph Mangalore has been trained in the Triumph Motorcycles factory to deliver best-in-class pre-and post-sales experience in synch with the global standards. This is the 16th dealership for Triumph in the country. The current dealership network includes New Delhi, Jaipur, Gurugram, Bhubaneshwar, Bangalore, Hyderabad, Indore, Vijayawada, Chandigarh, Mumbai, Pune, Ahmedabad, Chennai, Kochi and Kolkata.
Mr. Sanjay M, Dealer Principal, Keerthi Triumph – Mangalore said, "We are proud to be part of such a globally celebrated brand network of Triumph. We will do our best to up the ante for customer satisfaction with utmost importance and we see a perfect match of our philosophy with the ethos of Triumph Motorcycles. We will do our best to ensure that highest standards of sales and service are maintained."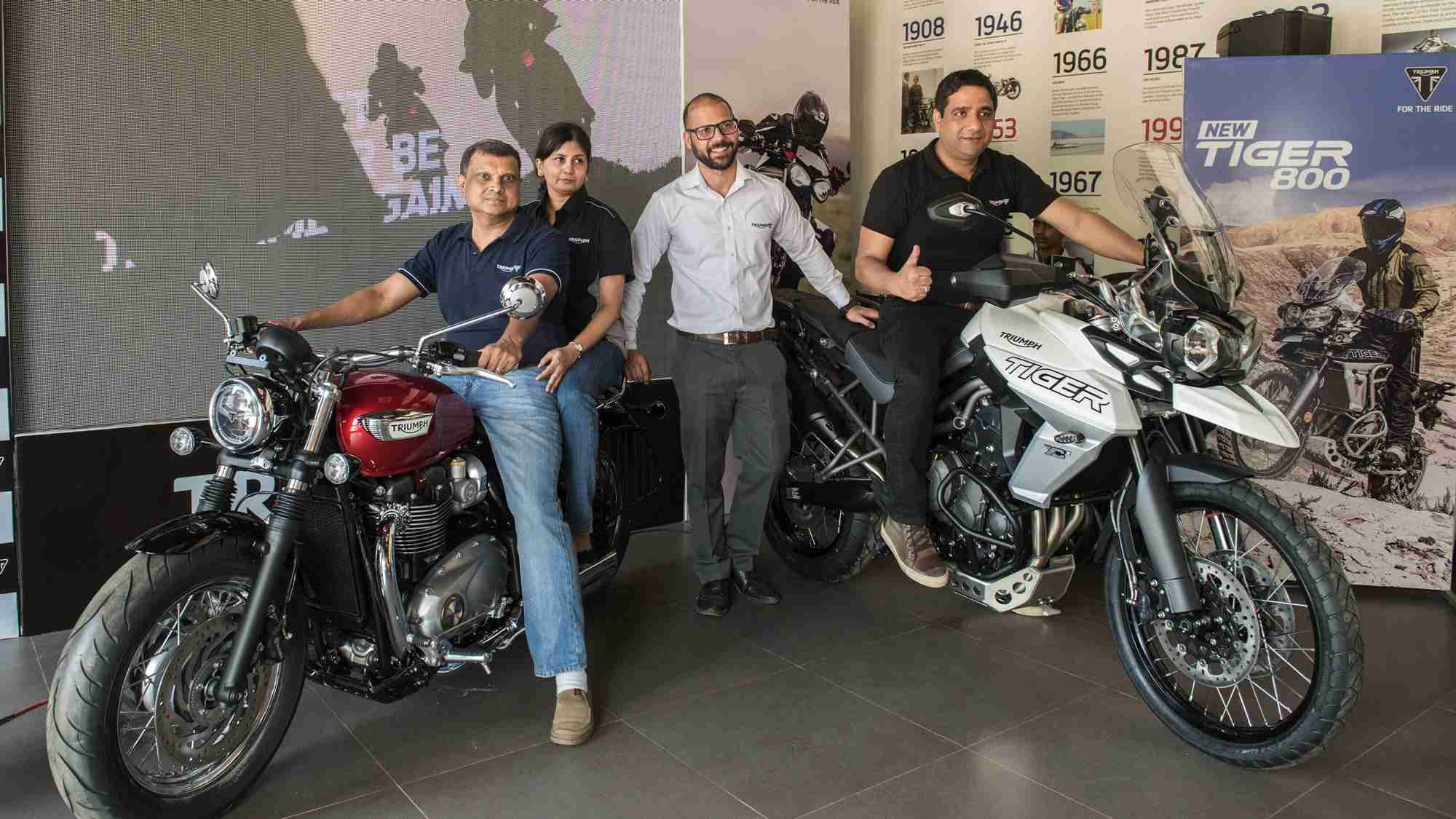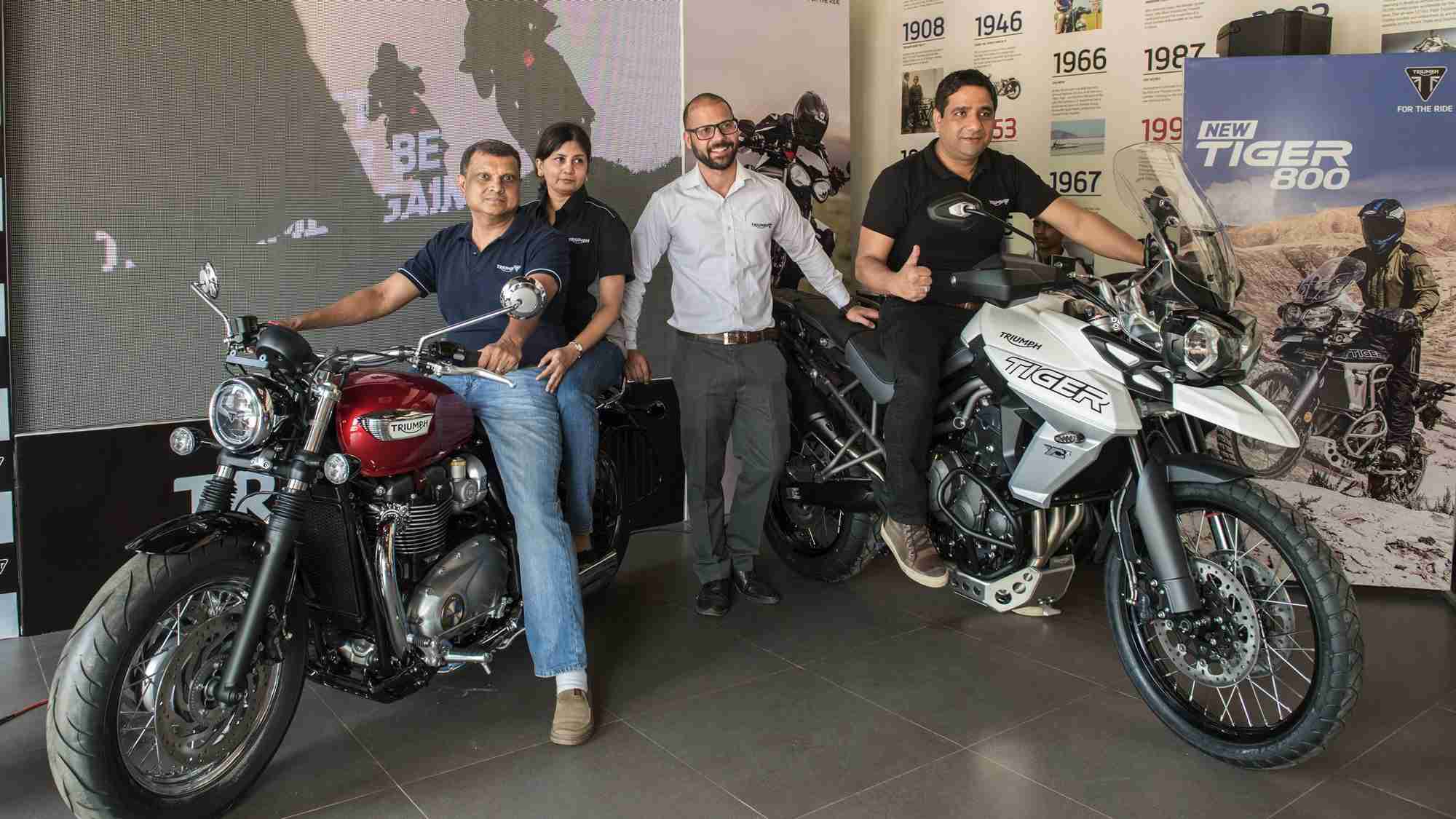 Triumph Motorcycles has had a consistent upward growth trend in India since the inception of its first dealership in the country in January 2014, with more than 4,500 triumphant customers and winning more than 53 industrial awards with an enviable market segment dominated of 19%.