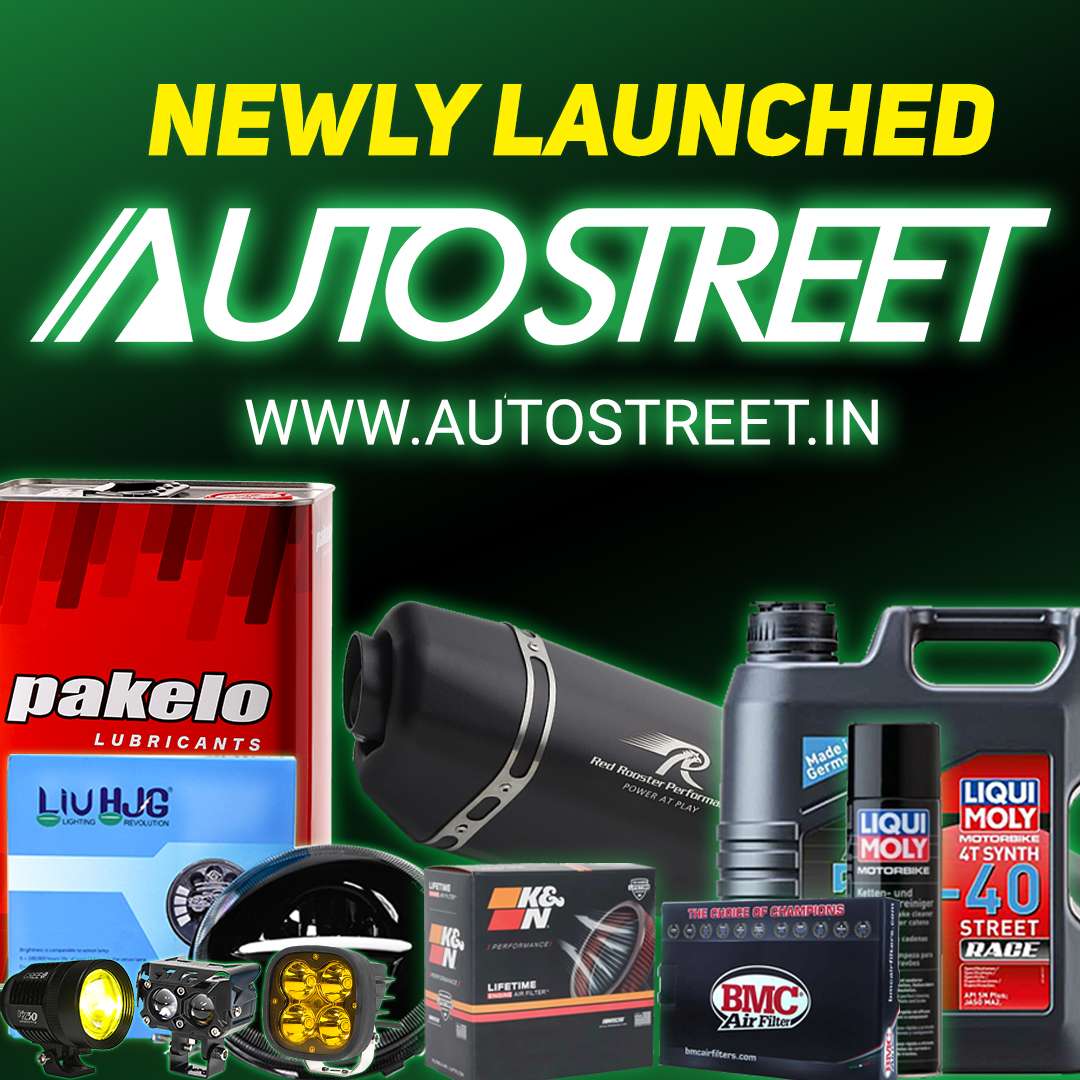 Triumph Motorcycles, for the first time flagged off their Jammu to Kanyakumari ride promoting safer riding techniques across India. The brand often conducts road safety workshops, where the programmes focuses on two-wheeler safety, spreading awareness through screening of educational films, distribution of relevant content, theory workshops and curating customer rides tailor made to this end across all its 16 dealerships in India. During this ride too, each Triumph dealership will become a point for safety demonstrations for motorcyclist by Varad More, the veteran motorcyclist who is undertaking this journey on behalf of Triumph Motorcycles. Varad will be interacting with Triumph clubs/owners, imparting road safety essentials at all the dealerships on his way to Kanyakumari.
Road safety is expected to improve dramatically when every component of the system including the vehicle, road infrastructure, traffic engineering, training and road etiquette, enforcement, education and awareness, as well as the laws that govern the road system, have safety embedded into them as an inherent virtue.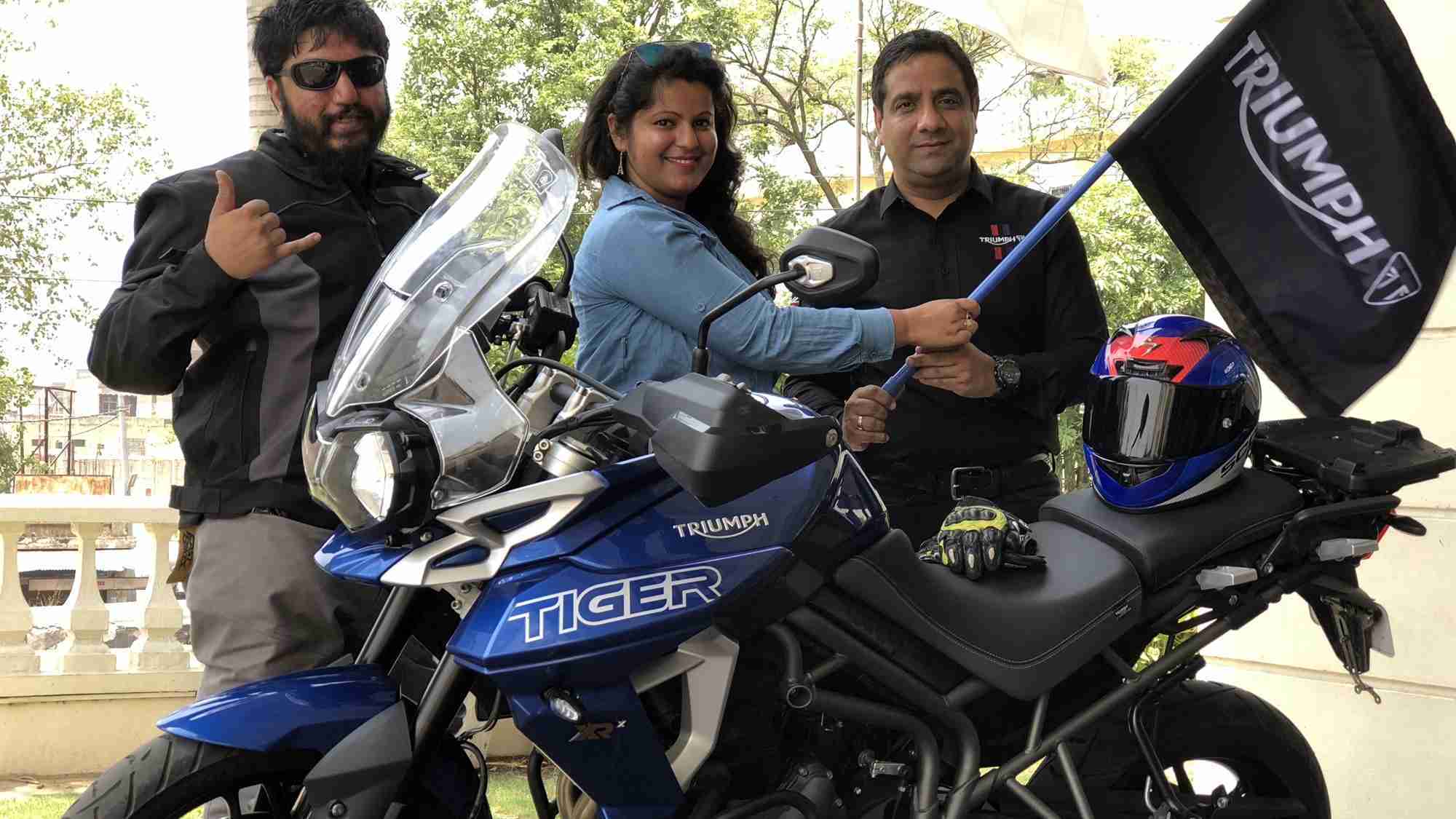 Mr. Vimal Sumbly, Managing Director, Triumph Motorcycles India Pvt. Ltd. says, "As a responsible automobile company, it is imperative that we are active participants in the initiative that educates and encourages people to ride safely. Two-wheeler riders are at a higher risk on the roads. The key to safe riding is a combination of defensive driving, adherence to traffic rules, situational awareness, always wearing riding gear and following common road sense. Triumph Motorcycles is pleased to flag off this unique initiative ride from Jammu to Kanyakumari."
Triumph Motorcycles India has always encouraged passionate riders and strives to give the riding culture in India support and sustenance. Since its inception in India, the brand is unequivocally working towards building a riding culture in India, as iconic as its own brand history. Standing testament to this, Mr Vimal Sumbly – Managing Director, Triumph Motorcycles India took great interest to flag off the Jammu to Kanyakumari ride, and personally flagged him off Varad More from Jammu, and ensuring all amenities required for a safe trip ahead.