The price of the new Triumph Scrambler 1200 was revealed last weekend in Portugal and it has got the fans talking, talking a lot! The Scrambler 1200 XC will be priced for $14,000 MSRP and the off- road ready Triumph Scrambler 1200 XE would be priced at $15,400 MSRP.
The Ducati Scrambler Desert Sled is the closest competition that the Triumph Scrambler has as it is priced around $11,395 MSRP. The new Moto Guzzi V85 is priced around $11,990 MSRP and is another strong contender.
The Triumph Scrambler 1200 has an edge over the Desert Sled because the manufacturers had managed to pack in more features but it would still face heavy competition from the other Italian Dual Sport because it has more electronics into it. The heritage dual – sport segment has a number of other bikes to give it competition.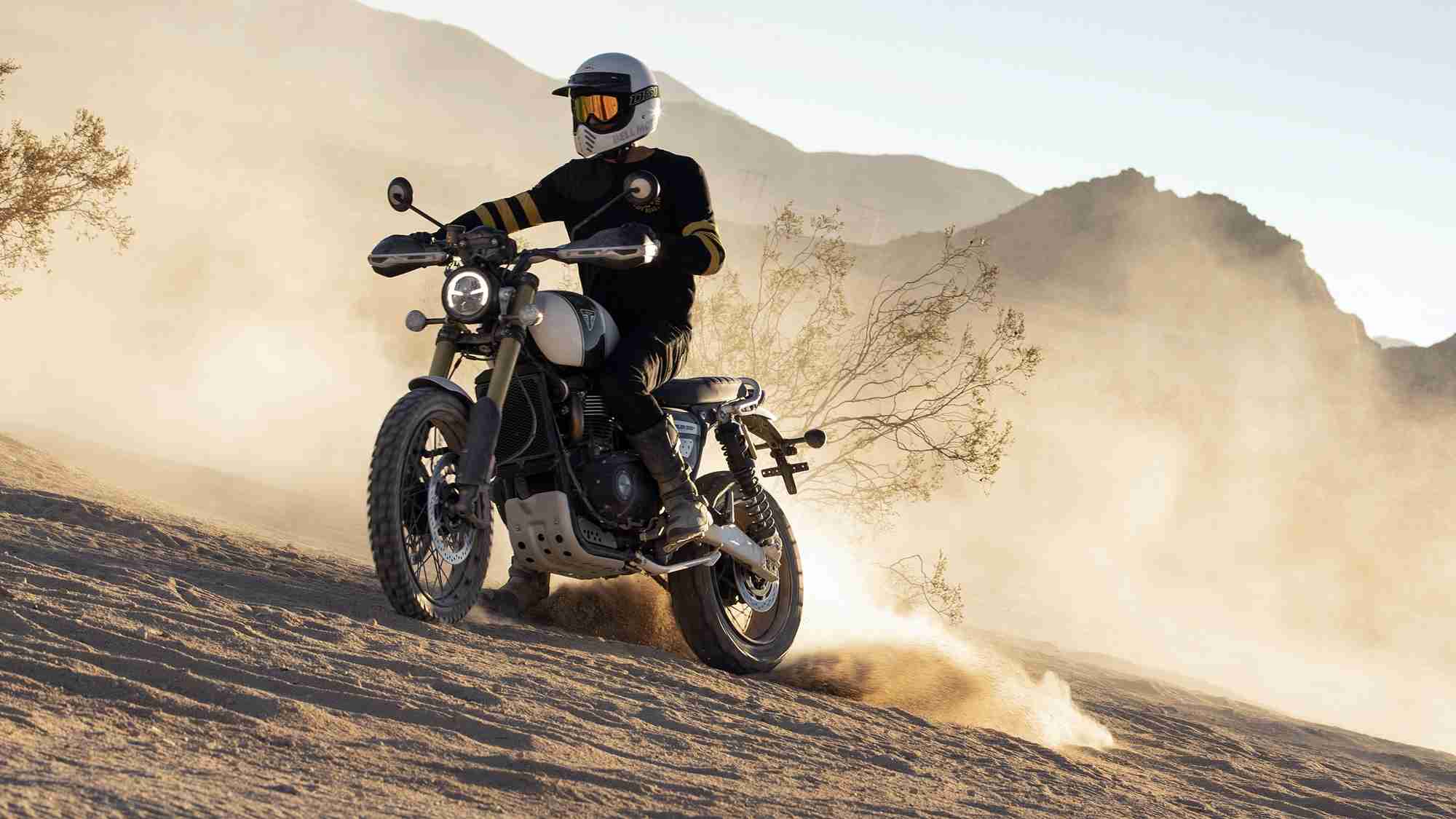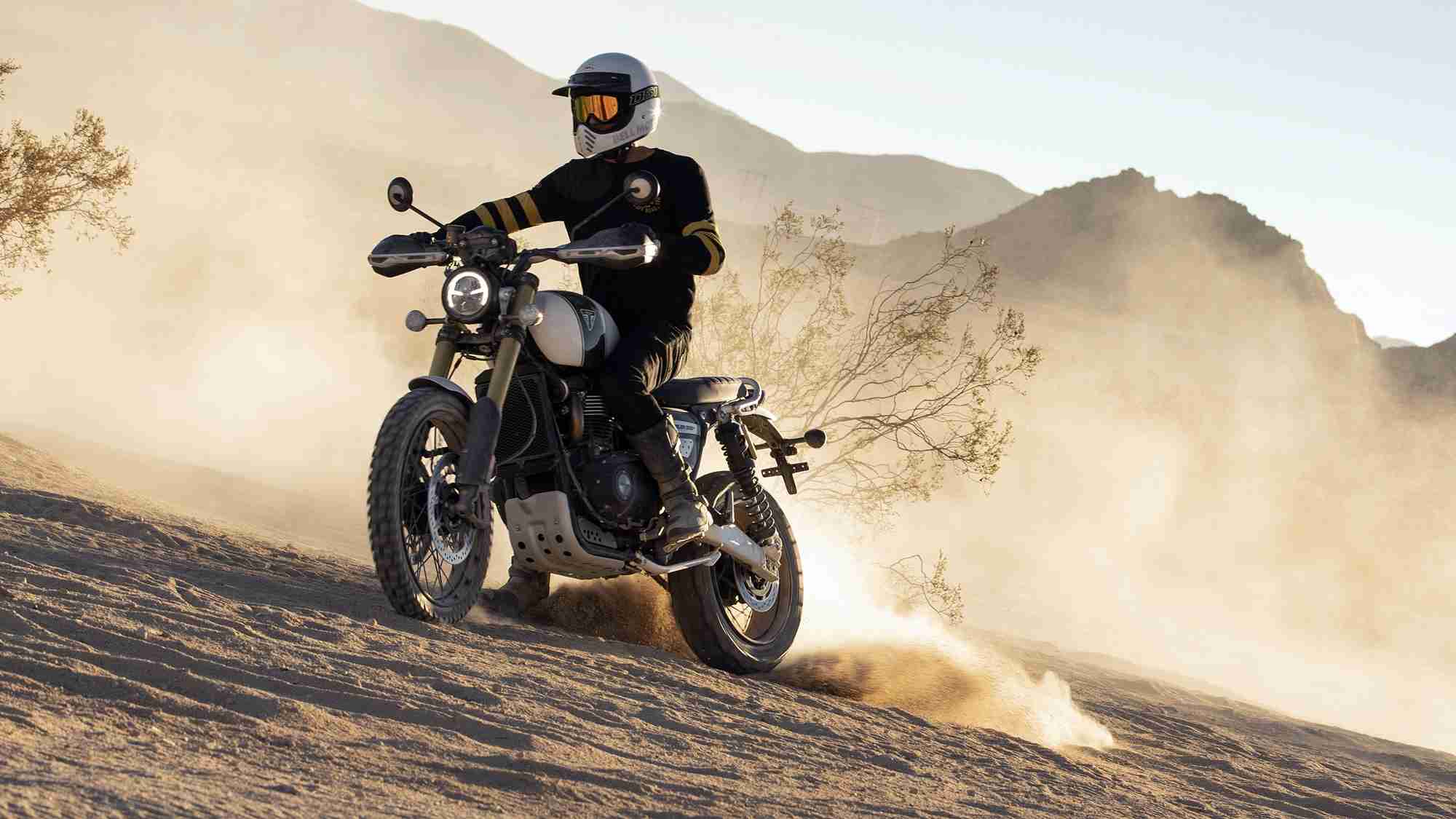 The BMW R NineT Urban G/S is also close to Triumph in price though it has fewer features. The buyers will clearly go for the brand which would be able to engage the buyers best and sell their USPs. The main question here is that which bike will be most able to provide the authentic vintage feel and yet provide the bikers with all the modern facilities that current road condition and biking demands.