The season of thrill is set to return as the 2018 season of Gixxer Cup readies for commencement from July 05, 2018 at the Kari Motor Speedway, Coimbatore. Conducted under the aegis of FIM and FMSCI, in association with JK Tyre Motorsports, the selection process for the riders who will race at this year's Gixxer Cup will also be conducted at the Kari Motor Speedway on July 02, 2018.
As in the previous 3 seasons, the riders will compete in two major categories – JK Tyre Suzuki Gixxer Cup: For Riders aged 17 years and above, (Born after 01-01-1994 and before 01-01-2001); and Red Bull Road to Rookies Cup: Riders aged between 12 and 16 years. (Born after 01-01-2002 and before 31-03-2006).
22 riders will be selected for the JK Tyre Suzuki Gixxer Cup & 12 riders for the Red Bull Road to Rookies Cup. The selected riders will be given a thorough technical training session for 3-days at Kari Motor Speedway, Coimbatore, post which the riders will apply and obtain Federation of Motorsports Club of India (FMSCI) 2W License. This will be followed by theory sessions & on track riding under the guidance of experts in the industry. This training is to give a hands-on experience of the bikes that the riders will be racing for the season.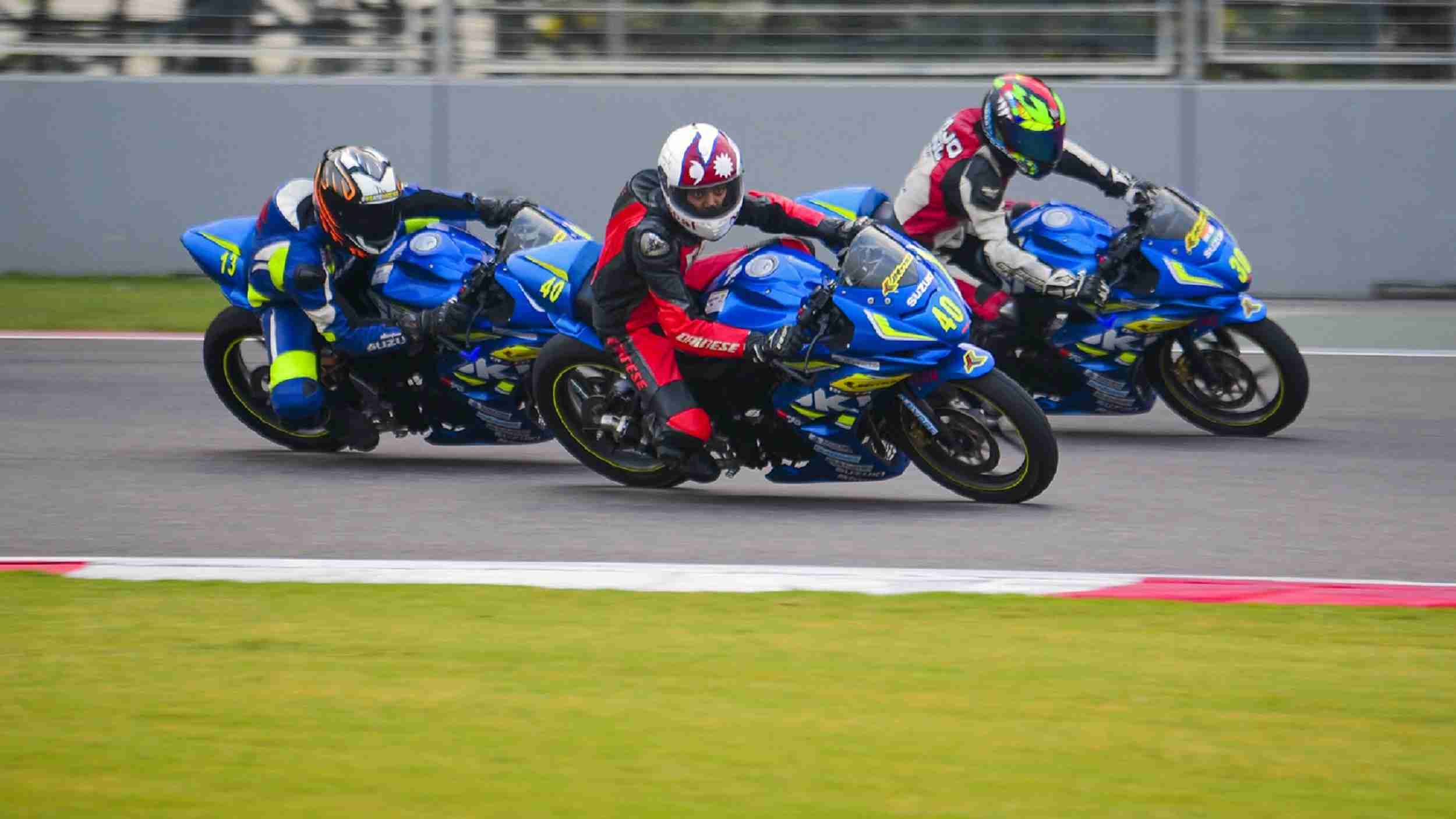 Mr Sajeev Rajasekharan, Executive Vice-President, SMIPL said, "Over the last 3 seasons, Gixxer Cup has evolved into a sought-after platform for the budding racers in India, and a racing championship that motorsports-enthusiasts all over the country look-forward to. Laying the foundations for Suzuki's global racing heritage in India, the Suzuki Gixxer Cup brings class leading motorcycle-racing infrastructure to the local talent by providing them an affordable platform at a fraction of a cost. The Gixxer Cup also showcases the real potential of the Gixxer SF motorcycles. We look forward to yet another thrilling-season, and wish the riders all the very best for the upcoming season."
The first three-rounds of 2018 season of JK Tyre Suzuki Gixxer Cup would be held at the Kari Motor Speedway, Coimbatore, and the season's finale at the Buddh International Circuit, Greater Noida.