Suzuki Motorcycle India is geared up to offer an exciting experience to auto-enthusiasts as the Auto Expo 2018 is set to kick-off from February 07. The week-long extravaganza at the India Expo Mart in Greater Noida, Delhi – NCR, India, will see Suzuki Motorcycle India showcase 17 models with an expected 2 totally new launches, both in scooters as well as the motorcycle category.
Mr Satoshi Uchida, Managing Director, Suzuki Motorcycle India Pvt Ltd, says – "At Suzuki, we believe in creating value added products that add a premium zing to our customer's 'Way of Life'. Be it our motorcycles, or our scooters; sophisticated design, youthful appearance and superior performances are the benchmarks on which Suzuki is renowned for. At this Auto Expo, we want to take this a notch higher. The momentum is with us in the midst of our most successful year in India. Not only will we be strengthening our existing strongholds, but we will also be entering new and exciting segments with products that will be the cornerstone to our objective of achieving the Mission 1 million by 2020. On behalf of everyone at Suzuki Motorcycle India, I would like to take this opportunity to invite all of you to the Suzuki pavilion, and join us in this new exciting journey that we are about to embark on."
There are rumours that Suzuki might bring the much awaited GSX250R to India. But that motorcycle is a good 5 years late and surely will be overpriced. Instead we wish the rumours we heard last year about a Gixxer based single cylinder 250cc motorcycle becomes a reality.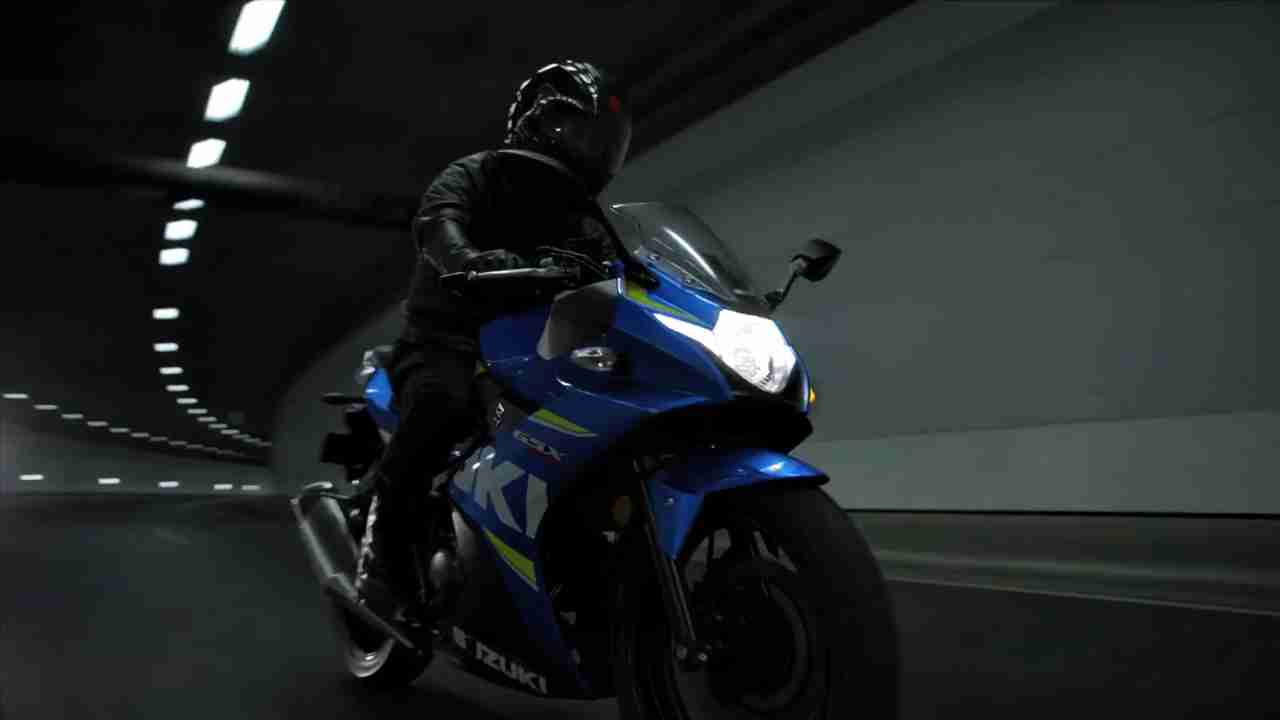 Other interesting attractions will be the Suzuki Ecstar Moto GP race bike – the GSX-RR, the Gixxer Cup racing model, the motocross variants – the 2018 Suzuki RM-Z450, the 2018 Suzuki RM-Z250; and the 2018 Suzuki DR-Z70.
On domestic front, the Access, the Gixxer and the newly launched Intruder, the symbolic of Suzuki's renewed focus on the premium scooters and motorcycle segments will be available to visitors for the touch and feel. The new Intruder – India's modern cruiser, which spawned the era of Suzuki Urban Brotherhood would be displayed in both the colours – Metallic Oort/Metallic Matt Black No 2, and Glass Sparkle Black/Metallic Matt Titanium Silver.