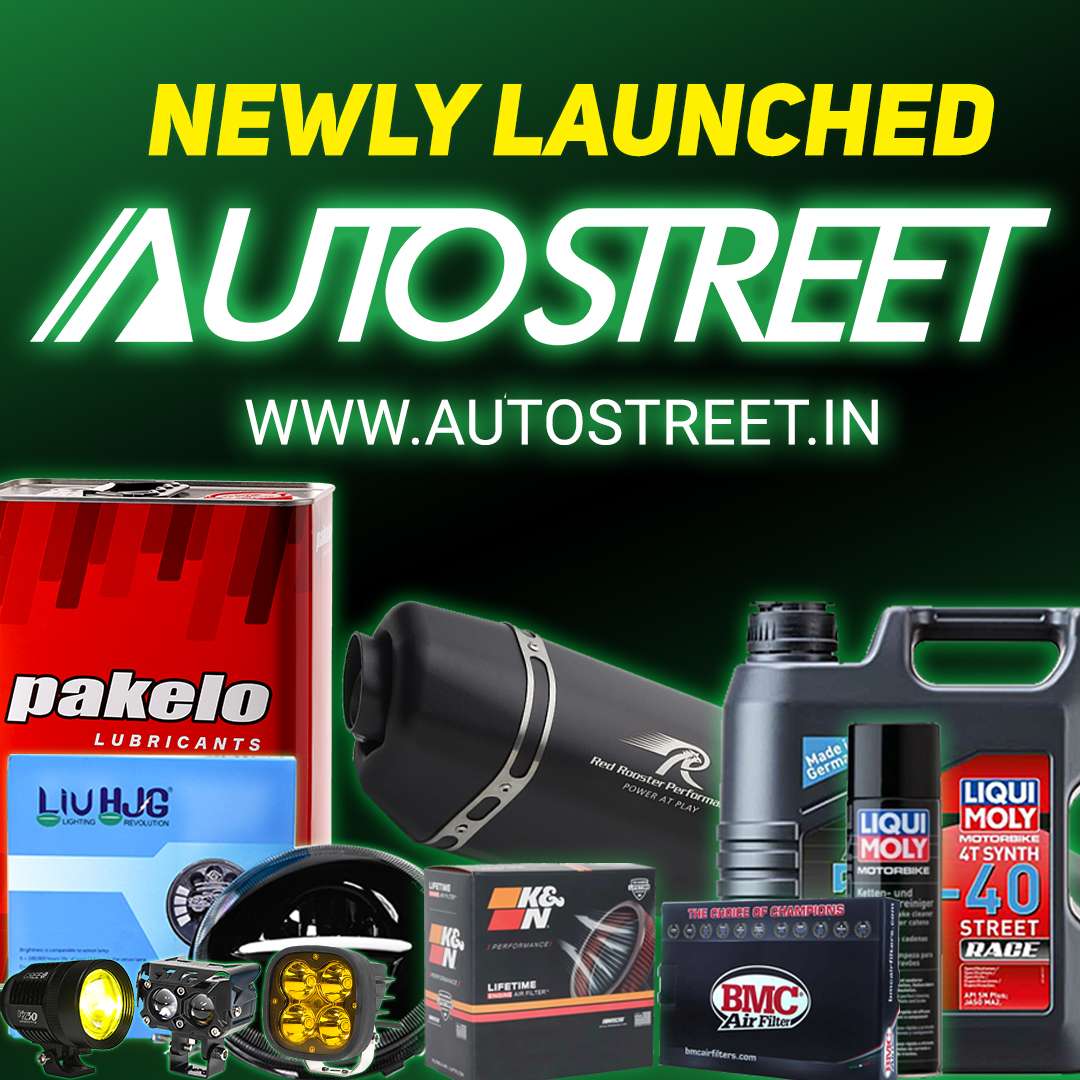 MV Agusta and Forward Team today announced that Romano Fenati has been hired by the MV Agusta Corse Forward Team to compete in the Moto2 World Championship. The twenty-two year old from Ascoli Piceno will be one of the two riders who will compete with the new MV Agusta F2, a bike with which the prestigious brand from Varese will return to the MotoGP, after 42 years of absence from the world stage.
Fenati approached the world of two wheels in 2003, when for the first time he took to the track with the mini bikes, participating in several national trophies. In 2010 and 2011 he participated in the Italian Championship where he finished his second season in second place. His Moto3 debut at the World Championship took place in 2012 and saw him attending 108 races in the Moto3 category, achieving 10 victories and 23 podiums, and taking second place in the general standing in 2017.
In the current season he moves to Moto2, the same category that will see him starring with the colours of MV Agusta Reparto Corse Forward Racing next year. Romano Fenati is thrilled to be part of the team, sure he can make an excellent contribution to the development of the new bike and give his best to bring the MV Agusta brand back to the top of the world rankings.
Romano Fenati
"I am very happy and honoured to take part in this prestigious project and to join such a cohesive and competent group as the Forward Racing Team is. Driving F2 will be a source of great pride for me and will be an important responsibility, so I will give all my contribution and my experience to achieve excellent results"
Giovanni Cuzari
"I'm really pleased to have with us, for such an ambitious and important project, a rider of the calibre of Romano Fenati . I am sure that he, like us, is hungry for important results and I believe"