Luxury motorcycle brand Ducati, today successfully concluded its very first edition of the Ducati DRE-Track Days in India. The riding experience saw the presence of over 130 Ducatisti and Non- Ducati owners spread over two days on 13th and 14th of October at the Buddh International Circuit, Delhi – NCR.
This exclusive event was aimed at enhancing the skills of riders on track and provided them an opportunity to ride their motorcycles in their true habitat. The riders also got a chance to experience the Ducati DNA and the impeccable performance of Panigale V4, 959 Panigale, SuperSport among others. The Ducati DRE-Track Days was spearheaded by Official Ducati chief test rider Alessandro Valia and DRE Instructor Carlos Bulto Serrano who together helped the riders to hone their riding techniques and have better control while riding on track.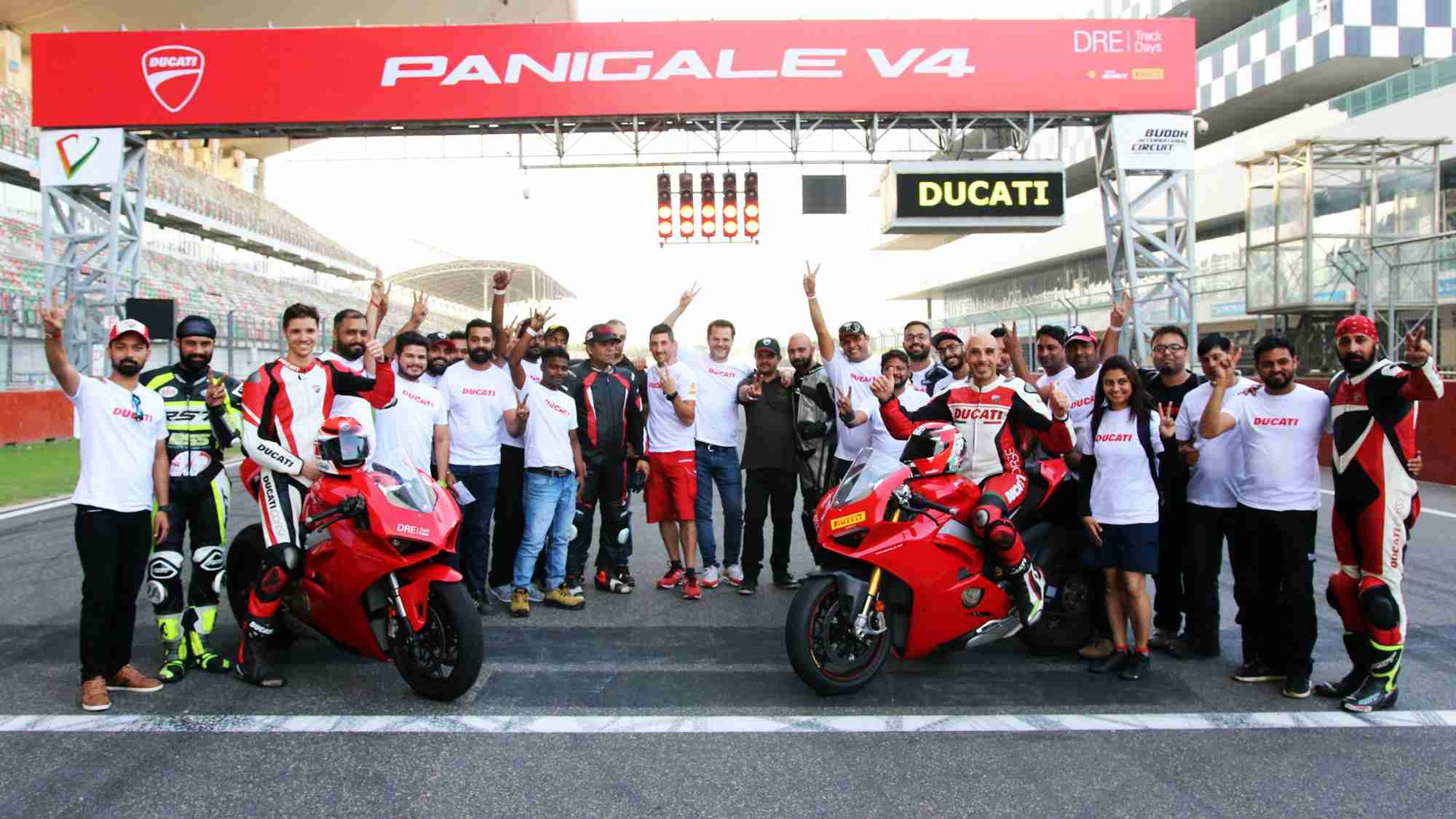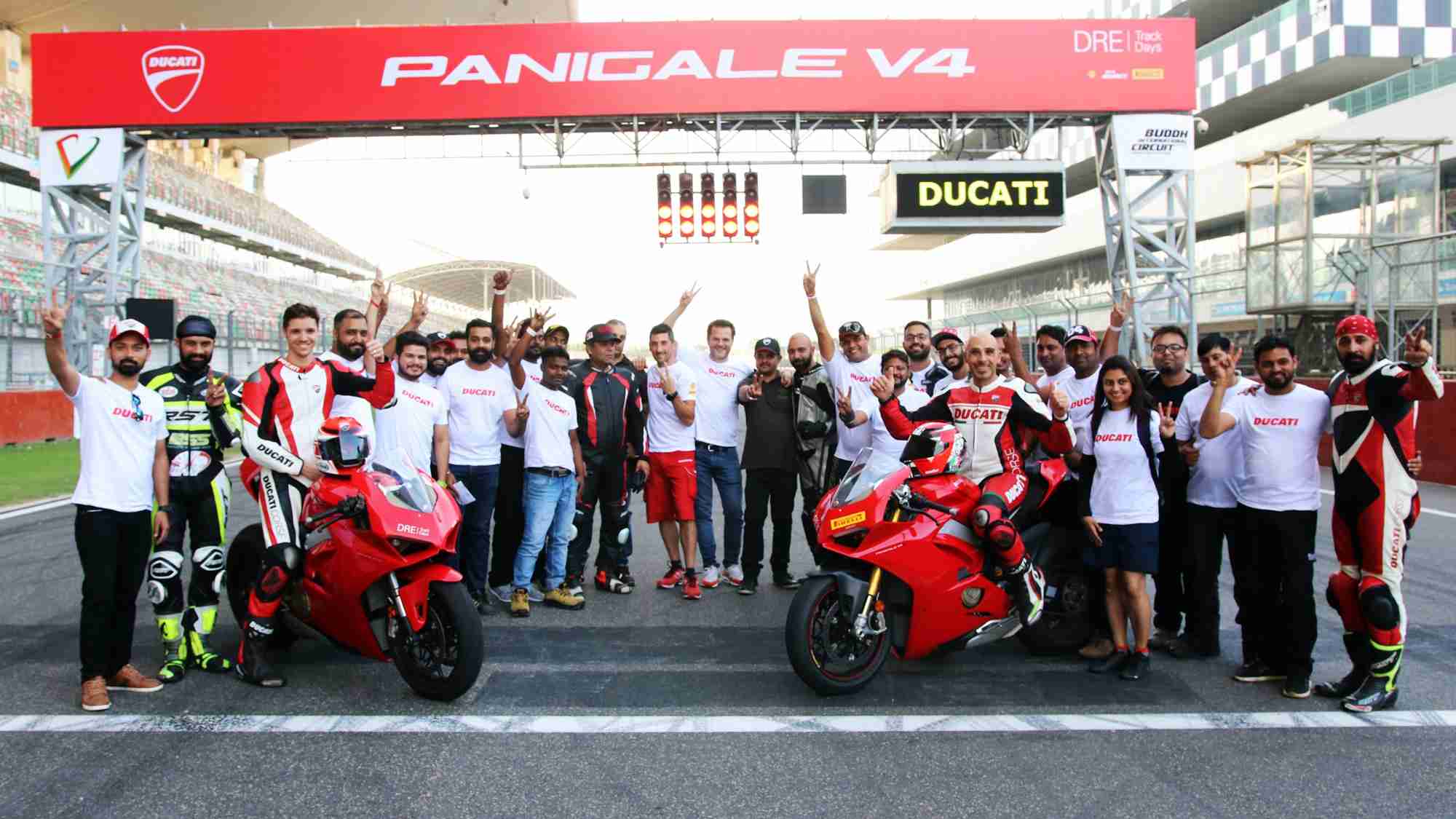 Sergi Canovas, MD of Ducati India said, "The two-day event witnessed the thrill, passion and love for racing on our first ever Track Days in the country. It was first of its kind platform where enthusiasts got to learn and enhance their riding skills with renowned Ducati rider Alessandro Valia. With the growing interest of evolving Indian riders, we will have more such high-octane events for everyone to truly experience the power of Ducati."
On the first day of the Ducati DRE-Track Days, official Ducati test rider Alessandro Valia had set a new track record of 1.56.316" at Buddh International Circuit on Ducati Panigale V4S (Stock OEM) breaking the earlier record by almost 2 seconds. The new record confirms the outstanding performance and dominance of Ducati machines on the track. Speaking on the occasion, Alessandro Valia said, "It has been a thrilling experience for me to ride on such a beautiful yet technical track in India wherein I was able to set a new record for young riders. I believe that riding on track requires specific techniques and skill-sets DRE Track Days gives riders the perfect opportunity to learn and tame the track. I would love to see one of the young India riders braking this record very soon."
Ducati has been striving to make the riding experience better under the supervision of Ducati instructors and at a prestigious location. With these training programs, Ducati is focused on building a safe yet experiential riding culture in India.