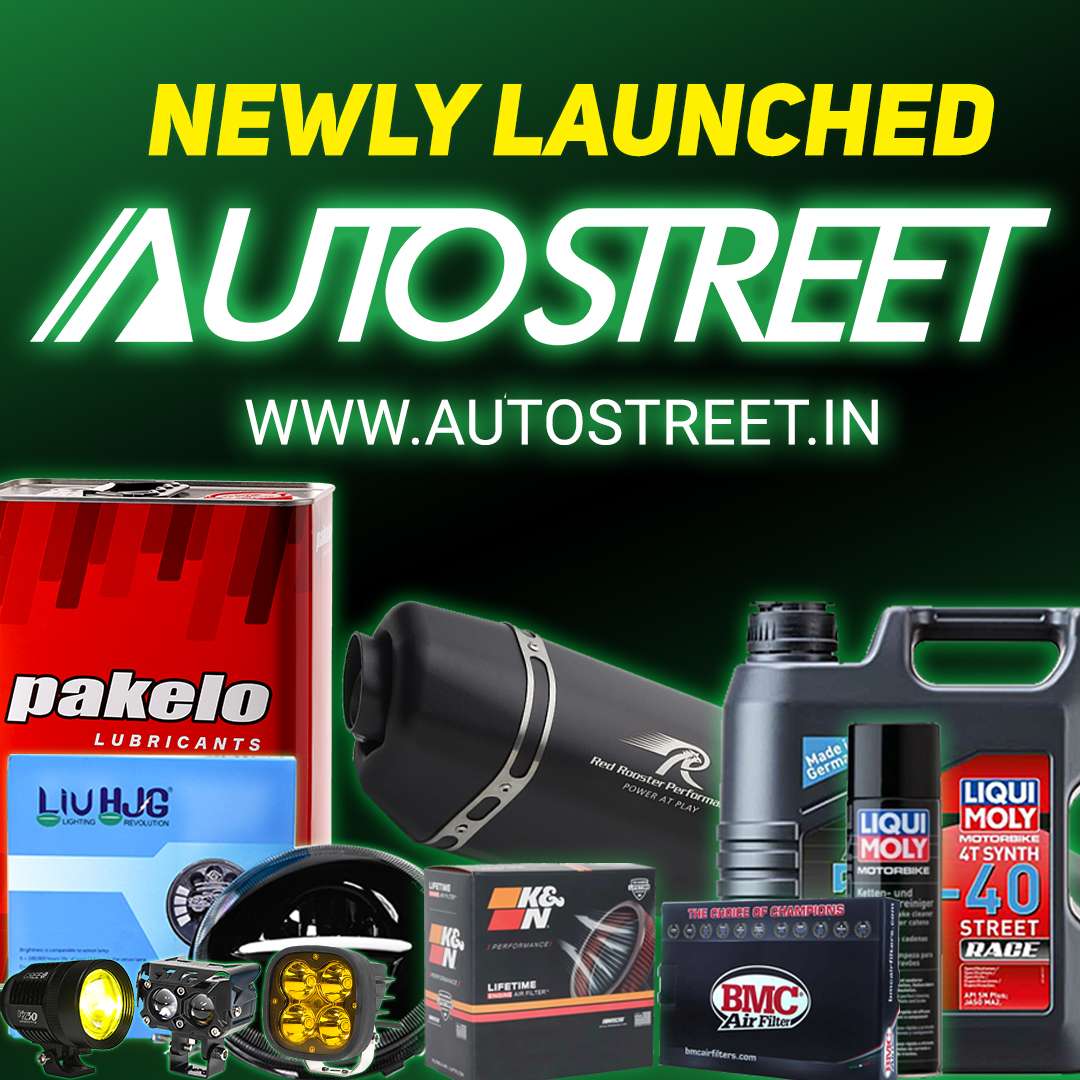 Riding on the success of its group brands in India, Piaggio India will be unveiling new innovative product offerings at the Auto Expo 2018. These would include technically advanced product extensions, completely new fun filled product categories to appeal to a larger customer base in the country.
The new products from the Aprilia range will be built on the brand's philosophy of Designed for Racers, Built for Riders, the Aprilia brand will continue to be built around the new brand language "What the Fun". This will enable riders to experience the fun and thrill of a ride. The offerings from Vespa will reflect the elegance, style and sophistication that is synonymous with the brand. Exuding luxurious Italian craftsmanship, Vespa will continue to create new benchmarks in the premium scooter category.
These new launches will enable Piaggio India to deepen its footprint across the geo and accelerate growth of the Group brands. In 2017, Piaggio India has successfully achieved more than 73% growth in the two-wheeler business. Vespa in India garnered growth of 33% and the disruptor in the two-wheeler market, the Aprilia SR Range achieved 177% growth in 2017. This growth has enabled Piaggio India to further enhance its strategy of creating products that span across segments and price points.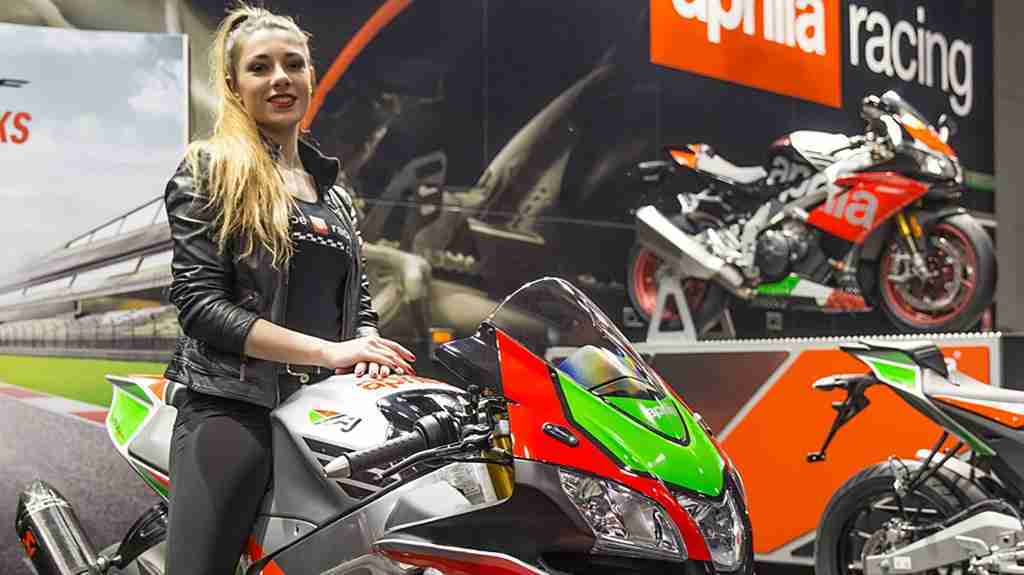 These new launches will be backed by the expansion of Piaggio India's dealership network across the country which has been growing at a rapid rate.
We are most likely to see the new Aprilia SR125 scooter along with new scooters from Vespa. Not really sure what to expect from Moto Guzzi and Aprila, we just hope they move to better localisation for the big bikes.