MV Holding, the holding company owned by Giovanni Castiglioni and the Sardarov family has acquired the 25% of MV Agusta Motor S.p.A. shares held by the automotive conglomerate Mercedes AMG. With the closing of the transaction, MV Holding owns 100% of MV Agusta Motor S.p.A., the iconic Italian producer of two wheeled jewels.
MV Agusta completed an intensive restructuring process, both financially and strategically, led by a rationalisation of its product pipeline and a consolidation of its positioning in the super premium segment of the market.
The turnaround that started at the beginning of 2016 shifted MV Agusta back to a positive result for the 2017 fiscal year thanks to the success of the new product range, first of all by the launch of the all new Dragster 800 RR, the company has raised the order portfolio higher than its estimated production.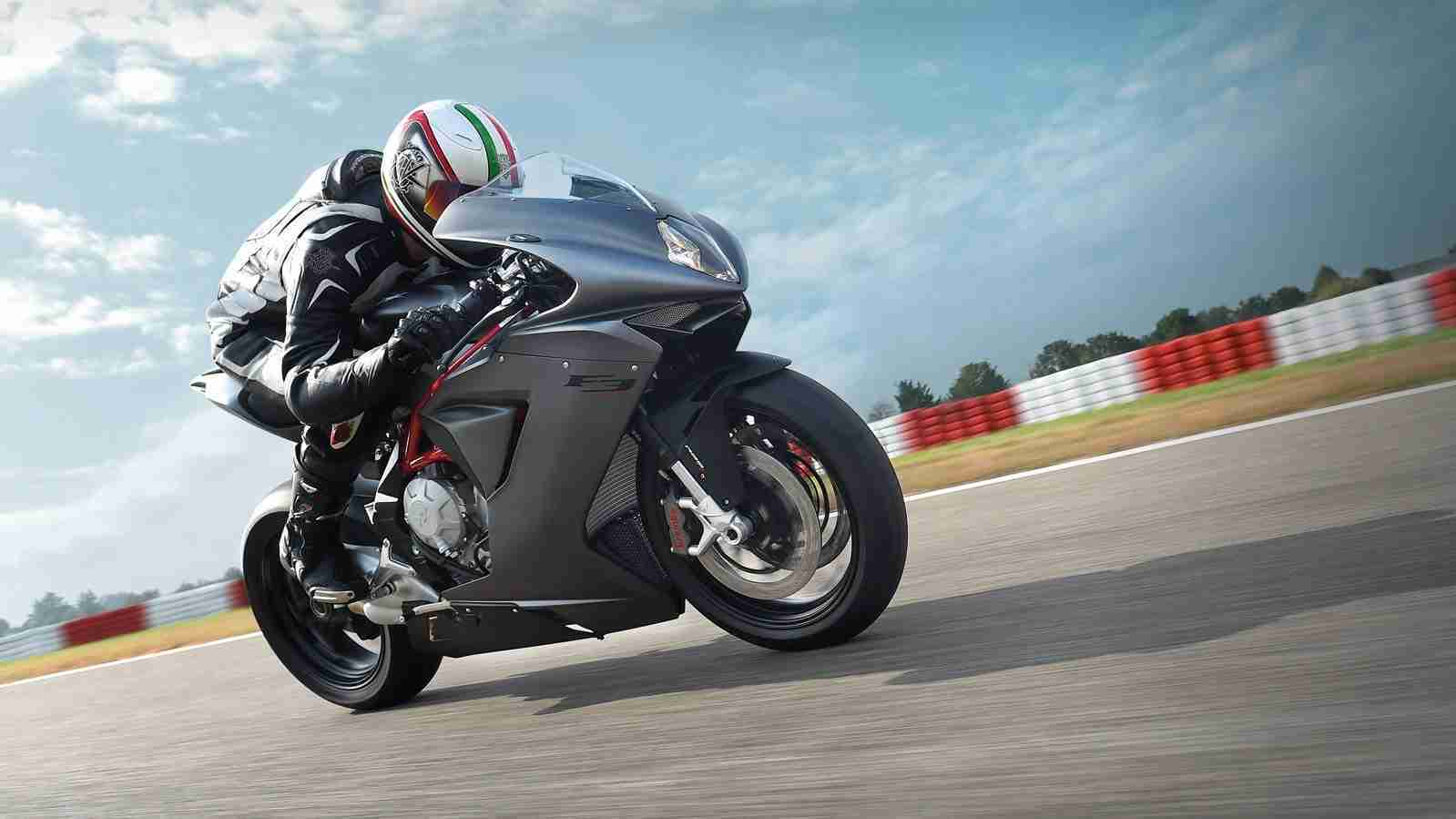 After having completed the 3 cylinders models range, consisting of supersport, naked and sport touring bikes, MV Agusta is concentrating its future investments on the development of an all new 4 cylinder platform of which the first new innovative model will be launched during the year 2018.