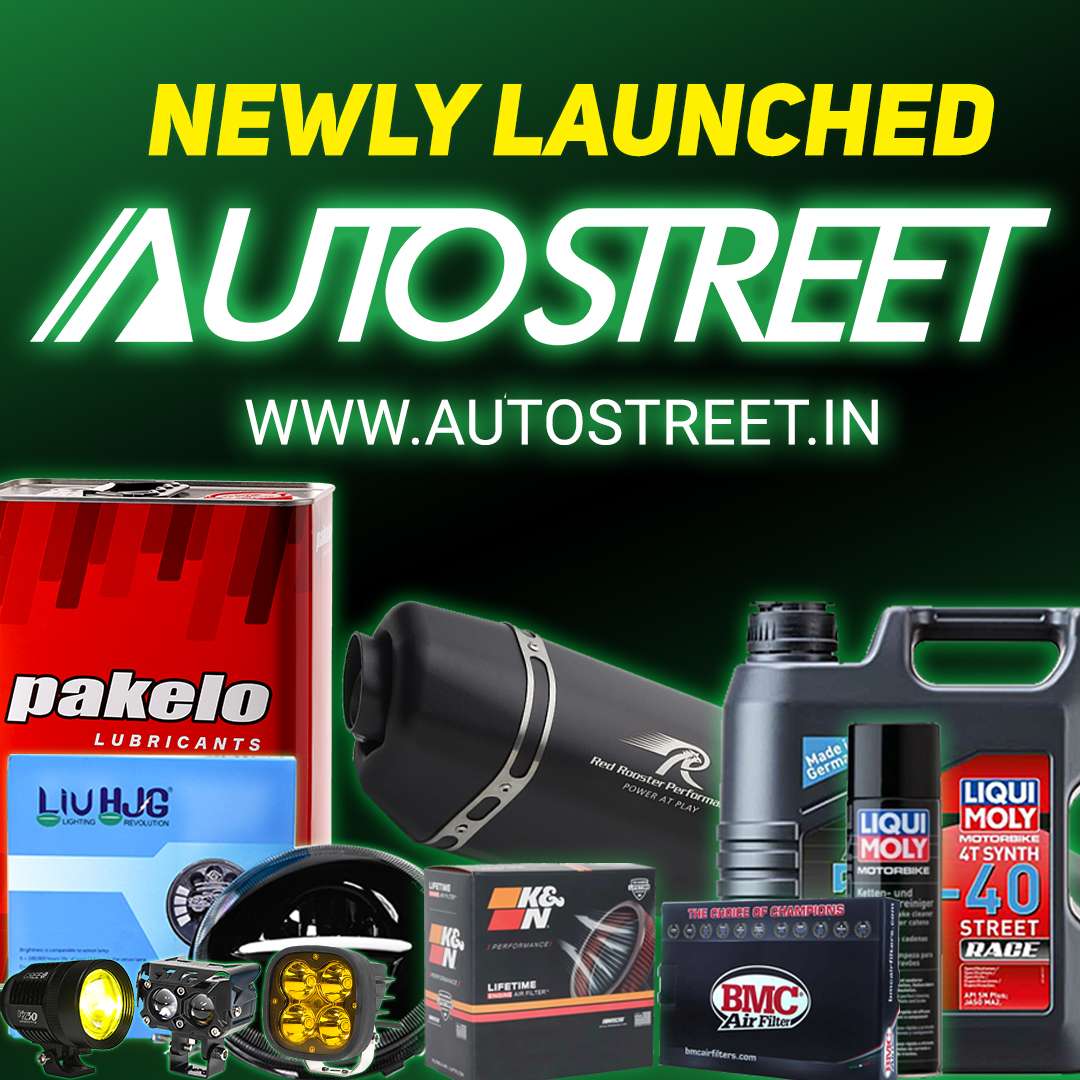 Kinetic Motoroyale, the multi-brand big bike company, is considering the development of a motorcycle in the 300-500 cc category by the year 2021 in the Indian market. A new assembly plant is being established by the company at Supa, Maharashtra, with a total investment of INR 12 crore at the moment. This will have production capacity of 60,000 units. Superbikes and motorcycles are presently imported by the company in the form of CKD (Completely Knocked Down) kits which are then assembled at the Ahmednagar plant.
The company is planning a 300-500 cc bike which will come for anything between INR 2-3 lakh and this could launch in 2021 as per the Managing Director at Motoroyale Kinetic, Ajinkya Firodia. The company confirmed its first ever brand tie-up in May 2016 with MV Agusta and this was followed by the global JV with Norton, the British bike company in November last year. Earlier in 2018, it has tied up with three global brands, namely Hyosung, F.B. Mondial and SWM.
Motoroyale Kinetic Private Limited sells motorcycles priced between INR 3-60 lakhs in India and the new assembly plant should be ready soon according to reports. Bikes are presently assembled at the facility in Ahmedabad which is owned by the Kinetic Engineering, a group company. This facility can produce 8, 000 units and Firodia added that once Norton bikes are exported to other markets in Southeast Asia, present capacity will be better utilised.
The Kinetic Group has entered into a 51:49 JV with Norton for assembling bikes in India and retailing the same across several other markets. Firodia stated that just 37 units of the Dominator and Commando will be imported as limited editions and will have components used at the UK plant of the brand. Post this, Norton bikes will be rolled out from the company's facility in India itself.
A 650 cc bike from Norton will launch in 2020 in the Indian market as per Firodia and this will later be produced in the country with higher levels of localisation. Motoroyale Kinetic Private Limited has targeted 2, 500 units in sales volumes for 2019 and is ramping up its dealership network with an aim towards setting up 18 dealerships in key Indian cities by 2019. Firodia also stated that the market size currently stands at around 13,000 units for superbikes and the category itself is seeing growth of 20%.