Movistar Yamaha MotoGP's Maverick Viñales and Valentino Rossi completed the first day of pre-season testing at the Losail International Circuit in Qatar this evening, finishing in first and seventh place respectively.
Viñales was the first of the two teammates to venture out on track. Determined to get his YZR-M1 set up to his liking early on, he tried various tweaks to the basic setting. The Spaniard gradually improved his feeling on the bike as well as his position, slotting into second place, behind Rossi, with more than three and a half hours to go.
He spent the remaining time of the session concentrating on his riding style and setting a consistent pace. He set a 1'55.053s on lap 50 of 64 laps in total, and ended the first day in first place with a 0.051s margin over his closest rival.
Rossi followed the trend and waited until just after 15:30 local time to hit the track. He needed little time to get back into the spirit of things. He quickly rose to the top of the provisional timesheets, setting a 1'55.827s lap, before starting work on the set-up of his bike.
As the day progressed and the sun went down, he was able to improve his time to a 1'55.432s, on lap 38 of 54 laps. As there was one other rider with the exact same time, the Italian secured seventh position in the standings, 0.379s from his teammate.
Maverick Viñales
Position: 1st – Time: 1'55.053 – Laps: 64
"It has been a long day's work, but the results are there. After a difficult test in Thailand we wanted to start this test in the right way, especially since we'll kick off the season here in Qatar in a few weeks' time. Both riders felt better on the bike than they did in Buriram, right from the start of today's session. The base set-up worked well as soon as we got going and we could get good speed and consistency throughout the day. As always, we think we still have some room for improvement in terms of the chassis and the electronics settings. Maverick leading the standings and Valentino also near the top of the timesheets is a positive beginning."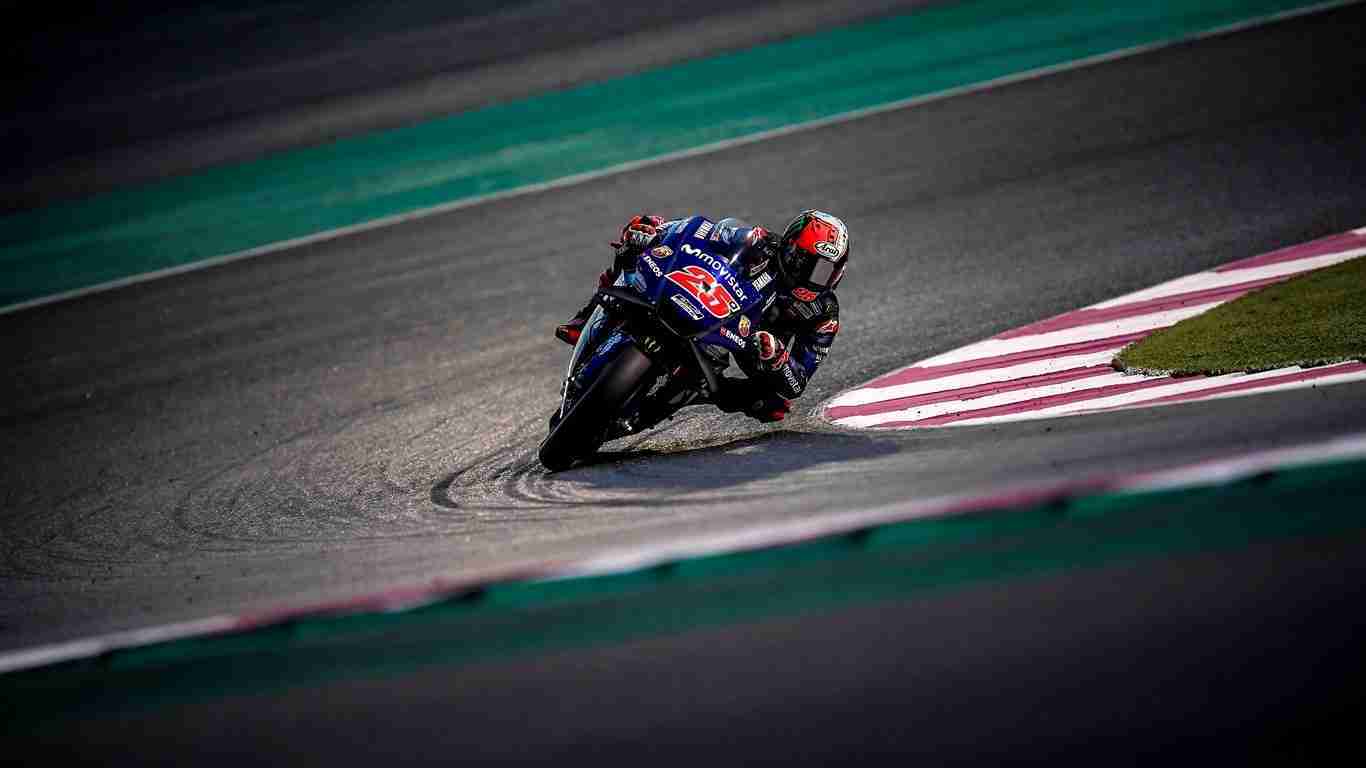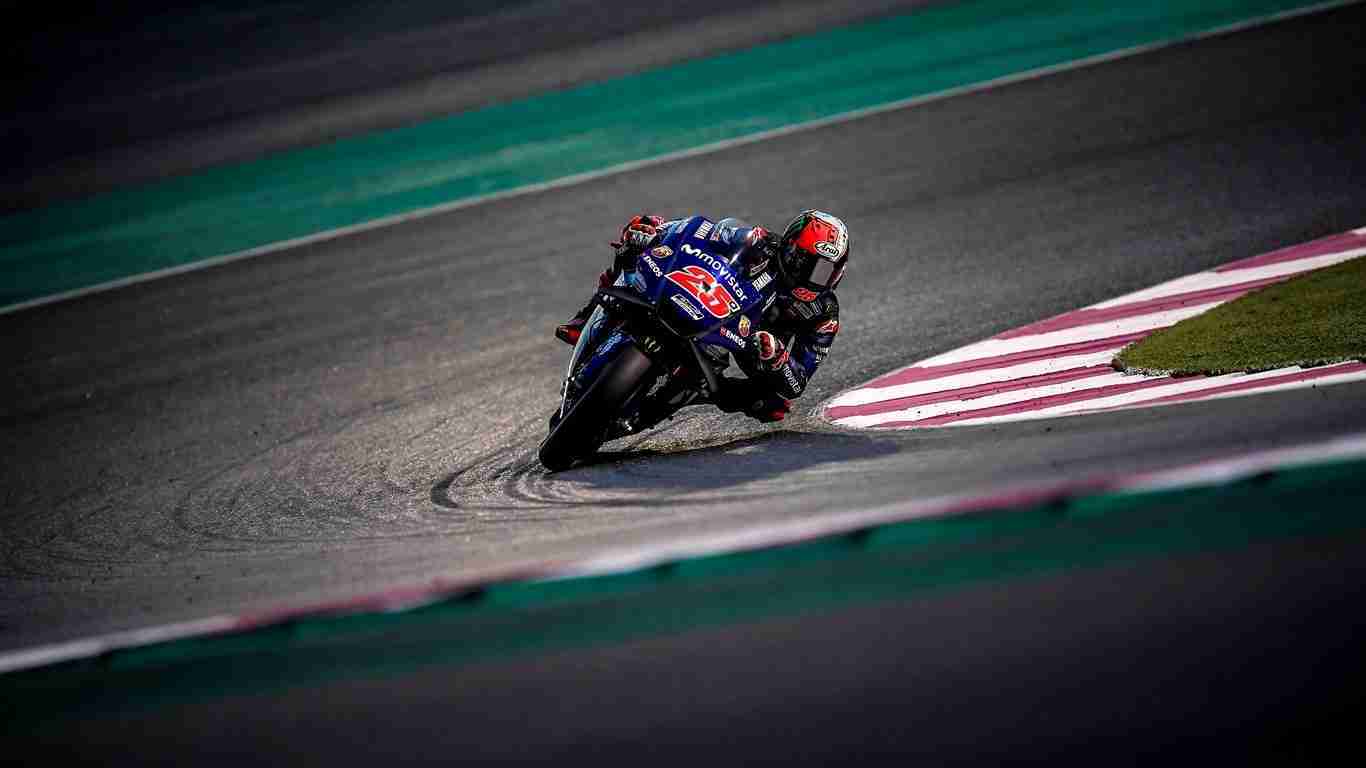 Valentino Rossi
Position: 7th – Time: 1'55.432 – Laps: 54
"It was not so bad, the first day was quite good. We are always very close to the other riders and in the end I'm in seventh position. It's not fantastic, but at this track I feel better. Right from the first moment, I felt better compared to how I felt in Thailand. I think I was quite competitive in Sepang, we had some more problems in Thailand, and here in Qatar the situation is more similar to Sepang, fortunately. It looks like also this year things can change quite a lot from one track to another, because it depends a lot on how you can make the tyres work for you. Sometimes you have to suffer, other times you'll be stronger."
Massimo Meregalli
Movistar Yamaha MotoGP – Team Director
"It has been a long day's work, but the results are there. After a difficult test in Thailand we wanted to start this test in the right way, especially since we'll kick off the season here in Qatar in a few weeks' time. Both riders felt better on the bike than they did in Buriram, right from the start of today's session. The base set-up worked well as soon as we got going and we could get good speed and consistency throughout the day. As always, we think we still have some room for improvement in terms of the chassis and the electronics settings. Maverick leading the standings and Valentino also near the top of the timesheets is a positive beginning."