Ladies of Harley (LOH), the exclusive Harley-Davidson chapter for women is geared for its second official ride across the Golden Quadrilateral from April 7th to 21st, 2018.
With Daman as the ride flag off point during the Western H.O.G. Rally, seven Ladies of Harley members from all over the country will make their way across one of the finest highways of India. Covering nearly 6,000 kms in 14 days while traversing through Udaipur, Delhi, Kanpur, Aurangabad, Kolkata, Bhubaneswar, Vijayawada, Chennai, Bangalore, Kolhapur, Mumbai, the ride will culminate in Daman on April 21st.
Ensuring a warm welcome for the Ladies of Harley riders as they ride into their cities, Bike Nights with an exciting line up of activities have also been organised by fellow H.O.G. members of Udaipur, Capital (Gurugram), Red Fort (New Delhi), Kalinga (Bhubaneshwar), Marina (Chennai), Bison (Bengaluru), Warrior (Kolhapur) and Seven Islands Chapter (Mumbai).
Additionally, Ladies of Harley was also welcomed at DLF Mall of India, Noida with a special afternoon planned for the riders.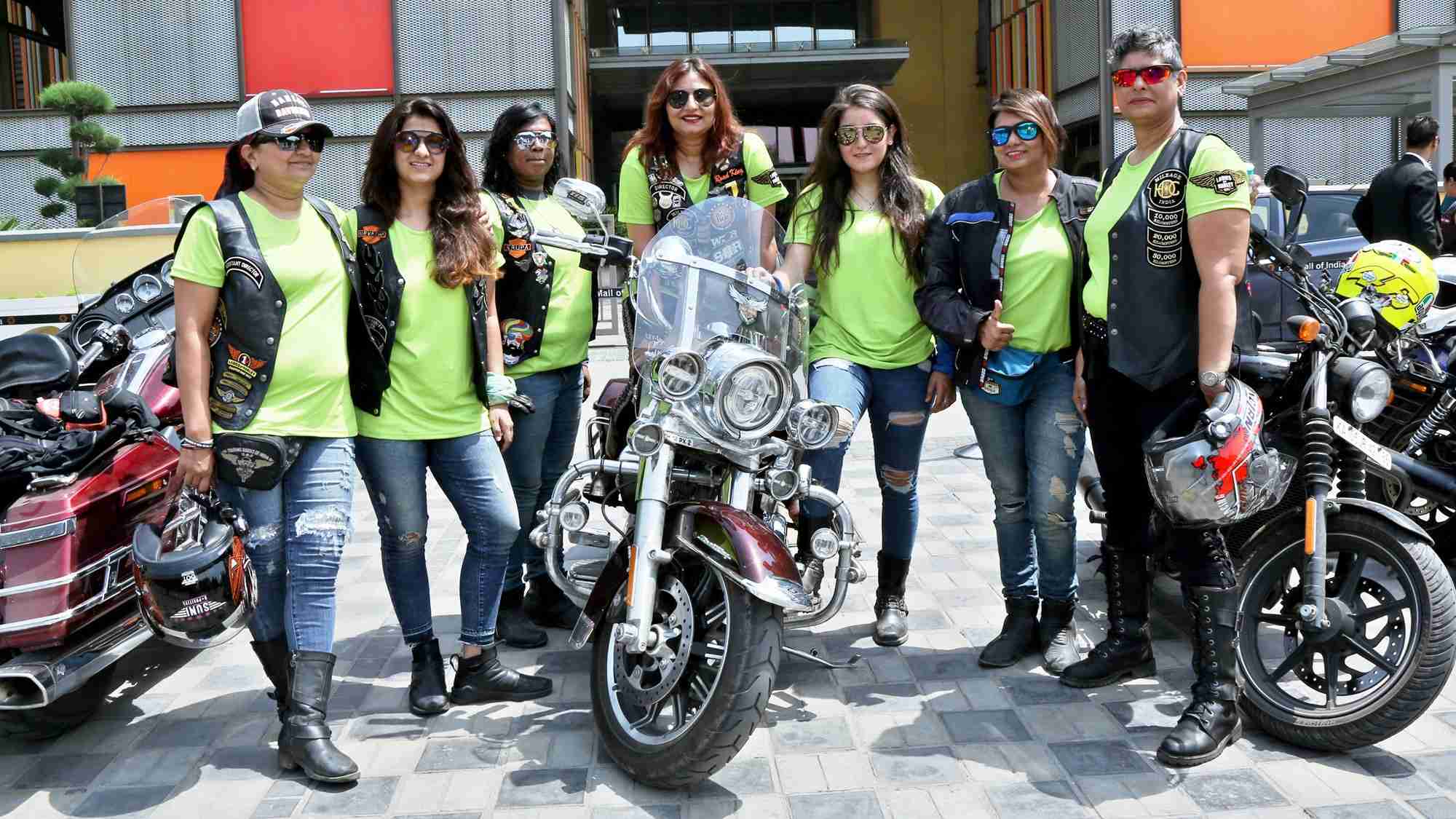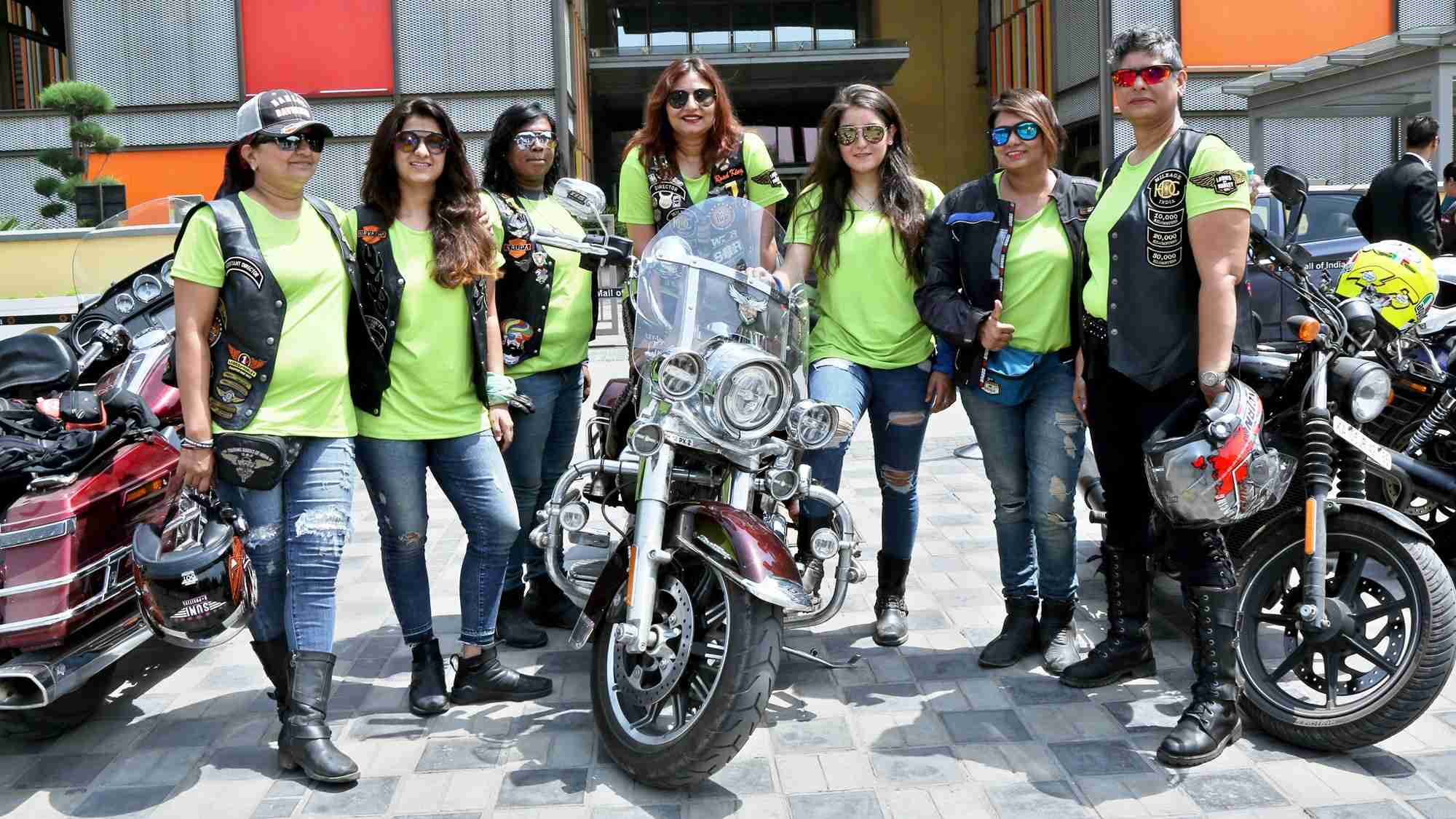 Peter MacKenzie, Managing Director of Harley-Davidson India said, "Harley-Davidson has seen a significant rise in participation by women across H.O.G. rallies organised in India since the last two years. The inception of the Ladies of Harley, an exclusive chapter for women Harley riders is an endeavour to celebrate their free spirit and unite like-minded people who have a passion for riding. Their second ride as a chapter across the Golden Quadrilateral will certainly encourage other women to explore Harley-Davidson and the sport of leisure motorcycling."
Sunita Kunjeer, Chapter Director, Ladies of Harley, said, "Ladies of Harley has seen a strong surge over the last few years with more and more women joining the world of H.O.G. This ride will mark the beginning of many more such endeavours and all eight of us are excited to embark on this never done before adventure."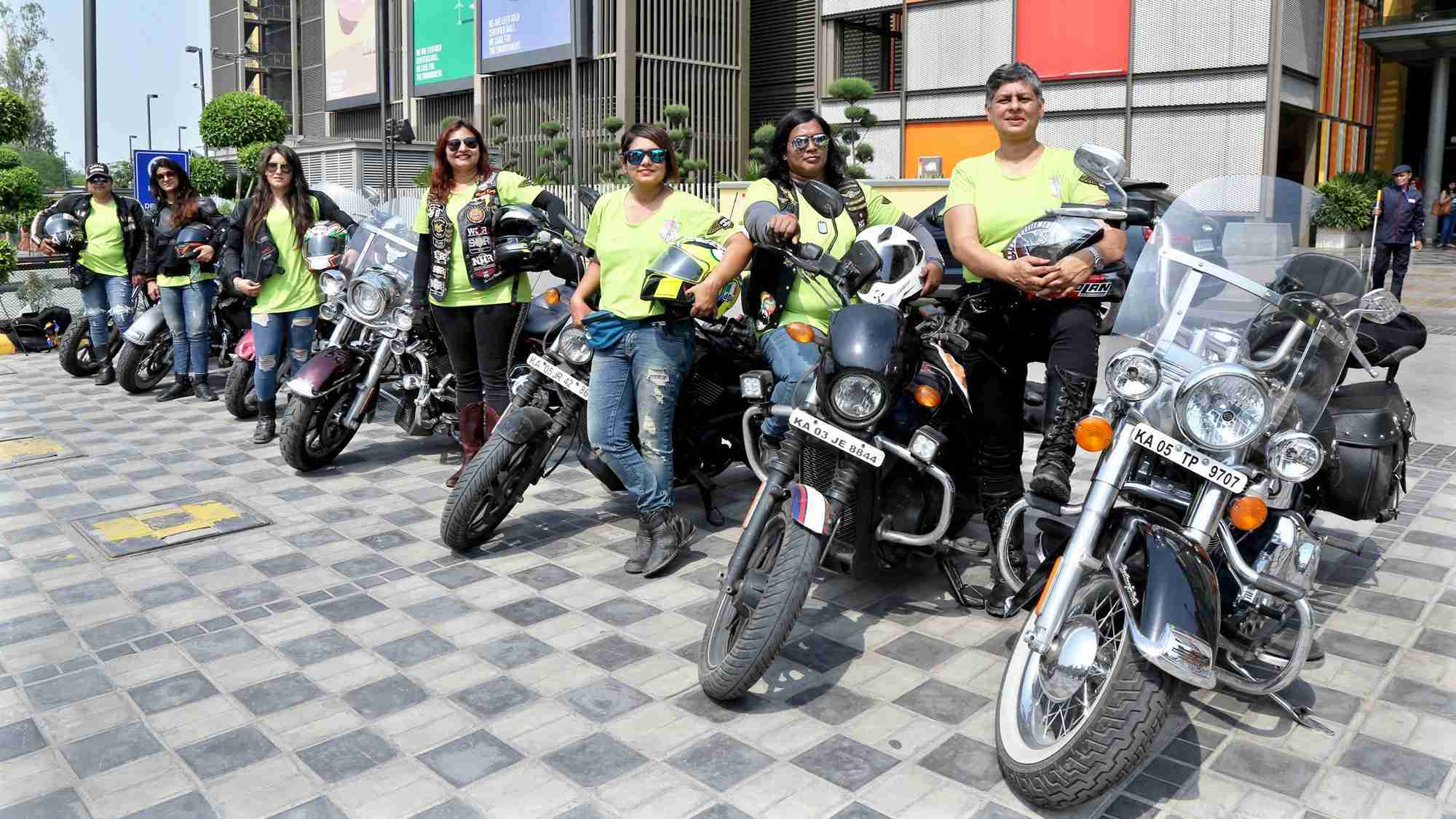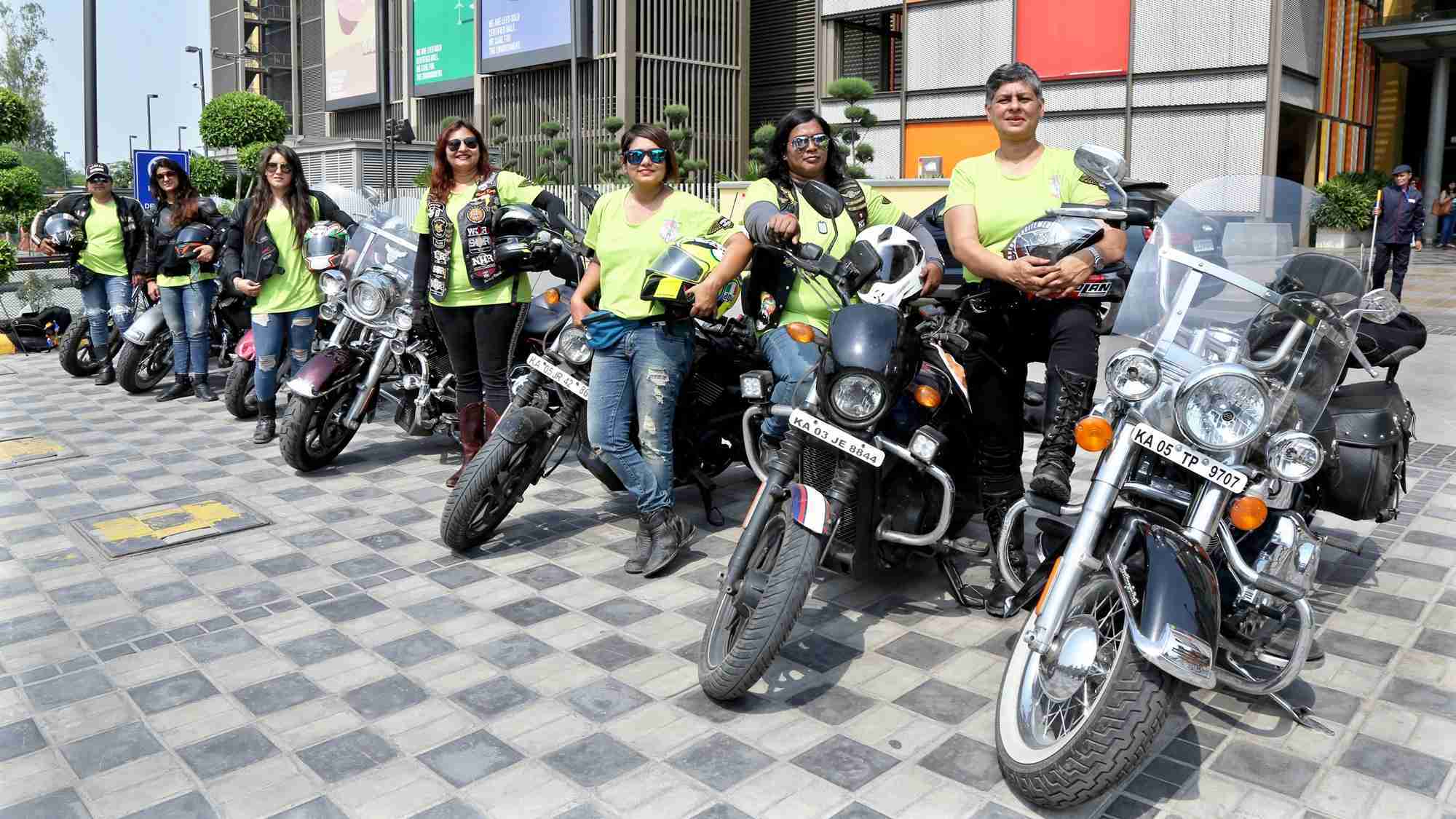 Joining a gathering of nearly 1,00,000 people united by their passion for riding, the Ladies of Harley will also bring in Harley-Davidson's 115 years celebration in Prague from 5th to 8th July, 2018.