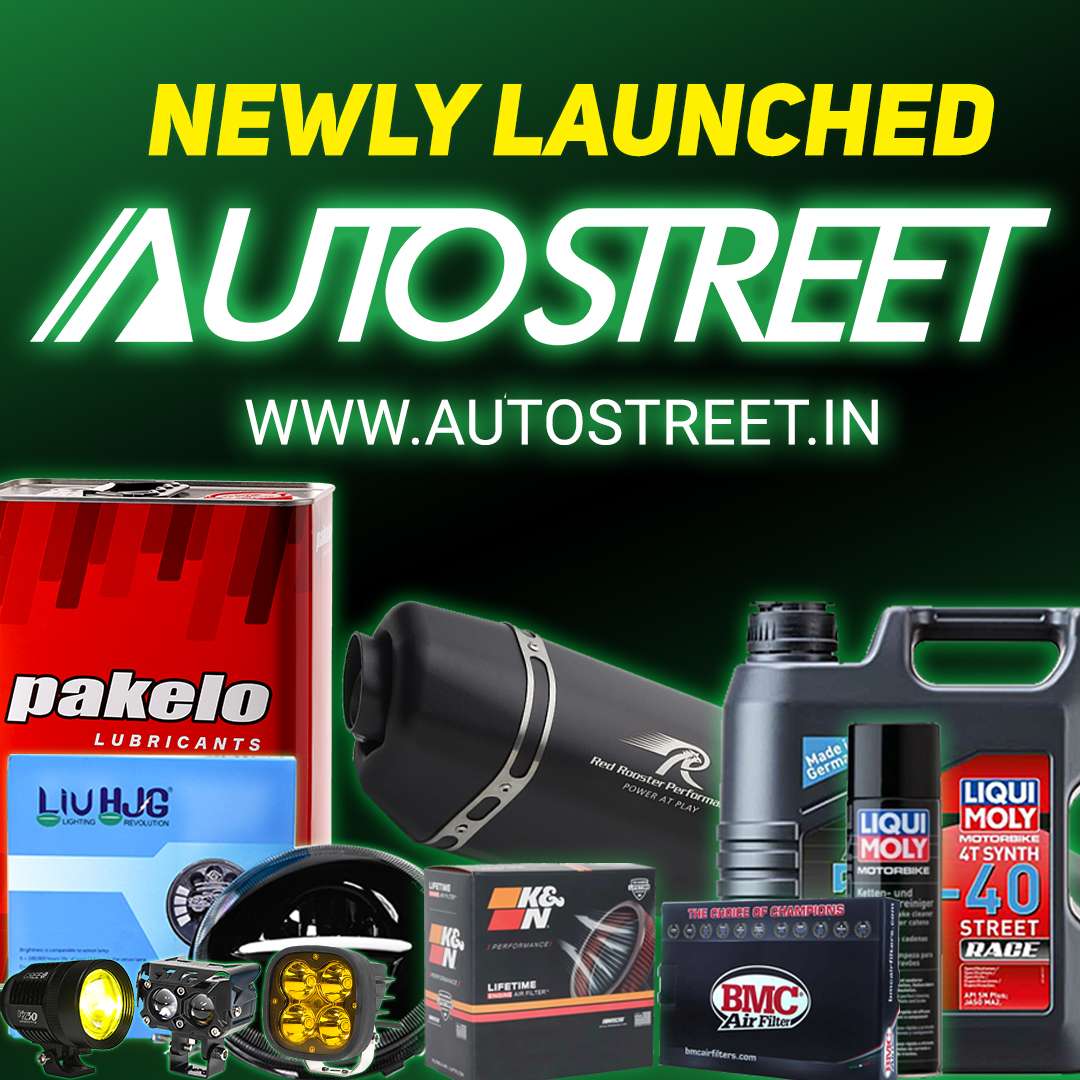 The writing was already pretty much on the wall and today its official. Tech3 and KTM will be joining hands in MotoGP (Tech3 KTM) to float a satellite team from 2019. Now there will be a total of 4 KTM RC16 machines on track.
Since re-joining the MotoGP World Championship in 2012 KTM has achieved tremendous success. An initial foray for the inaugural Moto3 championship saw KTM become the most successful manufacturer in the class. This achievement fueled a year of development before joining the premier class in 2017. At the same time a move was made into the intermediate championship and soon victories followed in Moto2 and with seven top ten finishes in MotoGP KTM enjoyed a fruitful rookie campaign in both classes. KTM Motorsports will aim to further improve in all three categories during the upcoming season starting middle of March with the first round in Qatar.
Pit Beirer (KTM Motorsport Director): "We are very happy to join forces with Tech3 in MotoGP from 2019. The team has many years of experience and achieved a lot of great results in this championship. Their professional structure will make us even stronger. Having four KTM RC16 on the grid is also another big step for us, both for the development of our MotoGP bike and expanding KTM's structure in the paddock. From the Red Bull Rookies Cup up to MotoGP there is a clear path to the top. We are looking forward to start a great cooperation and I'm thankful towards Hervé Poncharal for the future trust in KTM."
Tech3 will be getting two machines from KTM which will be the exact same spec as that of the factory KTM team. And that is the single biggest factor behind Tech3 moving from Yamaha to KTM. No word on riders yet, but KTM were already keen on Johann Zarco and this pretty much confirms that he will have a KTM contract from next year. Which team he will ride in and with who all will surely be cleared in the coming weeks.