In a bid to offer exciting & engaging activities to premium customers, India Kawasaki Motors organised Kaze Race Track Day event on 14th July 2018 at Kari-Motor Speedway, Coimbatore. The Japanese term KAZE means wind and for Kawasaki it means Kawasaki's amusing experience for everyone (KAZE).
Mr. Yutaka Yamashita, Managing Director of India Kawasaki Motors, said "We organised this track day event by giving a context of ongoing WSBK championship wherein Kawasaki continues to be number one. Although the track day event is not a racing event, we want our premium customers to experience thrill of riding on a real track under the guidance of experts. Besides, we want participants to learn and practice technical skills on challenging track like Kari-Motor Speedway, as we will plan such track day events in future on other tracks."
For this particular track day event India Kawasaki associated with Rajani Academy of Competitive Racing (RACR). The RACR team supported India Kawasaki with its expertise and experience. Apart from theoretical session and practical sessions the participants had opportunity to interact with Mr. Rajani Krishnan, who also displayed his riding skills on Kawasaki ZX-10R.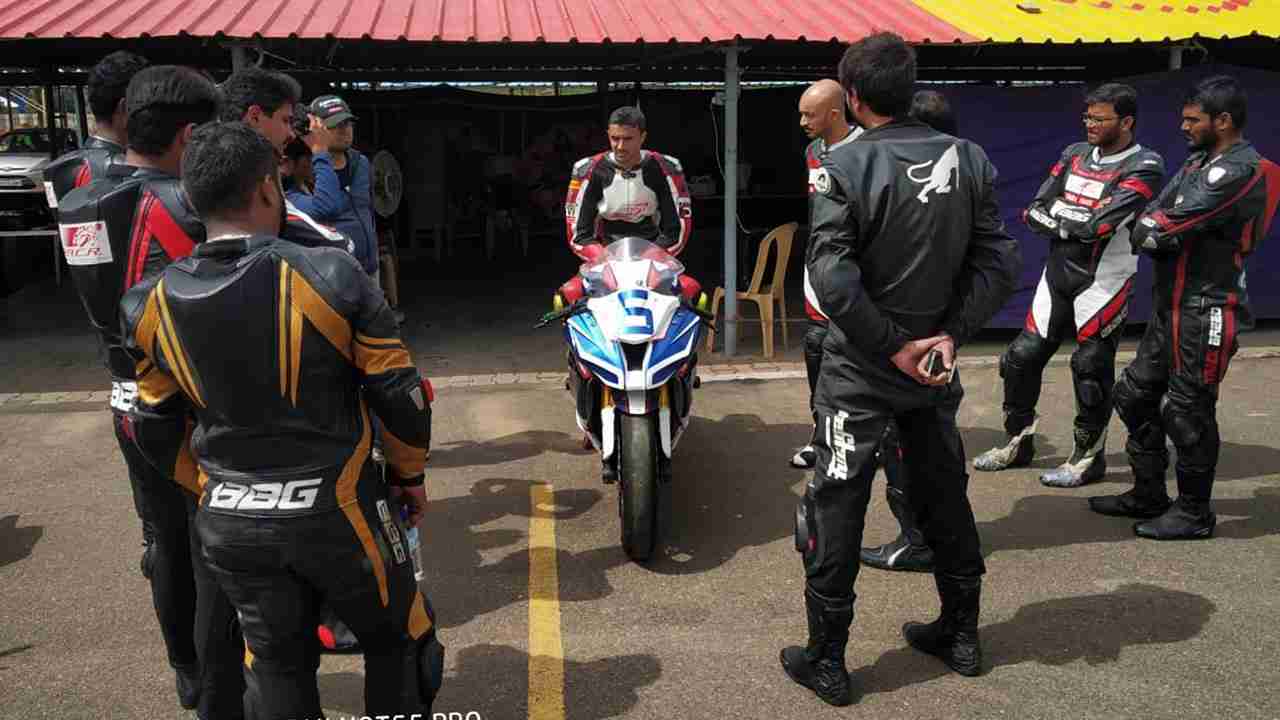 Further states Mr. Yutaka Yamashita – "Recently we have started conducting Ride Safe Workshop events mainly for beginners and now with this KAZE Race Track Day event we will be able to engage with our very premium customers."
The track day began at 07:30 on a sunny and windy Saturday morning with registration by participants. After initial briefing of rules and regulations the participants were given a presentation on riding skills followed by technical inputs. The participants had total six sessions, 30 minutes of each, for riding the motorcycle on the track. The main learning for the participants were entry, apex and exit on the track. The track day event concluded with a Kawasaki memento handover ceremony at 04:30 pm.