Jawa Motorcycles have received a huge positive response in the Indian market and the Jawa and the Jawa Forty Two are sold out till September 2019. The motorbikes had just been launched and were a complete sell out within a month. People who have a passion for the vintage and classy and yet want a modern twist to the motor and engine to acclimatise to current biking trends have embraced the two new models readily. Jawa has always been synonymous with authenticity and trustworthiness and this time they also want to ensure that the process of booking till delivery will be as flawless as possible.
Even with out a single motorcycle on-road they have managed to give many brands in the Indian market a run for their money. With the demand for the second round of bookings already reaching a frenzy, the Bangalore, Delhi and Pune dealerships have started giving out test rides, so that prospective buyers can experience the motorbikes before they invest their money and their emotion, in it. The next round of bookings is expected only in February 2019.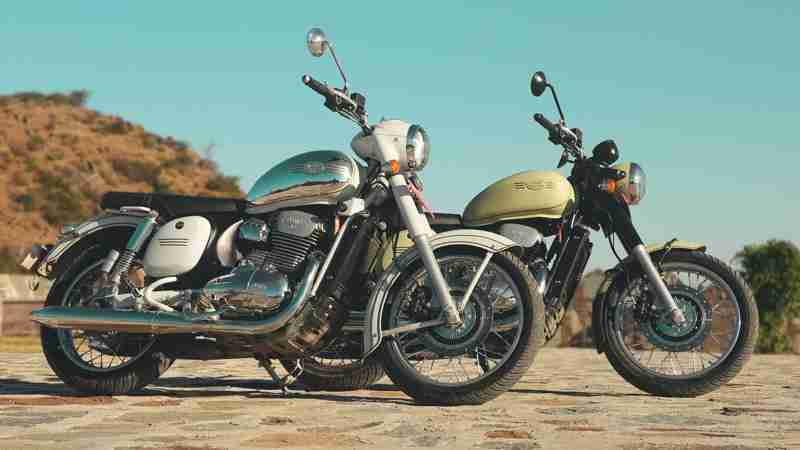 This news comes in addition to the announcement that now they will also offer a dual channel ABS system as an option. Customers who already booked their Jawa can also switch to the Dual Channel System but will be added to a separate list but retaining their booking sequence in the new list for Dual Channel bikes. The bike with Dual Channel ABS will begin to arrive for deliveries only by June/July of 2019.
The Dual Channel ABS version will cost Rs 1,72,942/- for the Jawa and Rs 1,62,942/- for the Jawa Forty Two, both prices are of-course ex-showroom.