Steelbird has just announced the IGNYTE range of winter riding gear. Styled in Italy for the global market, the two wheeler accessories brand IGNYTE now has Jackets, Gloves and a Balaclava.
IGNYTE gear prices
• Rider PRO Jacket- Rs. 13,359/-
• Gloves- Rs 1,199/-
• Balaclava- Rs 669/-
The premium IGNYTE Rider Pro Jacket is a three layered touring jacket with all weather protection. It is black in colour and has an outer shell made from 100% Polyester water repellent breathable fabric with dual tone contrast styling. Front, back and under arms vents keep things cool. Two front cargo pockets and one back storage pocket give lot of room for keeping that extra essential stuff for those long rides along with front hand warmer pockets. IGNYTE Rider Jacket also has water proof pockets for your mobile and wallet. It also comes with a fit to waist adjuster and 3 step silicon adjuster at the elbow for perfect fit.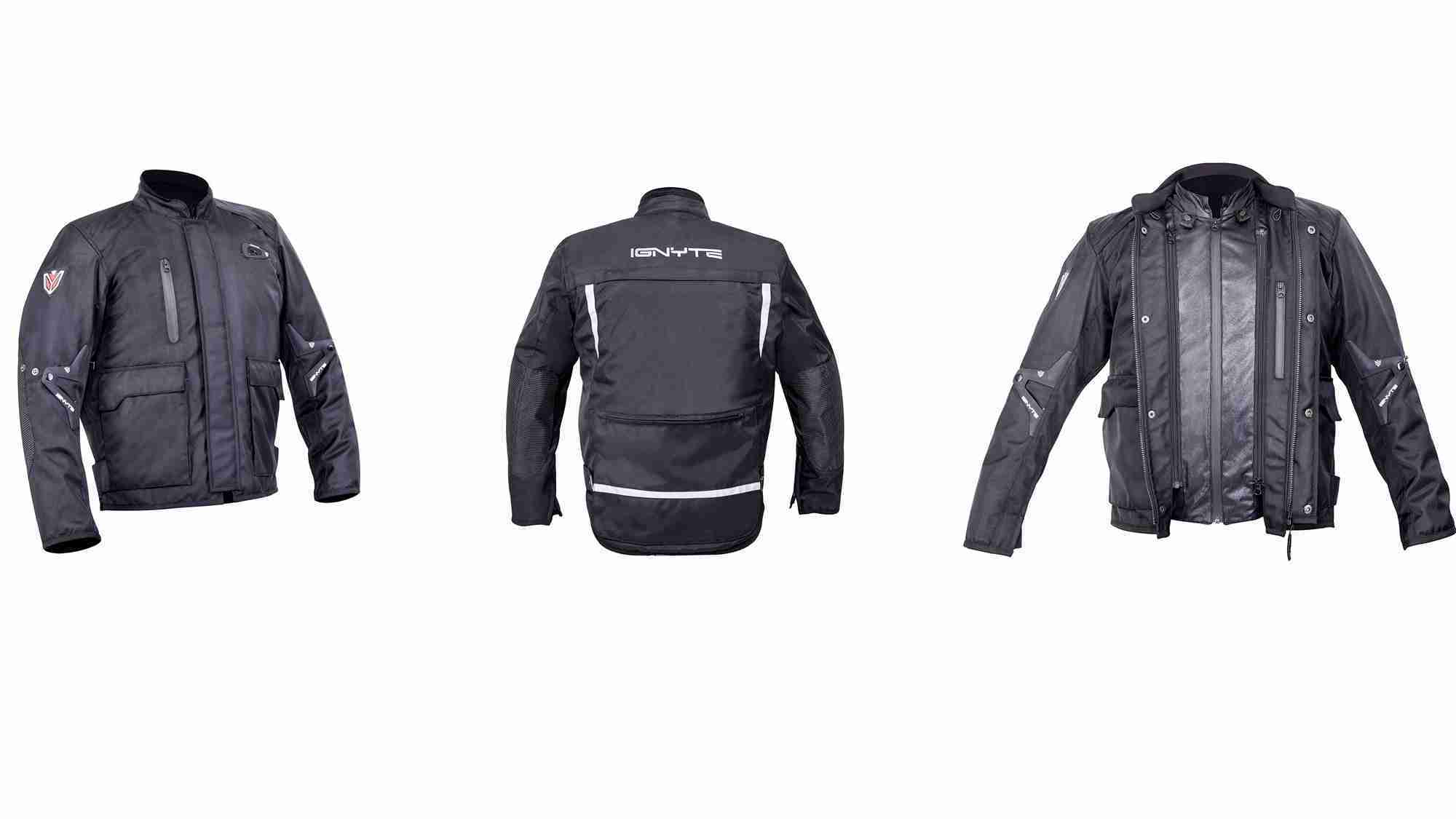 IGNYTE GLOVES provides extra protection for the knuckles and is reflective. It is extremely light weight, easy to carry and breathable. Made of special PVC leather for better gripping and keeping in mind the comfort factor it has polyfil layer inside for softness.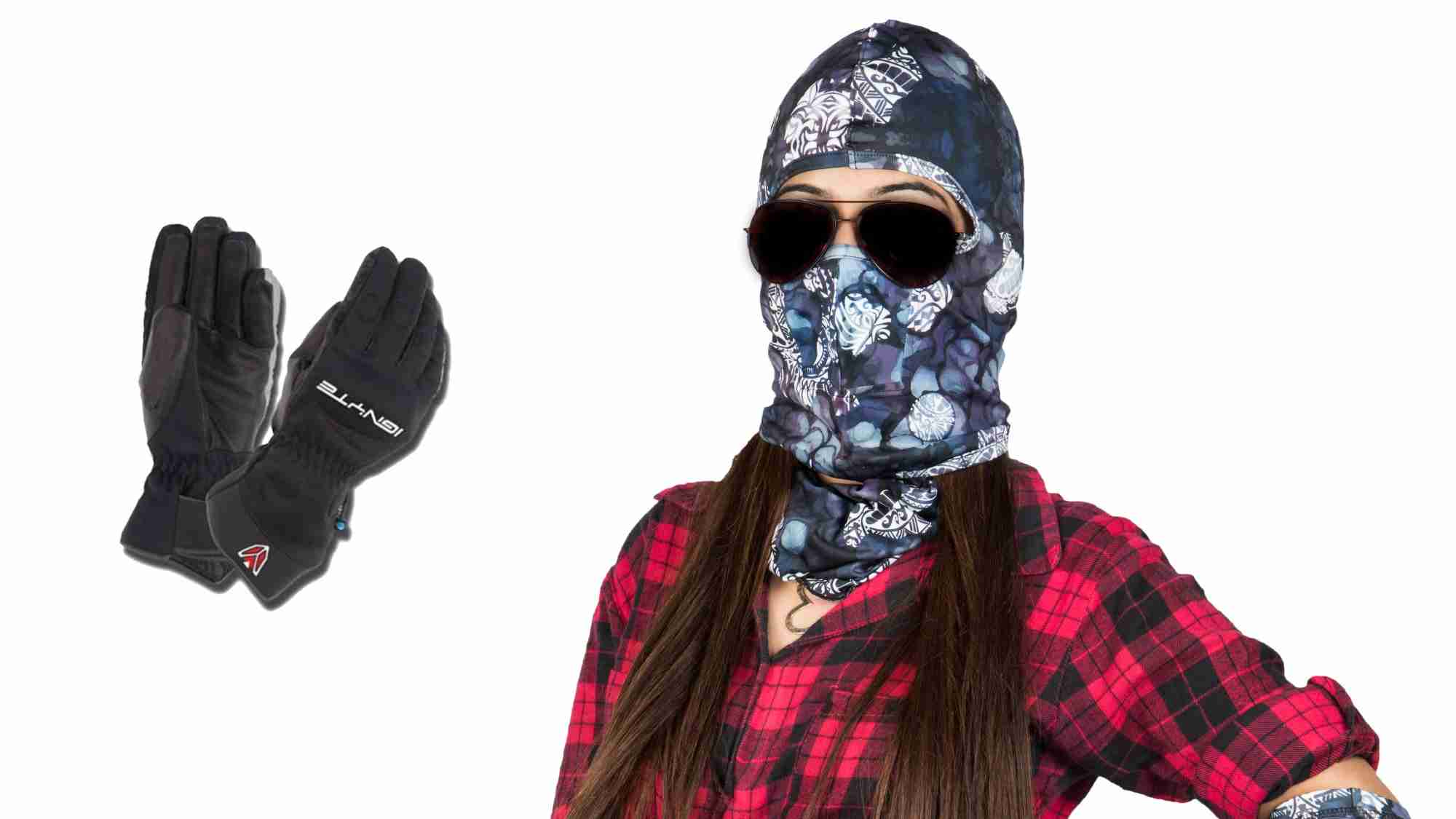 The stretchable balaclava by IGNYTE is designed for long rides as it is a non clinging, non-saturating and works to move sweat away from your body. It provides ultimate protection from wind, dust, cold, pollution, sun and UV-rays. This light weight and fully breathable accessory is comfortable to fit under helmet and offers full face and arm coverage.