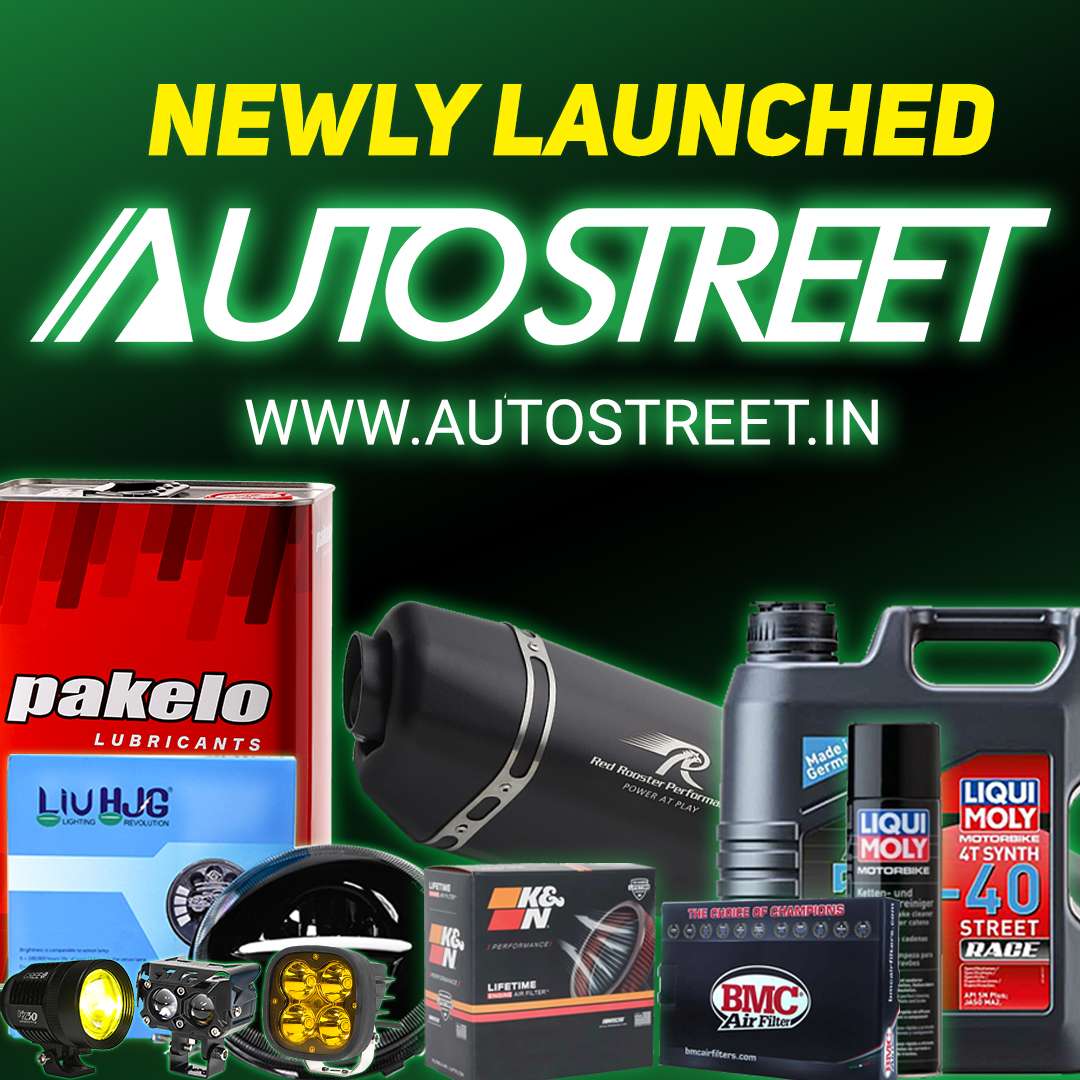 Honda today announced the preview of its of its motorcycle stall coming up at the Auto Expo 2018. This year, Honda 2Wheelers India's pavilion is themed – "Transforming the Way India Rides Ahead".
Ofcourse Honda will debut its exciting product line-up for 2018. But will also showcase a total of 11 new models for India – which is its ever highest in the Indian Auto Expo.
Honda will unveil brand new motorcycle for FY'2017-18. This includes Honda's last commitment for 2017-18 (after CLIQ, Africa Twin and Grazia) which will be a brand new motorcycle.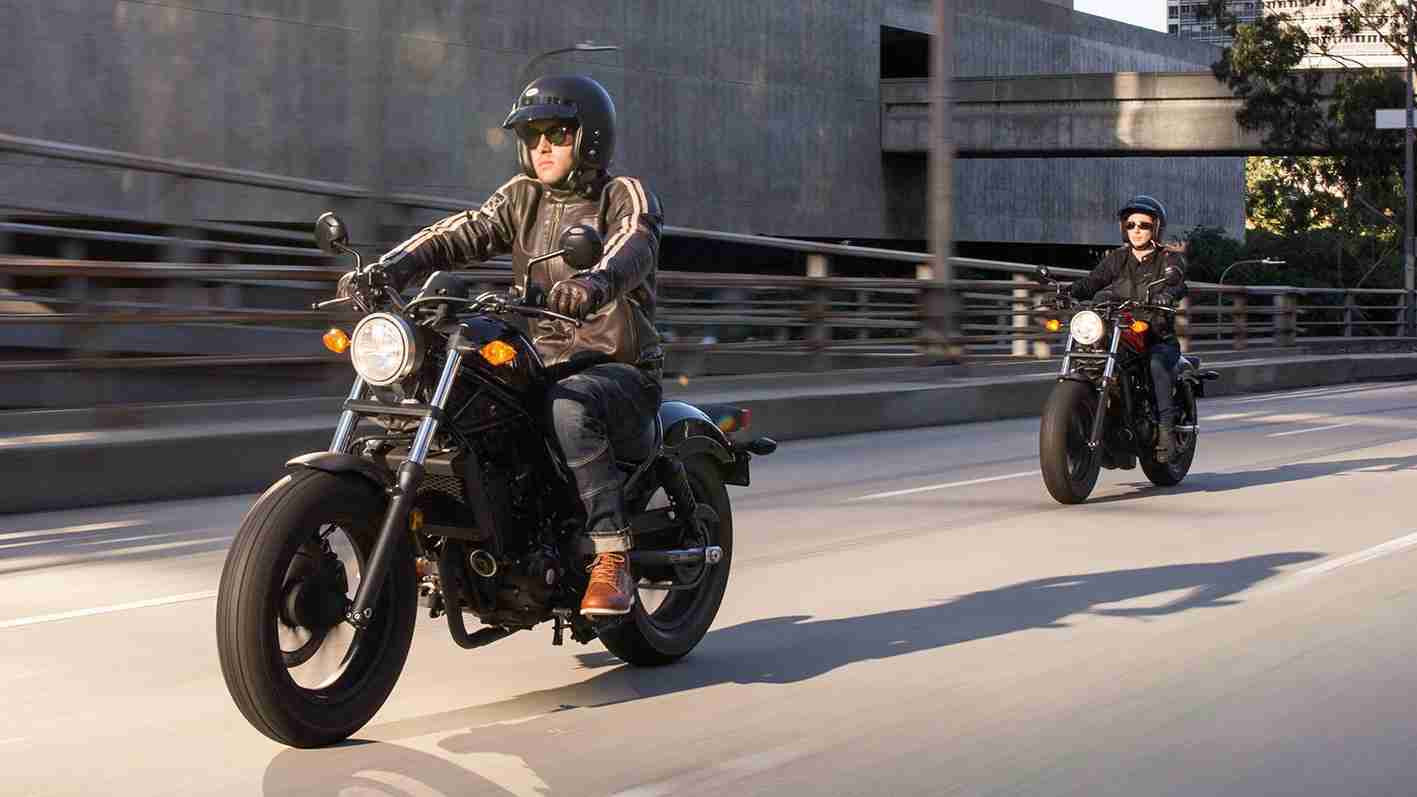 Continuing to introduce innovative products ahead of time, Honda pavilion will also display for the first time a total of 10 new exciting upgrades for 2018. Get ready for major changes in Honda's 6 domestic production two-wheelers and 4 international fun bikes.
Making its first ever appearance in India after its global debut in Tokyo Motor Show 2017 is Honda's latest electric vehicle (EV) concept – the PCX Electric scooter.
Honda's pavilion promises to be a feast for racing buffs in India. Get ready to witness the pinnacle of Honda engineering first-hand as RC 213V – Honda's 2017 MotoGP winning bike ridden by World Champion Marc Marquez makes its first appearance.
Honda 2Wheelers India will also celebrate the legacy of the iconic Activa – India's most loved two-wheeler with a special display of all generations of Activa over the last 17 years.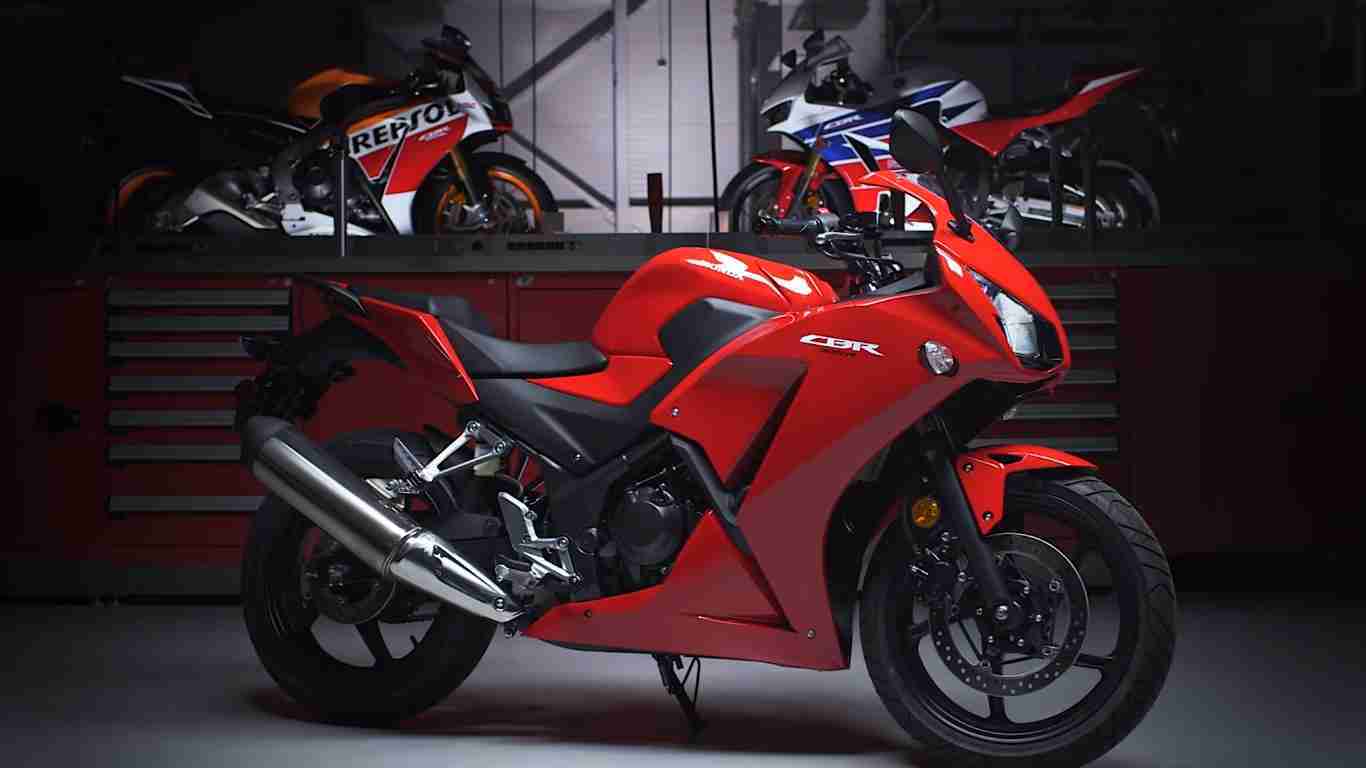 Honda has also lined up exciting engagements for the fans visiting its exhibition hall as well as the outside safety zone.
Committed to spread road safety awareness in India, Honda will have a dedicated Safe Riding Zone in the outdoor activity area. Here, Honda will educate all age groups on importance on road safety. For kids, there will be road safety contests and practical learning session on the special CRF 50 children bike. Honda's proprietary Riding Trainer will initiate new riders on road safety with its fresh interface. For women, Honda will have the exclusive Female Safety Riding training sessions helmed by female instructors.
Witness the endless possibilities of NAVi as youngsters customise their favourite fun two-wheeler. Youngsters will be wowed to see the truly unique NAVi of Dhananjay Parihar – the national grand finale winner of NAVI Customania and the 24 best customized NAVI's from across India.