After an exciting start to the season with the Afriquia Merzouga Rally in April this year, Hero MotoSports Team Rally, the motorsport division of the world's largest two-wheeler manufacturer, Hero MotoCorp, is all set for its next expedition at the Atacama Rally 2018. The Atacama Rally, to be held in Chile's Atacama region from August 12-18 will be the Team's second international rally of the year. Marking its first appearance at the Atacama Rally, Hero MotoSports Team Rally will enter the field with two riders – Joaquim Rodrigues and Oriol Mena.
While Joaquim Rodrigues – or 'JRod' as he is popularly known – will make a much-anticipated comeback to rally racing following an unfortunate crash at the Dakar rally in January 2018, his co-rider Oriol Mena, will aim to build on his impressive streak after finishing in top 15 at the Afriquia Merzouga Rally 2018 and top 10 at the Dakar 2018.
Spread over 1200 kms and five special stages, the 2018 edition of the Atacama Rally will present the competitors with a uniquely challenging and thrilling experience with a combination of mountain, valley and coastal terrains. The race will run exclusively within the Atacama Region, in the city of Copiapo this year. The Rally will witness participation of all the top contenders of the Dakar, including many of the top 15 riders of the Dakar 2018.
Dr. Markus Braunsperger, Chief Technology Officer, Hero MotoCorp and Head of Hero MotoSports, said, "The Atacama Rally presents a good training and evaluation platform for the Team's Dakar campaign, with its similar terrains and the presence of all key competitors of the Dakar rally. We are approaching the next Dakar Rally and this is an apt opportunity to make necessary course corrections, if any. The spirits are high with JRod's return and Mena's splendid form."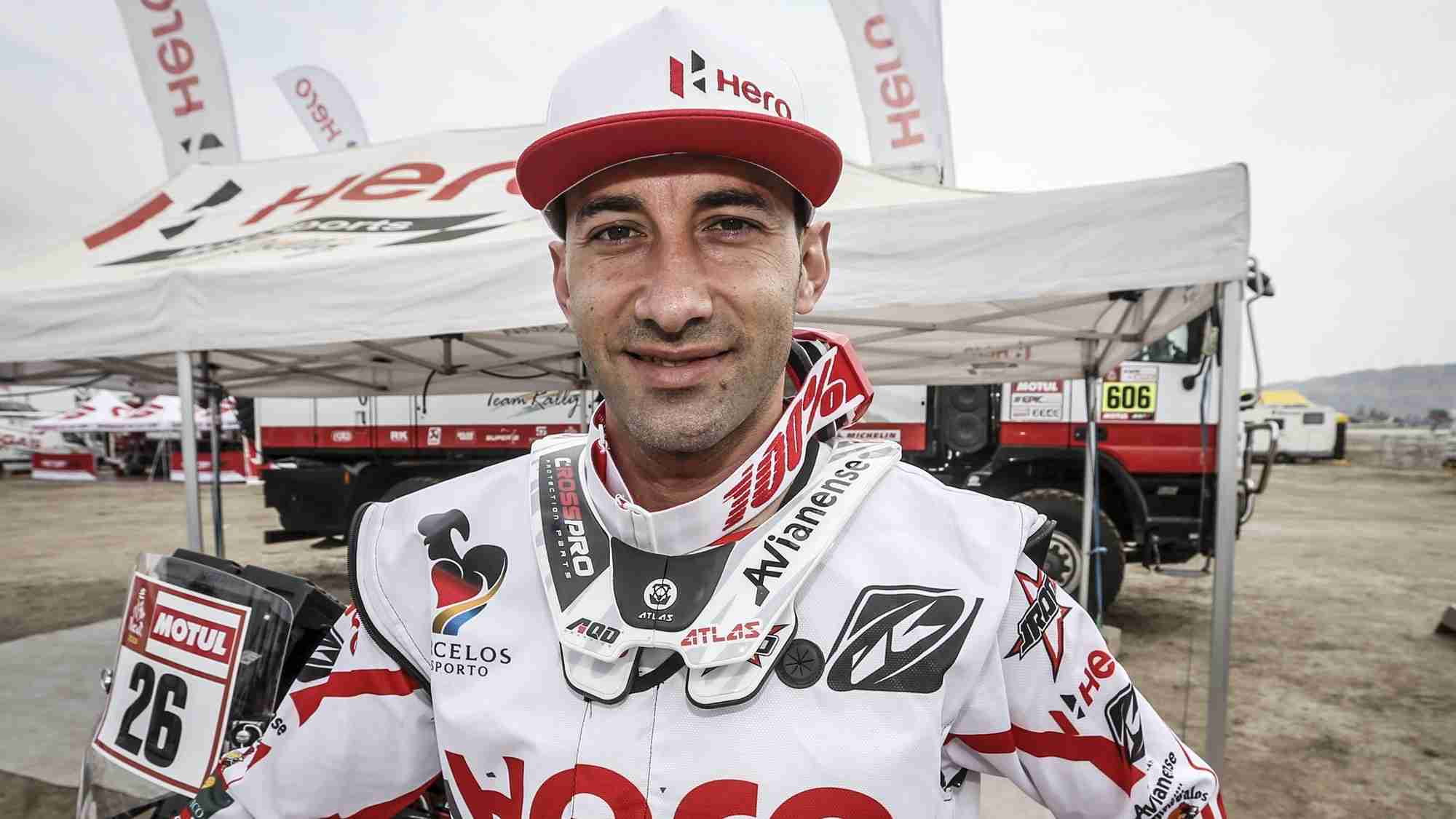 Joaquim Rodrigues, Rider, Hero MotoSports Team Rally said: "I am glad to ride my bike again. I was with the team during the Merzouga Rally as a mentor and I missed racing on my bike the most. I have trained hard these past months and have made great progress. Atacama Rally is a learning ground for me personally and I am aiming to get back in form."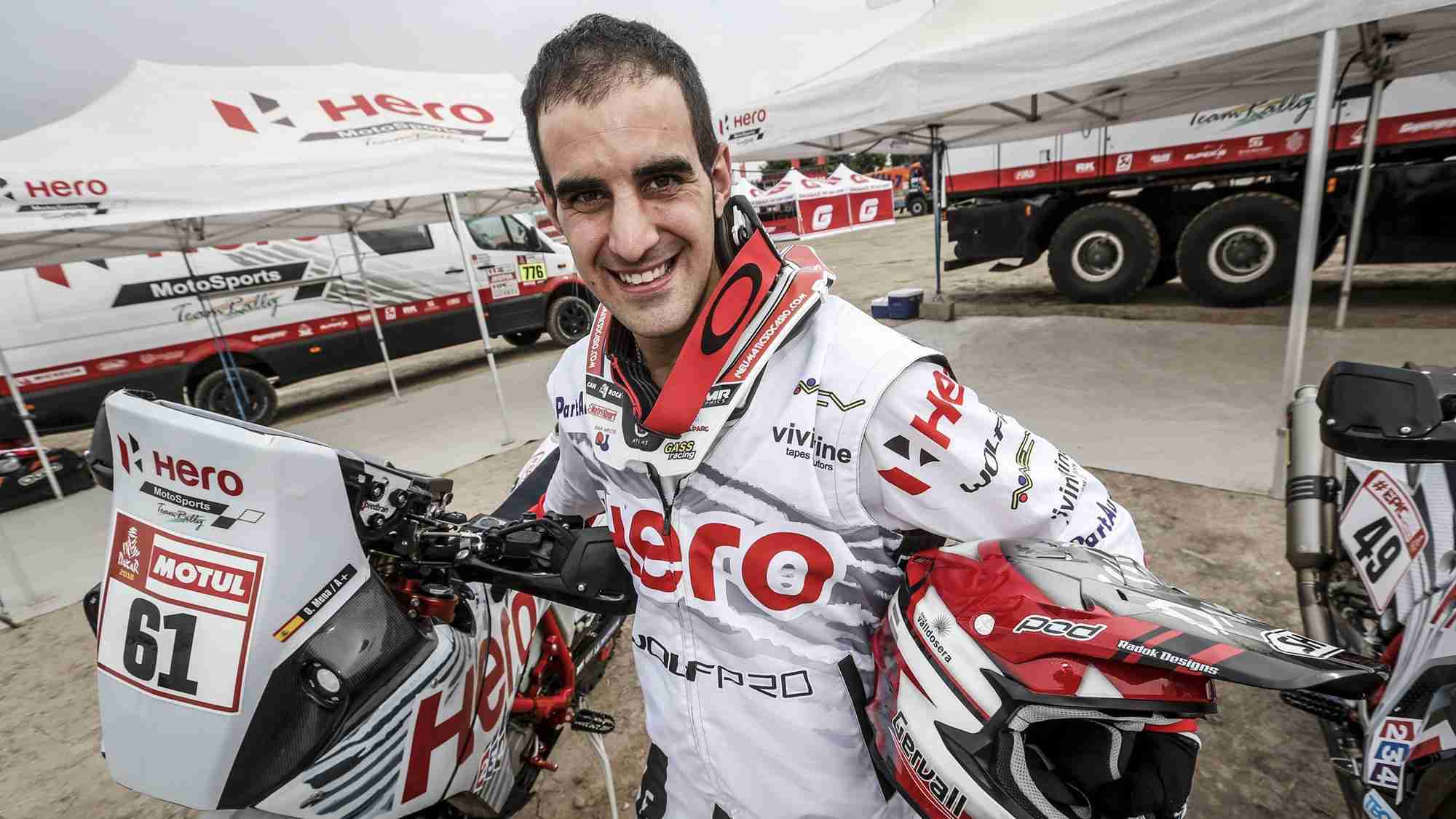 Oriol Mena, Rider, Hero MotoSports Team Rally said: "It has been a great start to the season. The top-15 finish at the Merzouga Rally, followed by an energetic training regime has lifted my energies for the next adventure at Atacama. I am hoping to carry the momentum forward and deliver a good performance for the team."