Ducati has always been at the forefront regarding safety: the only motorcycle manufacturer world-wide to have a vehicle able to interact with the jacket-integrated D|air system, and the first company in the industry to equip a heritage/classic model, the Ducati Scrambler 1100, with the ABS Cornering system. This level of safety awareness, combined with the constant drive towards innovation, have led the Bologna-based manufacturer to define its safety strategy until 2025.
At the basis of this many-sided strategic plan is the implementation, in the short term, of ARAS (Advanced Rider Assistance Systems) on Ducati motorcycles. Advanced assistance systems increase rider safety levels via a number of sensors, including radars. These, in particular, are able to provide feedback on the surrounding environment – helping to prevent possible collisions with obstacles or other vehicles by alerting the rider.
Ducati started developing these systems as early as 2016, in conjunction with the Department of Electronics, Information and Bio-engineering of the Politecnico di Milano University. The study has led to the development of a warning system based on a rear radar, able to identify and point out vehicles present in the "blind spot" (i.e. the section of the road not visible either directly or in the rear-view mirror), or traffic approaching at high speed from behind. To highlight the technical and scientific value of this research project, developed by Ducati employees, University researchers and undergraduates, in May 2017 a patent application was filed concerning the system control algorithms, and a Scientific Publication was presented at the IEEE – Intelligent Vehicles Symposium (IV) on June 11-14, 2017, at Redondo Beach, CA, USA.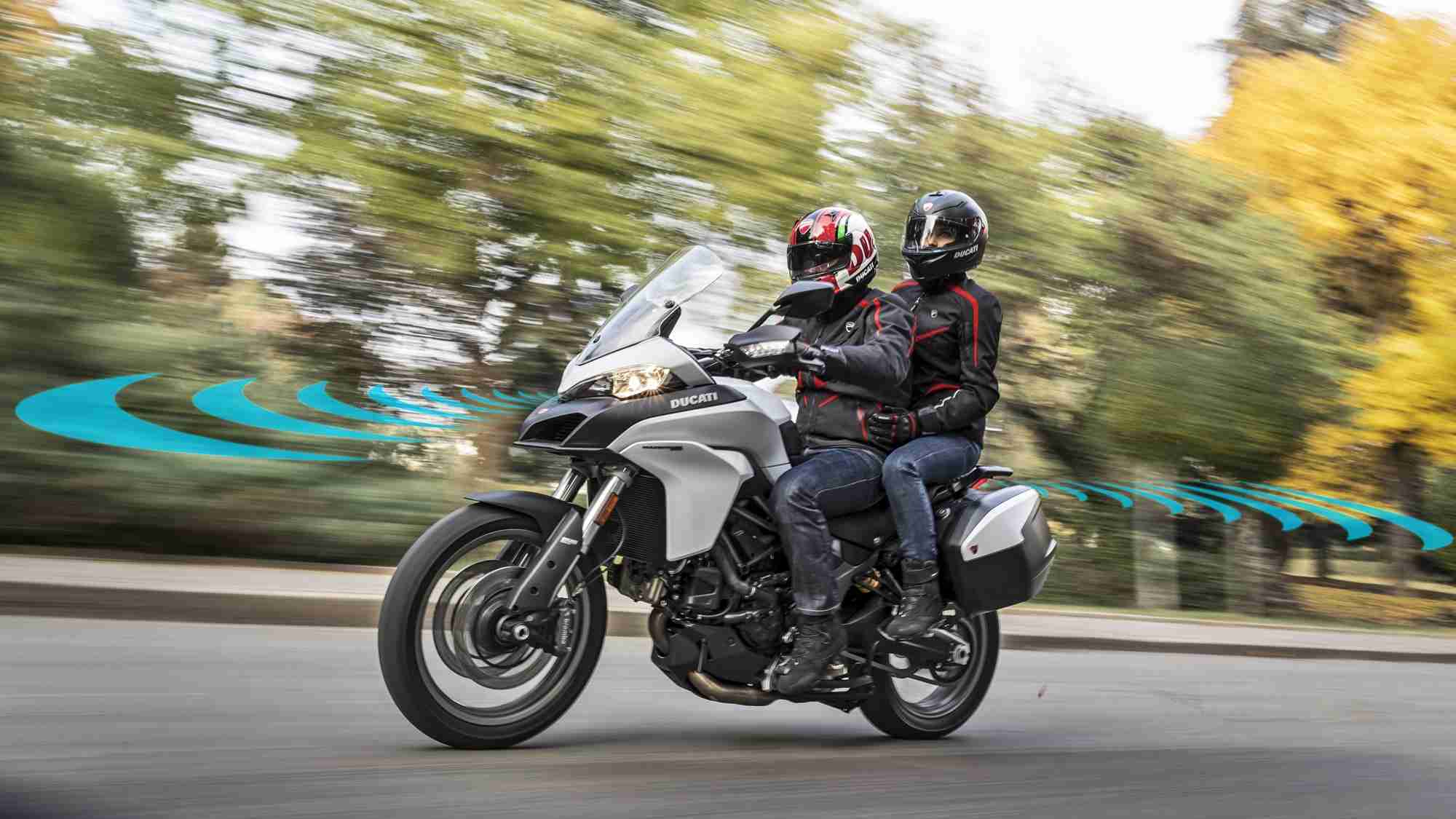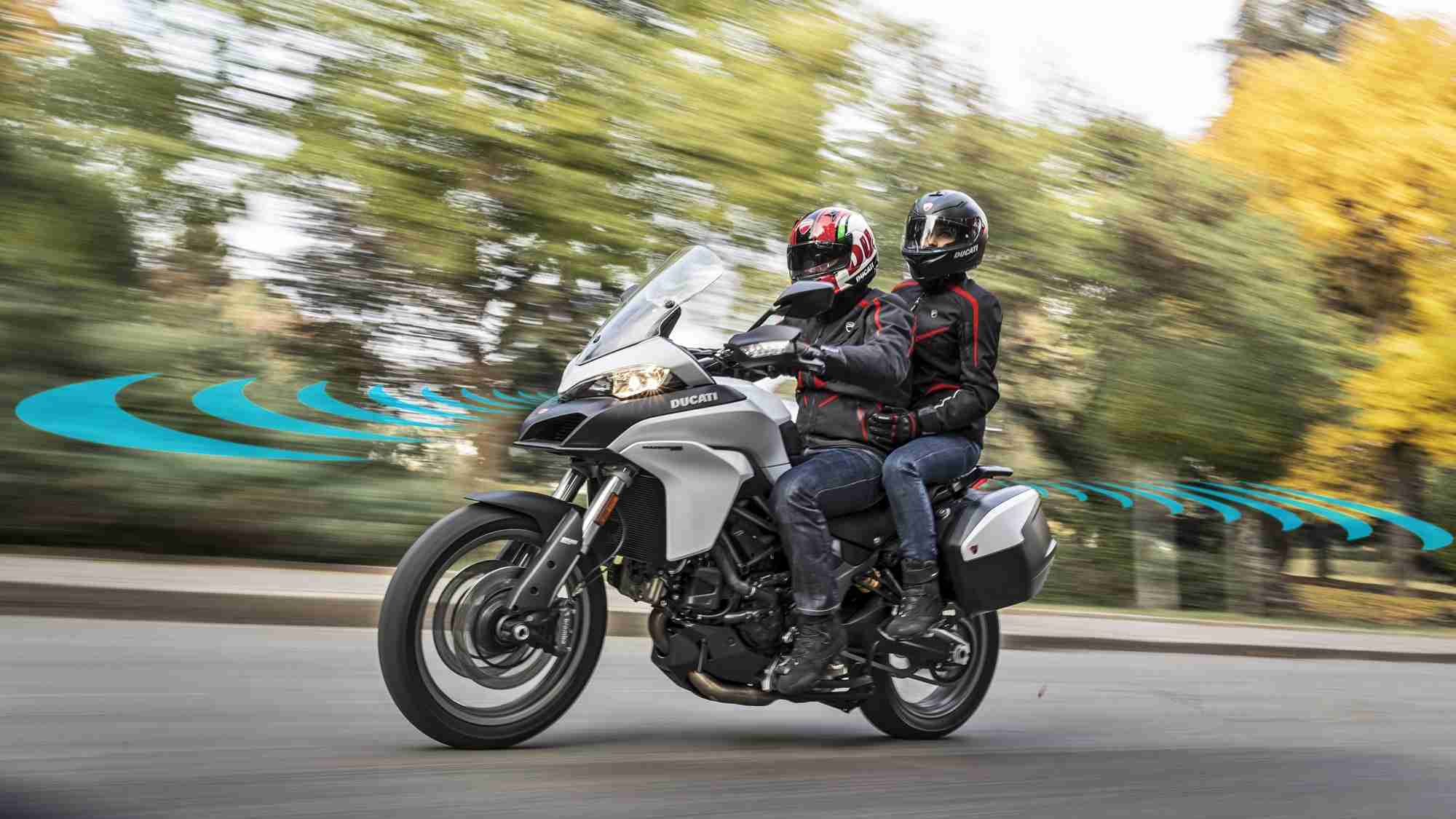 Again in 2017, the Italian manufacturers selected a primary technological partner to ensure system suitability for production – by completing the package with a second radar sensor positioned at the front. The purpose of this device will be to manage the adaptive cruise control, allowing a given distance (which can be set by the user) to be maintained from the vehicle in front, and warning the rider of any risks of distraction-related head-on collisions. All these systems, together with an advanced user interface designed to alert the rider to any existing dangers, will be available on one of the Ducati models coming in 2020.