The Avenger series from Bajaj began its journey way back in 2001 as the Kawasaki Bajaj Eliminator. It was only in 2005 that it became the Avenger that we know of today. Over the years it moved from its 180 cc avatar to a 200 cc one in 2007 and then on its 220 cc version in 2010. It was only in 2015 which marked 10 years of the Avenger that the company decided to give the motorcycle a makeover. It received a lot of cosmetic changes and a younger sibling but at the core it still remained the same.
Its sales have never been a bother for the company as it never really had any competition in its segment. But that changed with the introduction of the Suzuki Intruder last year. Bajaj was quick to answer, with yet another update for the Avenger series and we take a look at what's new on the Avenger Cruise 220.
While the overall design theme remains the same, the first thing you notice is the generous amount of chrome and the colour scheme. We have here the Moon white colour option and the other is called the Auburn Black. It now has a very classic cruiser look especially in the white and the black as expected has a rather serious look. There are also new graphics that go around the bike to give it a fresh appeal.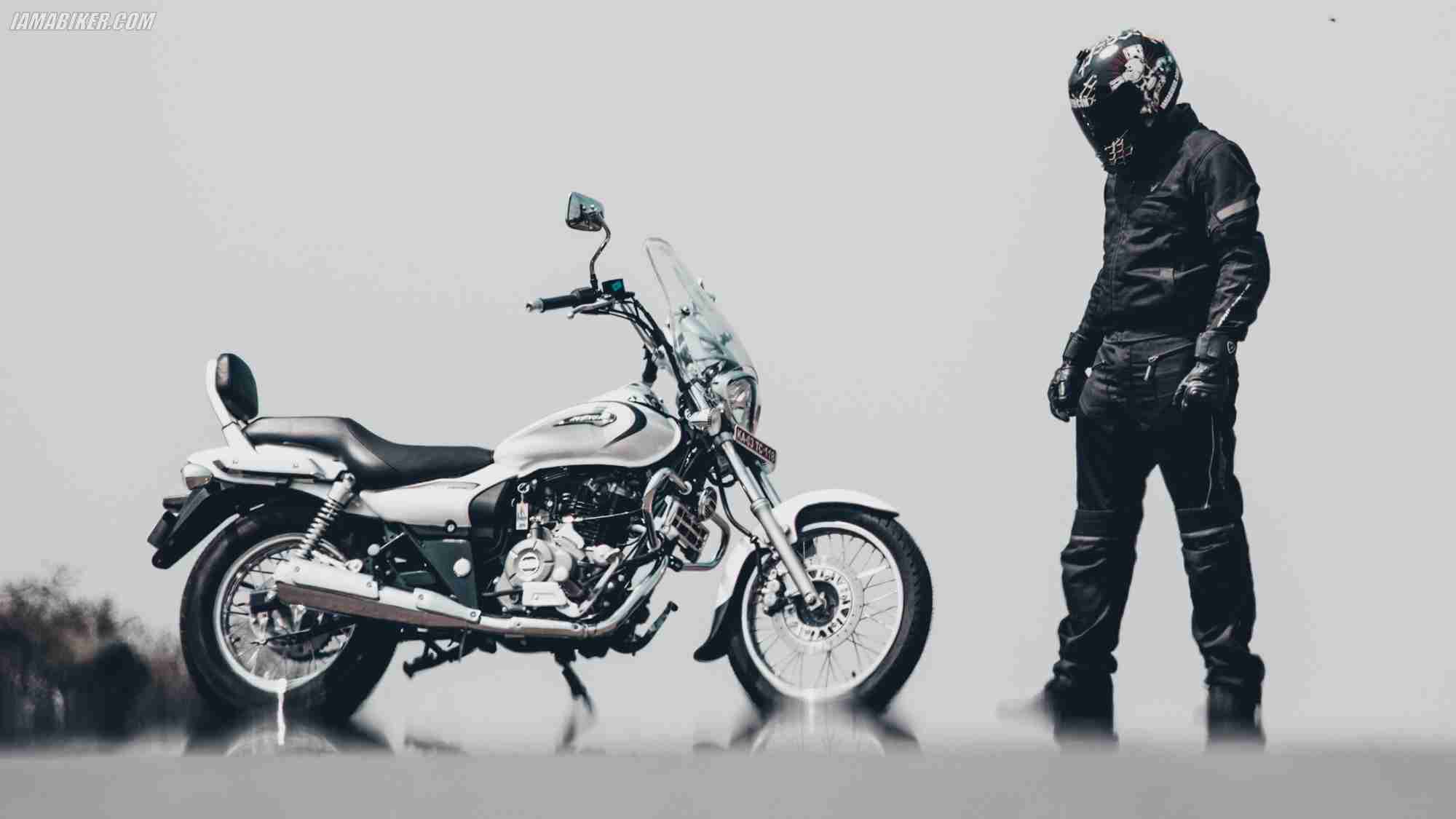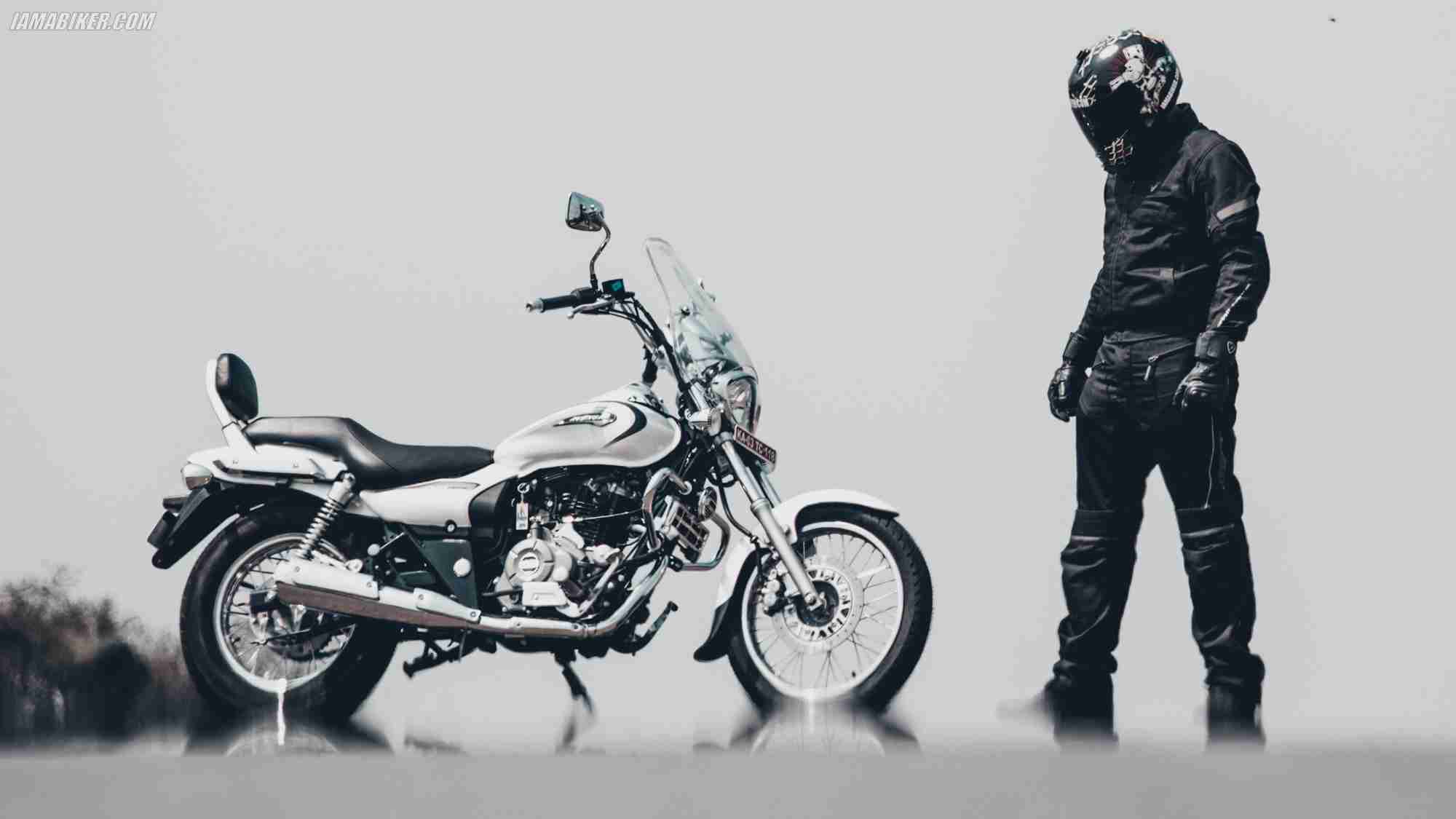 Secondly we have the all new digital meter. The Cruise 220 gets a blue backlit one while its twin brother the Street 220 gets an amber colour backlit one. This digital meter has all the basics like the speedometer, odometer, two trip meters, and a fuel level indicator. It also has a clock and a service reminder.
Another key change that your eyes will immediately jump to is the front headlight. The Cruise 220 gets LED DRLs integrated on the sides of the headlight while the Street 220 gets it at the bottom. These are really eye catchy, very bright and give the Cruise 220 a lot of character and a premium look. Adding to this new look is the revised front wind shield.
Another unique feature of the Cruise 220 is the premium finish of the seat. It has a much better texture and a back rest for the pillion. This will make life at the back seat very comfortable.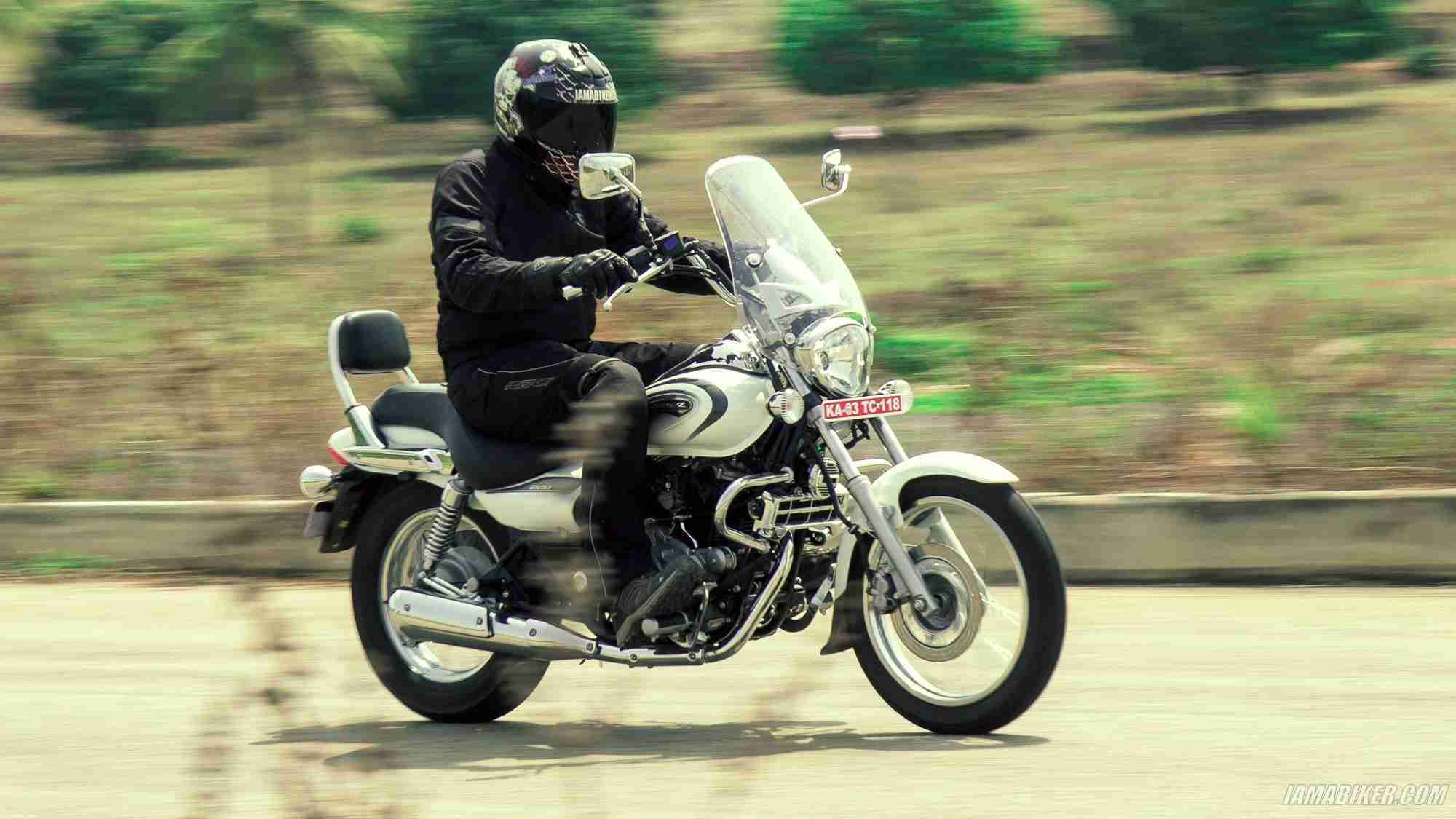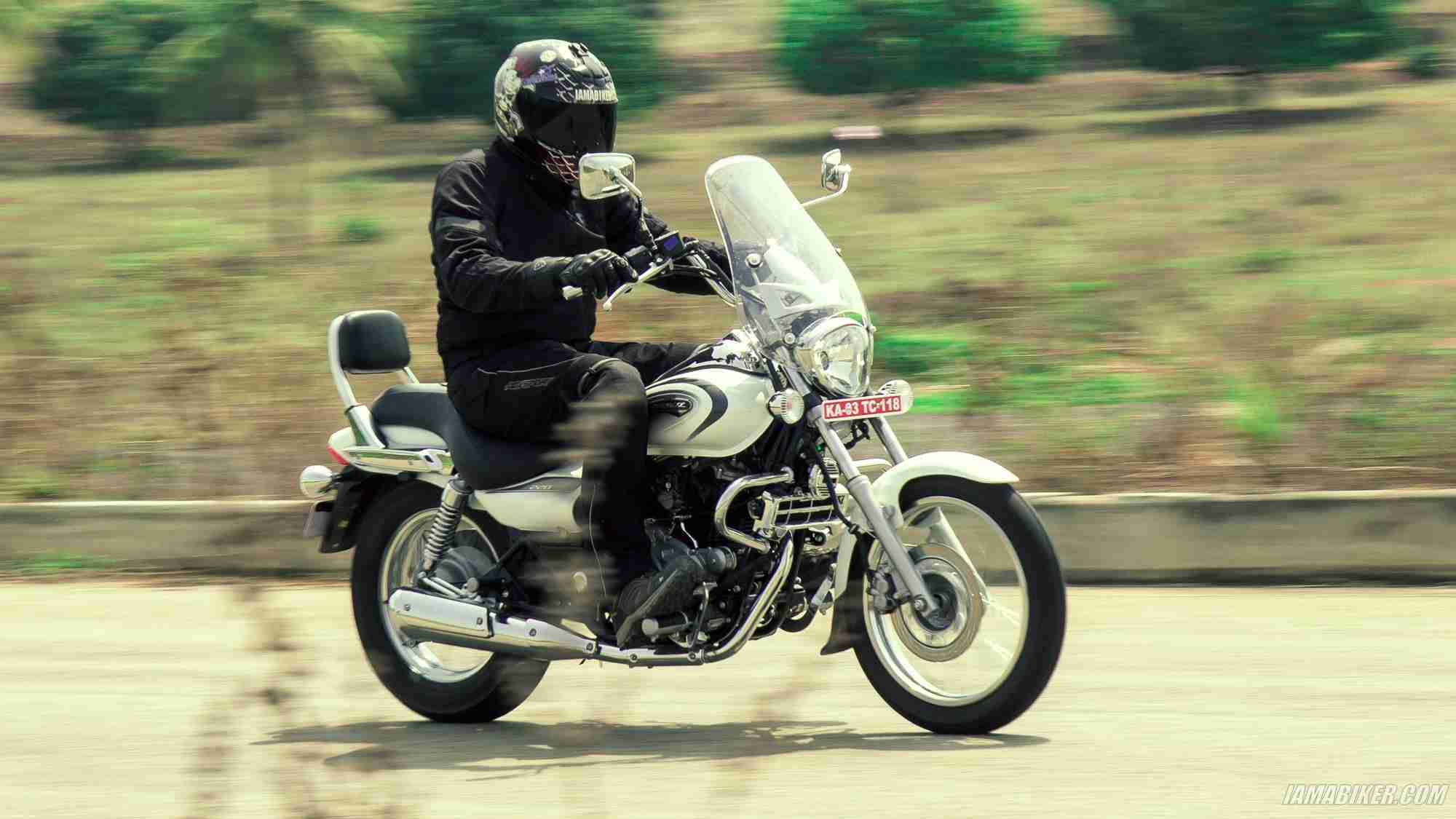 The engine on the Cruise 220 remains the same with specifications unchanged. It has however received changes to make it much smoother and refined than before. Once you are riding it, at lower revs it has a new engine and exhaust note that is very cruiser like, but pin the throttle and you hear the familiar sound of the 220 cc engine that has been with us for long.
What do you think of the updated Avenger range from Bajaj? Do let us know in a comment below.
Also do check out the Avenger Cruise 220 HD wallpapers we have for you.