Piaggio India has introduced upgraded braking features for the Vespa and Aprilia line-ups in the country with a view towards adhering to upcoming safety regulations. The Aprilia and Vespa scooters in the 150 cc category will now have ABS as a standard feature while 125 cc category scooters will have CBS (Combined Braking System) as standard.
This update means that the scooters will be costlier by up to INR 9,000 depending on the model in question. The upcoming safety regulations will be implemented from April 2019 and makes it compulsory to offer CBS for two-wheelers up to 125 cc and ABS for two-wheelers above 125 cc.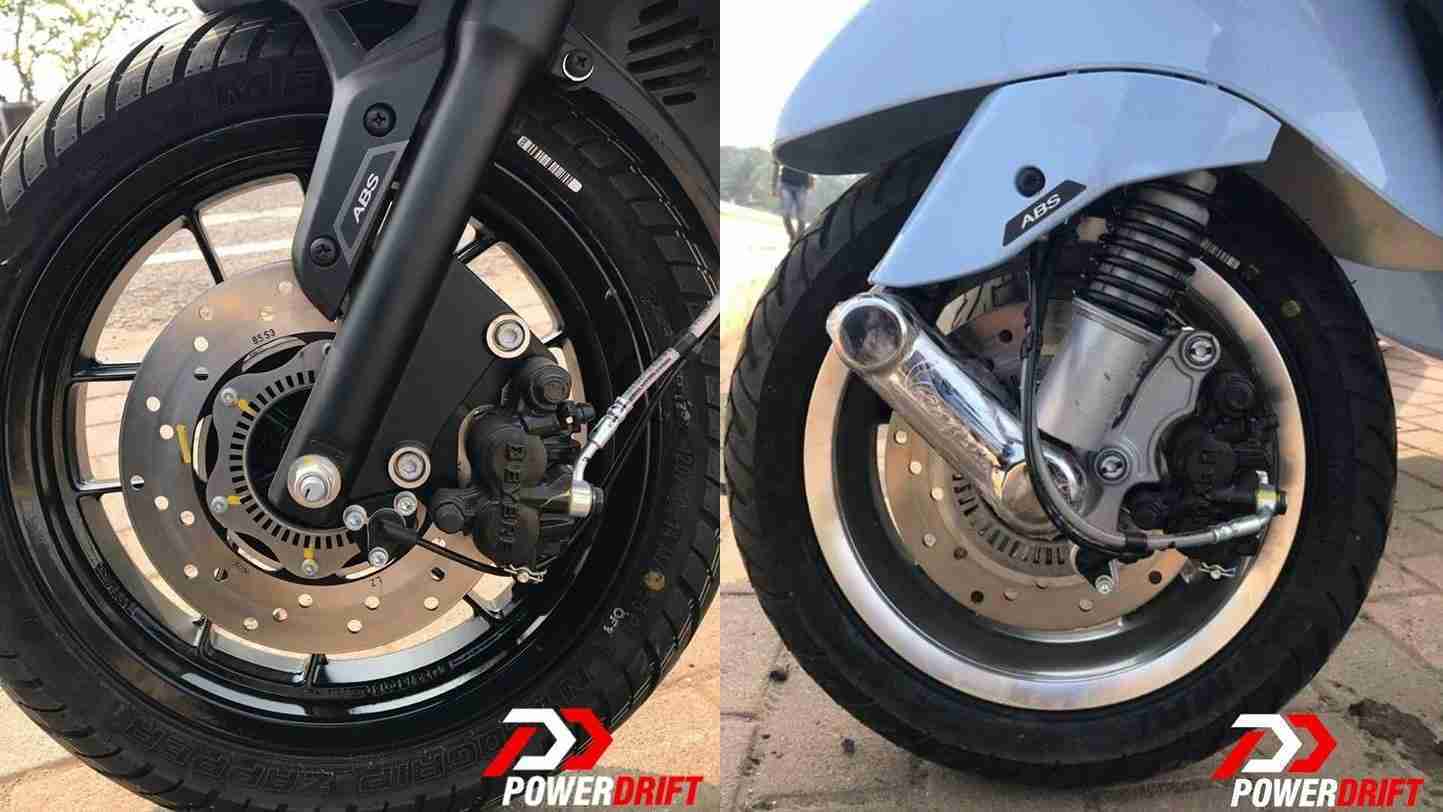 CEO & Managing Director at Piaggio India, Diego Graffi, had previously stated that the Vespa and Aprilia scooters would all get these updates by the end of this year. This has now been accomplished by the company. Scooters that have received single channel ABS include the Aprilia SR 150 Carbon, SR 150 Race and SR 150 along with the Vespa VXL 150, SXL 150 and Elegante 150. The Vespa VXL 125, Aprilia SR 125 and Vespa SXL 125 will also get CBS as a standard feature.
Source: PowerDrift