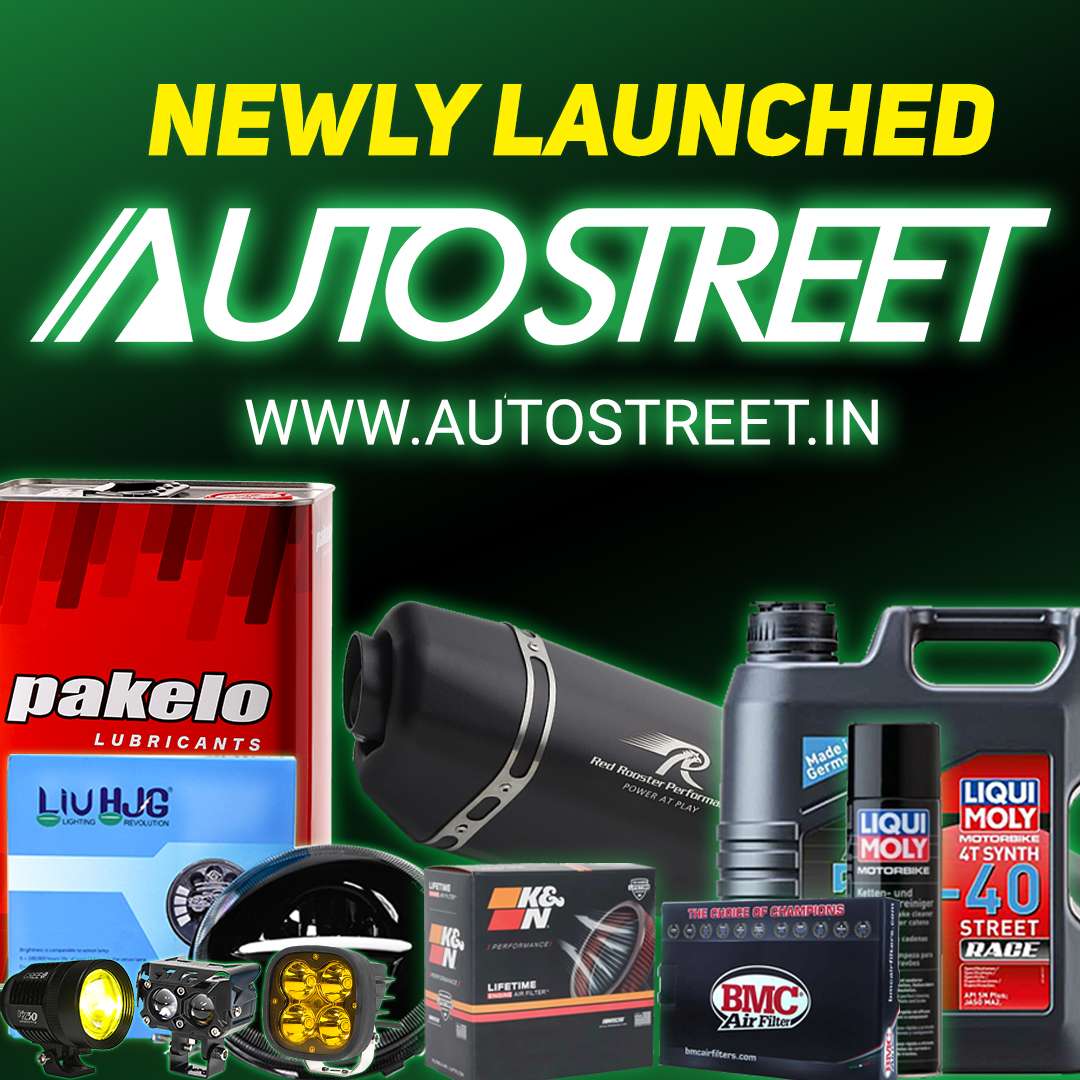 Triumph Motorcycles India is building a category-defining repertoire in India with the launch of the new 2018 Triumph Bonneville Speedmaster. The fun and accessible contemporary Bonneville gets a significant retrofit in capability and style to create this iconic classic cruiser.  This classic machine has been priced at Rs. 11,11,500/- (ex-showroom Pan India). The style, the performance, the features, the safety combined with the trademark Triumph experience will not just catapult the brand to dominate the Indian market, but also the hearts of all motorcycle enthusiast in the country. Back in October during the global unveiling we have already done a detailed article on the 2018 Triumph Bonneville Speedmaster, do check it out for a detailed look at what the motorcycle has to offer along with more images.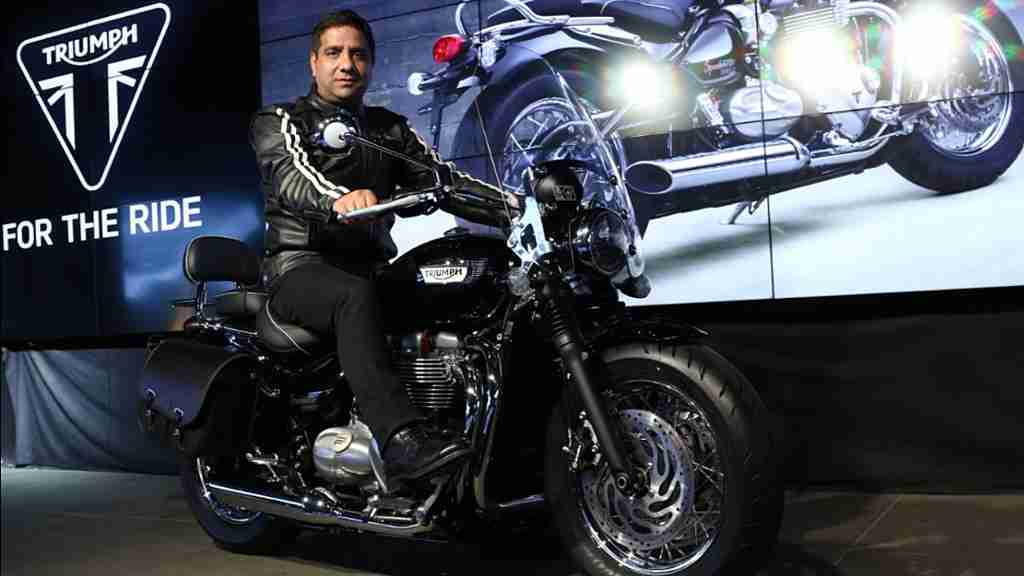 Mr. Vimal Sumbly, Managing Director, Triumph Motorcycles India Pvt Ltd. commented "With the Speedmaster, your motorcycle will not just be your trusty, beloved ride, but also the accessory that redefines your individual style. And what's more, the Speedmaster, like all Triumph offerings, comes without compromise to quality, efficiency, and safety. Featuring in the Classic Cruiser category, this product showcases the changing world of motorcycling. Our goal is not just to dominate the market but to continue upgrading the entire biking experience in India. We will further strengthen this category over time, and continue to deliver THE RIDE that Triumph is known for. "
2018 Triumph Bonneville Speedmaster image gallery
Since 2013 to today, in just over 4 years Triumph Motorcycles has built an impressive dealership network that reaches 15 cities across the country, and an unmatched portfolio of several different motorcycle models across five premium categories.