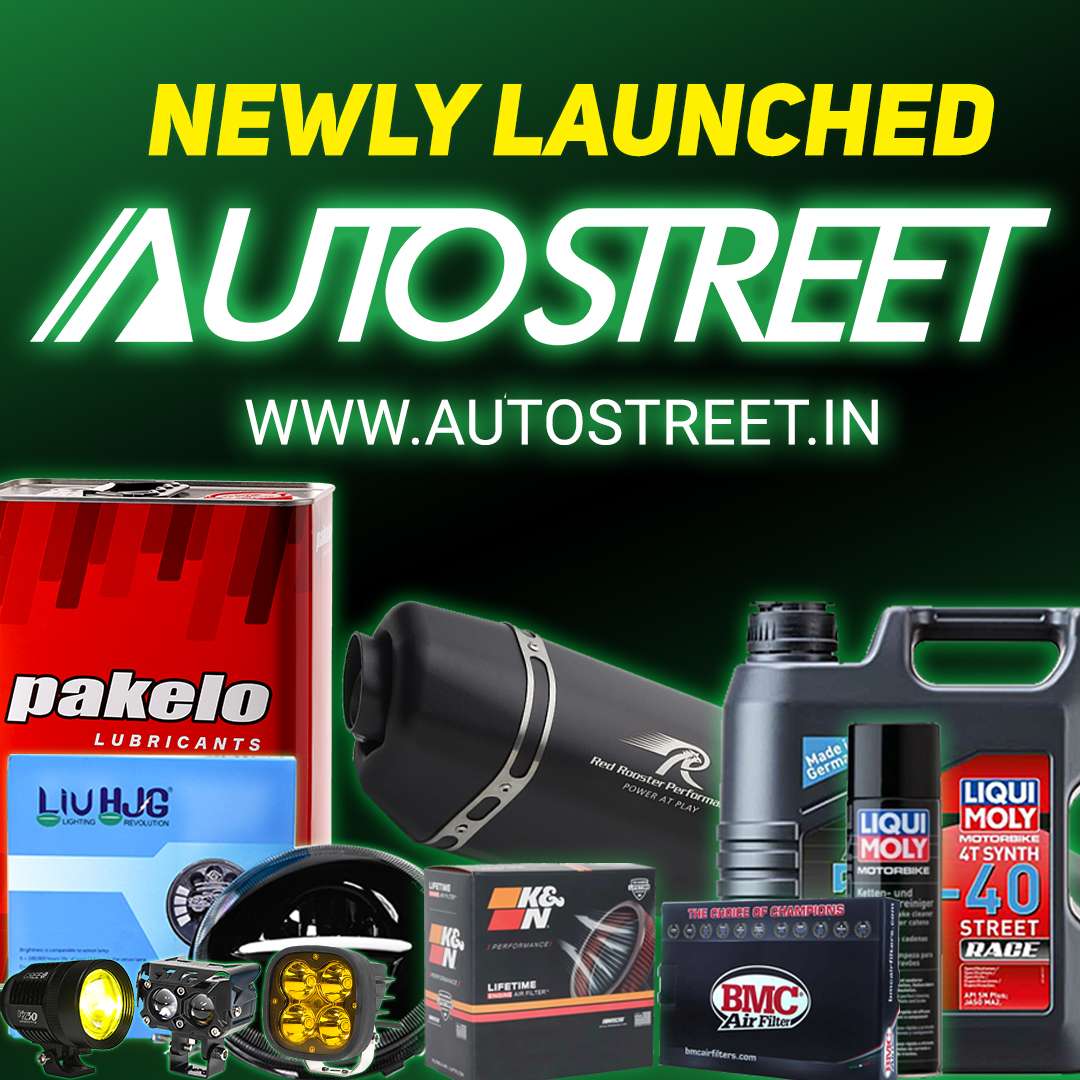 Zero Motorcycles today announced the release of its 2018 model line today. The 2018 models have increased battery capacity and range, and also a new high-speed on-board charger option that increases charging speeds by 6X.
Zero has consistently produced the electric vehicle industry's most energy and power dense battery packs and they have extended their leadership position again by boosting their Z-Force battery's energy capacity by more than 10%.
For 2018, Zero Motorcycles has introduced three new batteries. The ZF14.4, ZF7.2, and ZF3.6 batteries offer more range and better performance than any two wheel electric vehicle currently on the market. When equipped with the optional range extending ZF3.6 Power Tank, Zero models featuring the largest ZF14.4 battery offer 18 kWh of energy and the longest range of any two wheel EV on the market with a city range of up to 359 km. Zero's advanced lithium-ion batteries are maintenance free and backed by an industry leading five-year, unlimited kilometre warranty.
Every Zero motorcycle can be charged using the standard 110 V or 220 V wall outlets found all over the world. To give riders the ability to cover more ground in a single day, Zero launched a 6 kW Charge Tank that enables charging up to six times faster than when only using the standard charger. The new Charge Tank is compatible with the extensive worldwide network of Level 2 EV charge stations. The new option is available on all Zero S, SR, DS, and DSR models. When combined with the standard charger, the new Charge Tank drops charge times for ZF7.2 models to one hour (0-95%), and reduces ZF14.4 models to about two hours.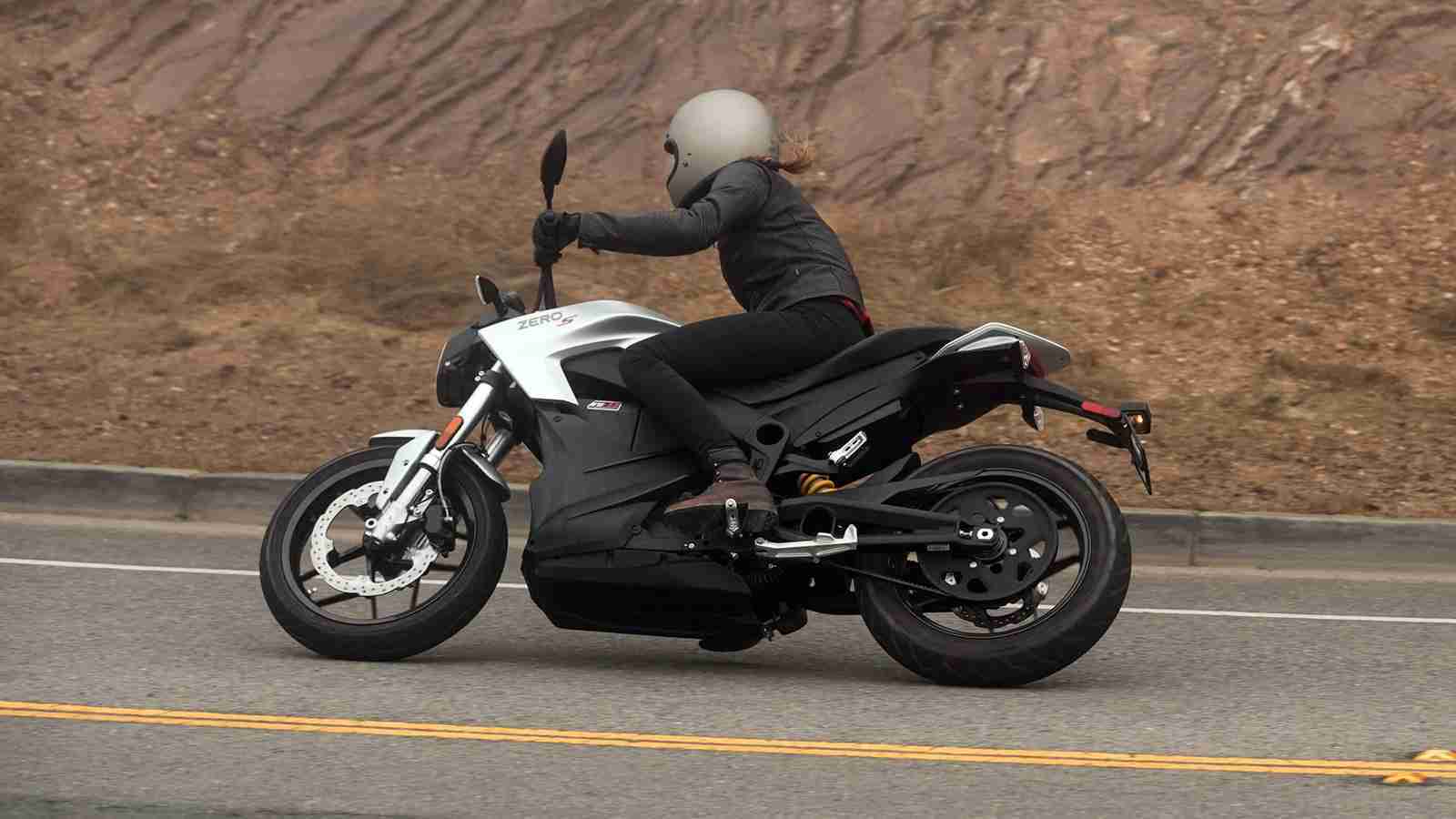 "Zero's new 6 kW Charge Tank allows riders to charge at speeds of up to 166 kilometers per hour of charging at any of the growing number of over 14,000 Level 2 charging stations in the US or around the world." said Zero Motorcycles CTO Abe Askenazi. "This means riders can add 50 km of 'fuel' in the time it takes to stop for a cup of coffee or fully recharge over lunch. This completely changes the utility of electric motorcycles by eliminating long recharging times."
Other performance enhancements for 2018 include:
Zero models with the compact and lighter-weight ZF7.2 batteries offer 11% more rear wheel torque.
The ZF14.4 Zero S and Zero DS have been fine tuned to deliver up to 30% more power and torque to amp up acceleration at highway speeds.
"Zero Motorcycles continues to push the boundaries of what's possible in the electric motorcycle space," said Todd Andersen, Zero's VP of Marketing, Sales and Aftersales. "Riders who've been waiting for more range and faster charging don't have to wait any longer to go electric."
The 2018 Zero S, SR, DS, DSR, and FX models look better than ever with bold and sophisticated new colours and graphics. From the Graphene Black Metallic with gold wheels of the Zero DSR to the Silicon Silver Metallic paint of the Zero S, the updated colour palette delivers a stunning visual update to Zero's line.
Zero Motorcycles invented the first mobile App that allowed riders to tailor their bike's performance from their smartphone (available for iOS and Android) and this year they've taken it to another level.
For more details about Zero's 2018 line up head on to www.zeromotorcycles.com/eu/.
---
For latest news in your mail box click HERE to subscribe to our daily newsletter!
or
Click HERE to Download our APP for all the action right on your mobile device!