Vespa Elettrica is not just an electric scooter, it is Vespa Elettrica, a contemporary work of art with a technological heart. According to the company it means total connectivity and silence, customisation and accessibility, values ​​that have always been a part of Vespa and which today find their fullest implementation.
The heart of Vespa Elettrica, a Power Unit capable of delivering continuous power of 2 kW and peak power of 4 kW, achieves a performance superior to a traditional 50 cc scooter, especially with regard to acceleration, which benefits from the typical brilliant delivery of the electric motors. It provides an agile and enjoyable ride on urban roads, in the utmost silence: Vespa Elettrica is in fact completely silent, helping to make cities less chaotic and more liveable, while also countering pollution from an acoustic point of view.
Vespa Elettrica guarantees a range of 100 km, and in order to provide a complete response to the growing demand for clean mobility, it also appears in the X version which, by placing a generator alongside the electric motor, doubles its range. The modern lithium-ion battery does not require maintenance or special precautions: for charging it is only necessary to use the cable in the seat compartment and connect the plug to a normal wall-mounted electrical outlet or to one of the increasingly present public charging station in large cities. The time required for a full charge is 4 hours.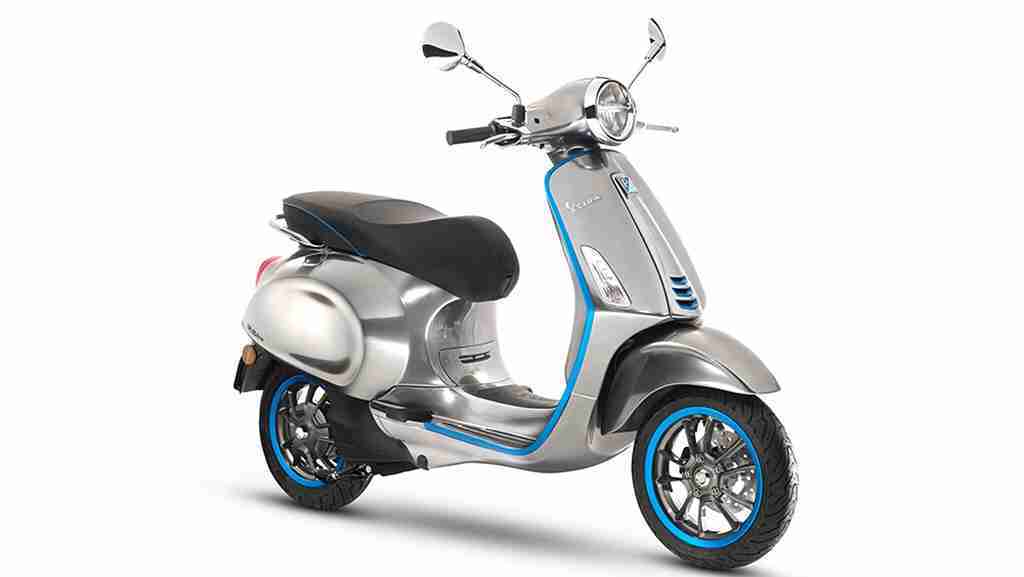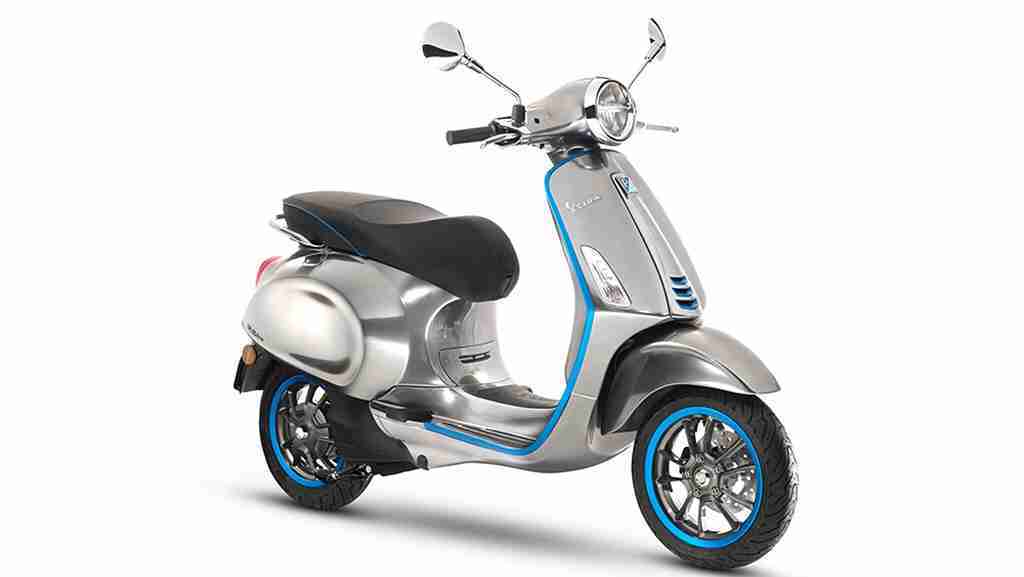 Vespa Elettrica is not just a silent, environmentally-friendly and technologically advanced vehicle; it is also highly connected: the many features offered by a new version of the Vespa Multimedia Platform, the multimedia system that connects the smartphone to the vehicle, can be managed through a completely new man-machine interface that incorporates digital colour instrumentation with a TFT display.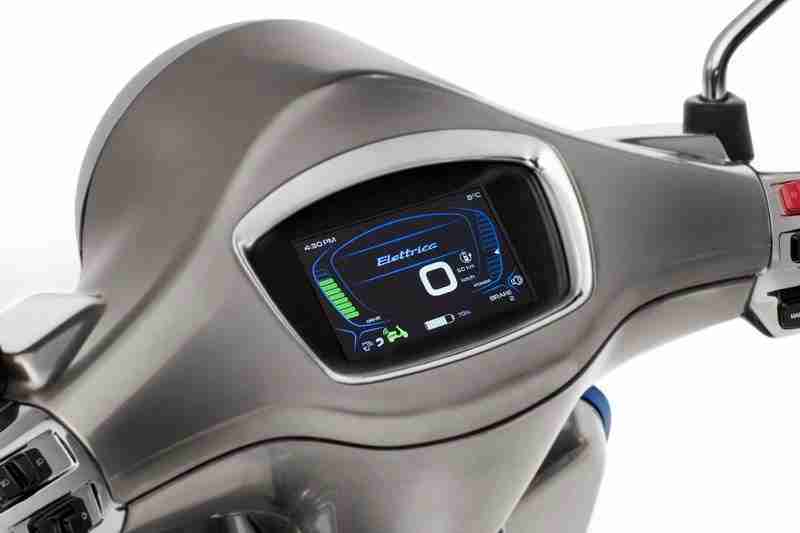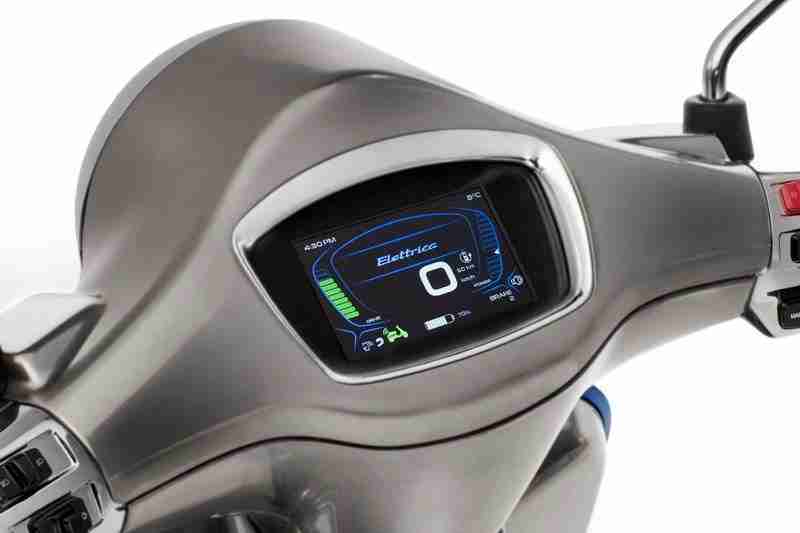 Coming in a special chrome grey finish with metallic reflections, around which the customer can choose to tailor many distinctive details, available in seven colour variants, Vespa Elettrica will be wholly produced in Pontedera and from there will be distributed throughout the world in 2018. Don't get your hopes up though, as the company has no plans to launch it in India.
---
For latest news in your mail box click HERE to subscribe to our daily newsletter!
or
Click HERE to Download our APP for all the action right on your mobile device!