Society of Indian Automobile Manufacturers (SIAM) – apex body of automobile manufacturers – has written to Karnataka Govt. to make amendments to the act prohibiting registration of two-wheelers with less than 100 cc engine capacity, with a pillion seat.
SIAM also highlighted the fact that, as per Motor Vehicle Act (MVA), powers have been given to Central Government to make rules under the Central Motor Vehicle Rule (CMVR) inter-alia related to construction of motor vehicles. Hence, as per these rules, the motor vehicles are tested at one of the notified test agencies of Government of India for certifying compliance to all emission and safety regulations notified by Government of India from time to time.
Commenting on this, Mr, Sugato Sen, Deputy Director General, SIAM, said, "This is the first time in the country that such ban has been imposed. There are no such provisions in the Central Motor Vehicles Act either. There are several popular models of motorcycles that are just below 100 cc. Many of them are 99 cc. SIAM has approached the state government seeking a revision of this provision of the motor vehicles rules".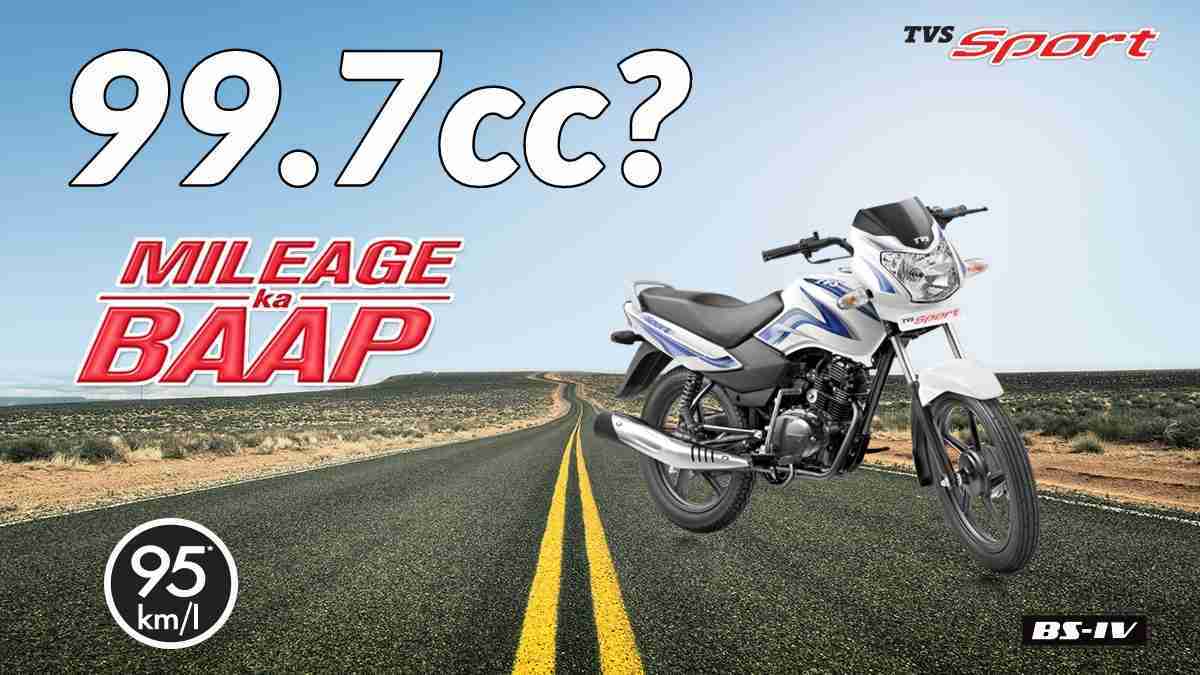 The recommendations comes in the wake of Karnataka government banning riding pillion on two-wheelers with engine capacity of less than 100 cc, giving effect to a 2015 court order. The transport department also banned registration of such vehicles.
---
For latest news in your mail box click HERE to subscribe to our daily newsletter!
or
Click HERE to Download our APP for all the action right on your mobile device!