Honda Racing Corporation has just announced that Livio Suppo has decided to move on from his role as Repsol Honda's Team Principal and leave the Company.
Livio Suppo joined HRC in 2010, as Communications and Marketing Director. From 2013 he assumed a dual-role as Team Principal of the Repsol Honda Team and HRC Communications and Marketing Director, giving a precious contribution in marketing, plus team and rider management.
Honda Racing Corporation wishes to thank Livio Suppo for the dedication, expertise and passion that have always distinguished his work and wishes him all the best for his future.
Tetsuhiro Kuwata
HRC Director – General Manager Race Operations Management Division
"After eight very successful years with HRC, Livio has decided to move on and leave the Company. We want to heartily thank Livio for his crucial contribution to the results we have achieved in all these years together. We have share many good moments and a few challenging ones, but the energy, commitment and passion he has tirelessly put into his work is truly remarkable. While we are sorry to see him leave, we wish him all the best in his future career as well as in his personal life."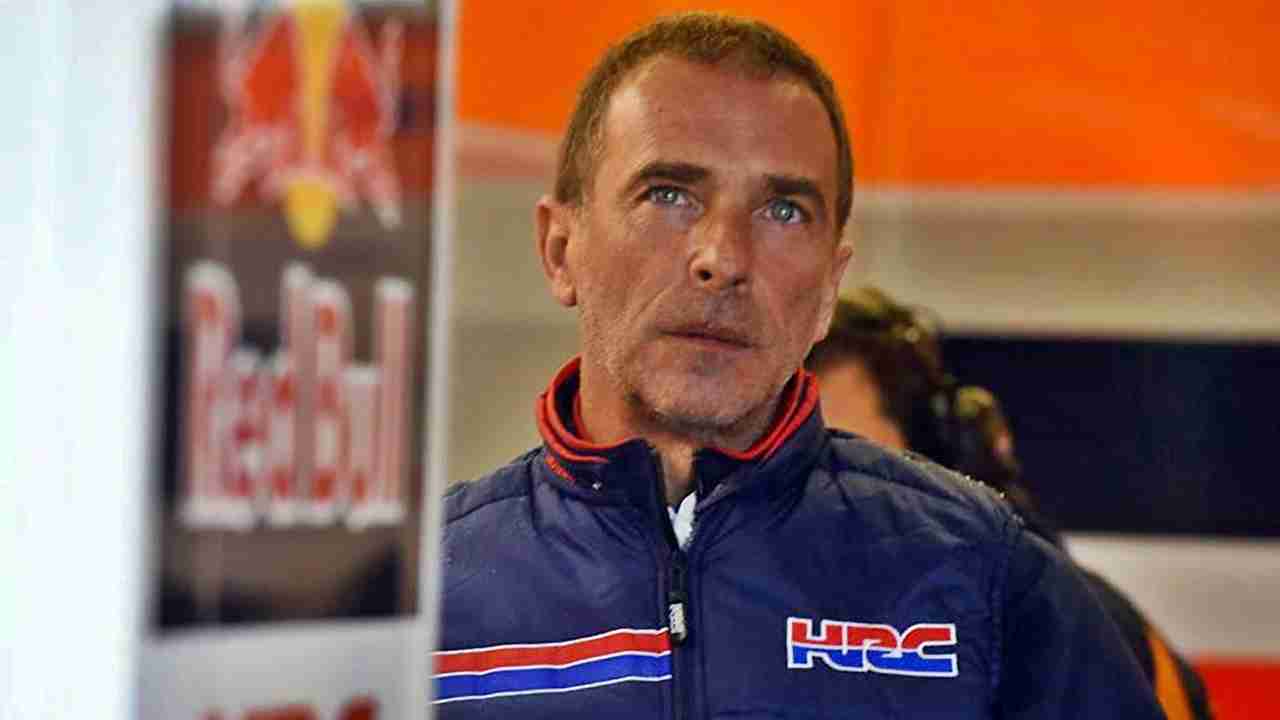 Livio Suppo
Team Principal / Communications and Marketing Director
"It has been a real honour to work for HRC over the past eight years. It has been a great professional and human experience, and I will be always grateful to the Company for asking me to be part of it. Anyway, after 22 seasons in the motorcycle racing world, I feel that it is time for me to look for new challenges. I leave HRC knowing that in 2018 they will be competitive, because Marc and Dani are very strong and the engineers will as always prepare a good package for them to fight for the championship again. I will never forget all the good days we had together, and one more time I would like to say thanks to everybody in the team and at HRC for sharing these exciting years with me."
---
For latest news in your mail box click HERE to subscribe to our daily newsletter!
or
Click HERE to Download our APP for all the action right on your mobile device!