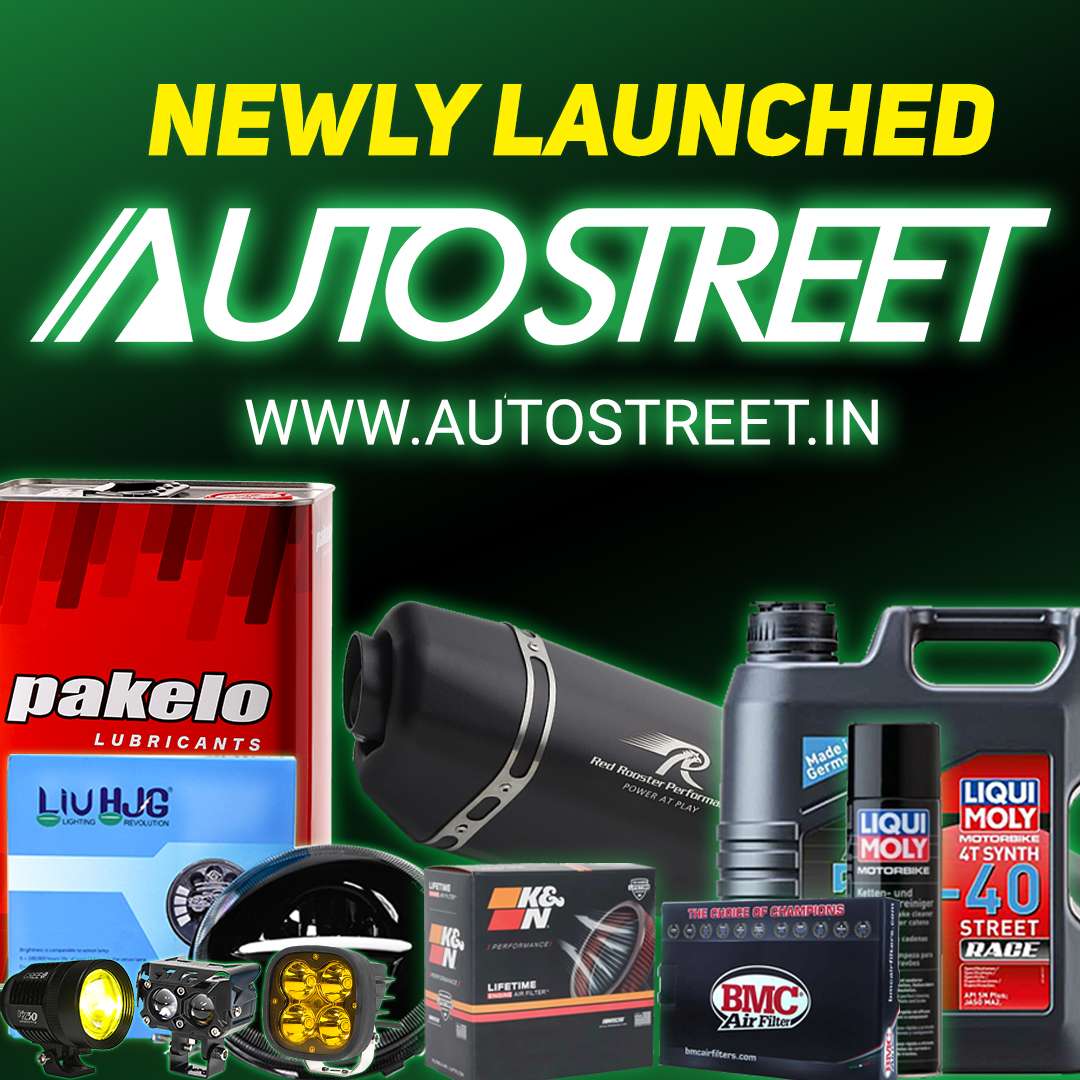 Kawasaki has unveiled a stunning new machine for 2018 evoking the style and emotion of its iconic Z1 Super Four 900 of 1972. Christened the Kawasaki Z900 RS, this machine is an up-to-date modern classic blessed with a multitude of references to the Z1, the machine that not only acted as a crucial stepping stone for Kawasaki as a brand but also changed the face of performance motorcycling forever.
Tagged a "Retro Sport" thanks to its RS moniker, the new Kawasaki Z900 RS has been created owing little to the recently introduced Z900 supernaked family.
Although sharing some lineage with the four-cylinder water-cooled Z900, the Z900RS will appeal to a totally different rider group encouraging those who currently ride to possess a machine with outstanding style, curb appeal and the true spirit of riding satisfaction while "re-awakening" the desire to return to two wheels among licence holding dormant enthusiasts. This engine develops 111 Ps @ 11,000 RPM and 98.5 Nm @ 6500 RPM. All this while having a kerb weight of 215 kgs.
Of course the 900cc class capacity serves to underline the connection with the 903cc Z1 of 1972 but the Z900RS is very much a motorcycle of today complete with a new chassis and new engine specification. Equipped with a distinctive LED headlamp, LED indicators and tail light, distinctive wheels, a striking exhaust delivering a rich sound experience plus numerous detail features, the Z900RS will have knowledgeable Z enthusiasts nodding in approval. Other key features include – Kawasaki Traction Control, Assist & Slipper Clutch, ABS and a multi-function LCD at front.
The Kawasaki Z900 RS successfully blends past, present and future even down to the polished cam cap covers on the cylinder head and highlighted cylinder fins just like those that appeared on the original Z1. And speaking of paint schemes, the Z900RS will be available in three evocative colour options for its debut season including an homage to the 1972 Z1, a classic looking black with gold and silver pinstripes plus the contemporary urban cool of matt green with accentuated 900 graphics on the side panels.
Kawasaki Z900 RS image gallery
The Z900RS made its international debut on the Kawasaki stand at the Tokyo International Motor Show on 25 October; the Z900RS effectively turns a page in Z history and starts a new and exciting chapter for Kawasaki and motorcycling.
---
For latest news in your mail box click HERE to subscribe to our daily newsletter!
or
Click HERE to Download our APP for all the action right on your mobile device!