Isuzu Motors India, introduces a new Colour option for the D-MAX V-Cross called the "Ruby Red" in addition to the existing colours – Orchid Brown, Cosmic Black, Titanium Silver, Obsidian Grey and Splash White.
The ISUZU D-Max V-Cross is India's First Adventure Utility Vehicle – a premium lifestyle pickup with a capable 4WD that makes it a strong combination of an SUV + off-roader. With the premium SUV styling, features and practicality of the utility deck, the V-Cross is the right vehicle for new Indian SUV buyer.
A shift-on-the-fly 4WD backed by ISUZU's legendary build quality makes it a tough off-roader. The V-Cross also has a dedicated large deck that can carry personal gear, luggage and equipment especially for long road-trips, adventure and off-roading activity.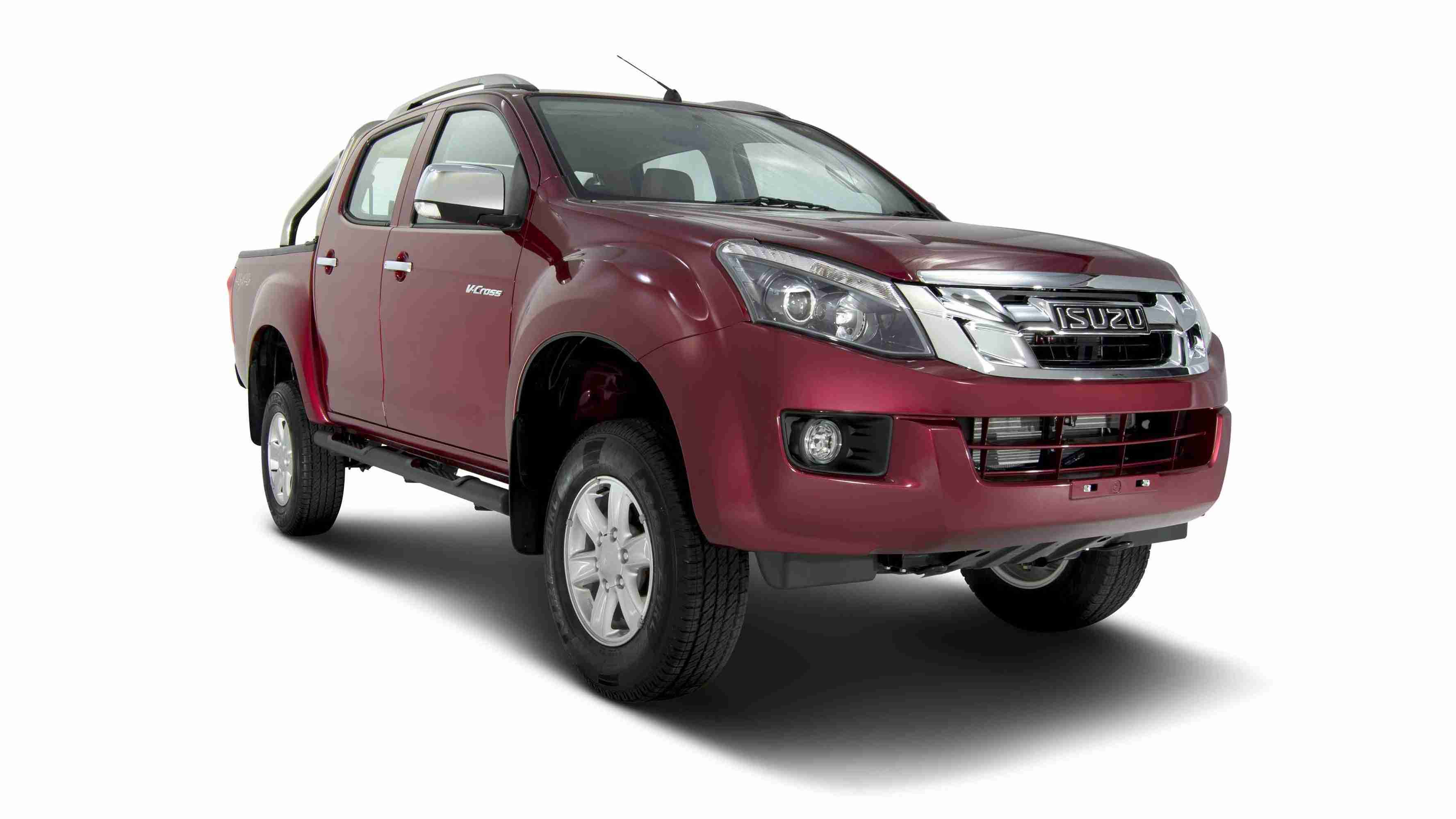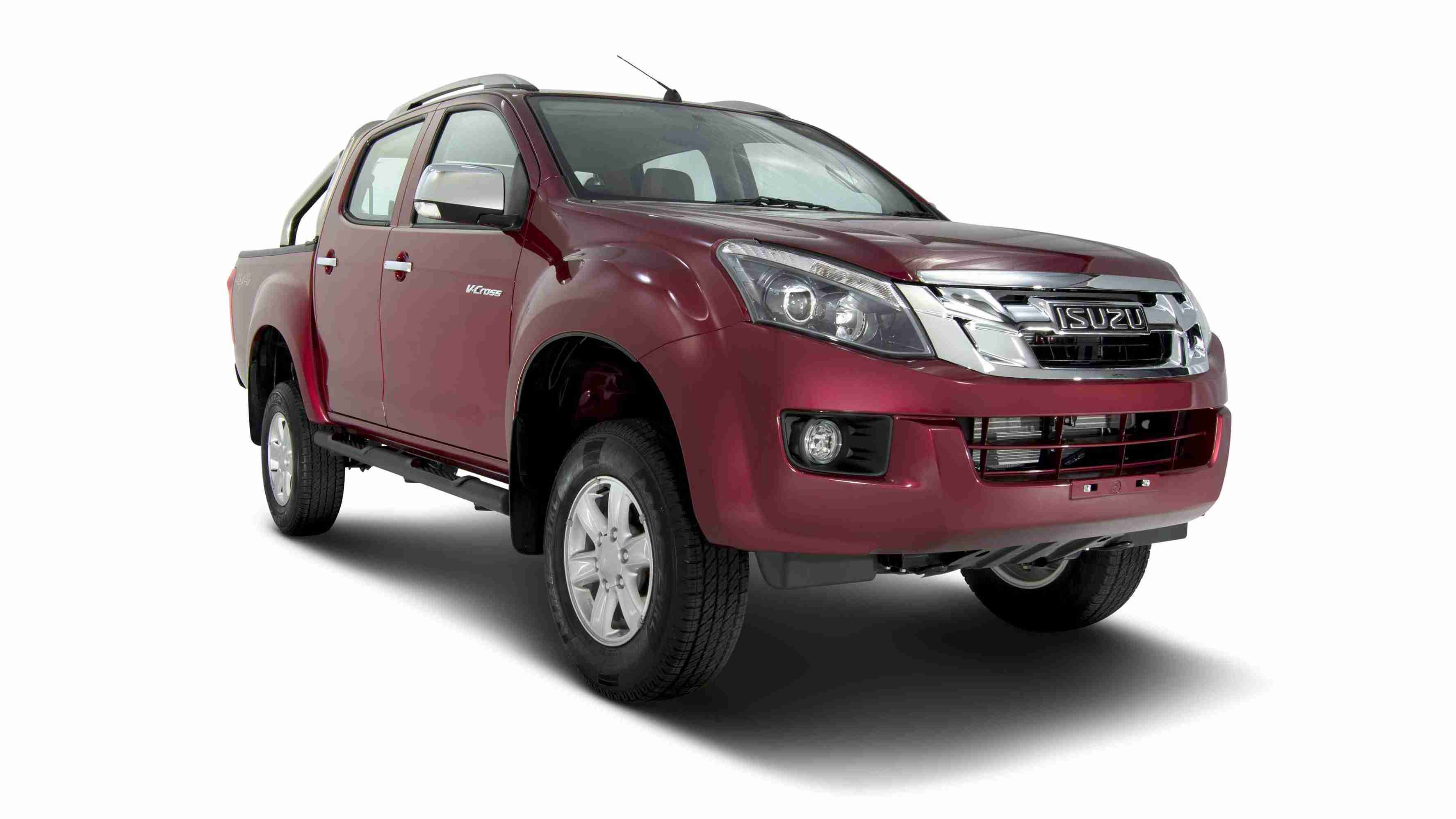 Along with premium SUV styling and a host of contemporary features including the exterior, it sports an aggressive wedge shaped design with perfect proportions of flowing lines and a unique flat-underbody. The interiors of the V-Cross come with state-of-the-art features with ergonomically designed seats, steering mounted audio controls, and electro-luminescent meters with MID (Multi Information Display).
While the V-Cross is the ideal vehicle for the adventure seekers, it is also a very good match for those personal vehicle buyers who want to showcase their individuality in urban settings and stand out from the current crowd of SUV owners in the market. The V-Cross can be customized and accessorized to the requirement of every individual buyer; a value proposition that is unique to this AUV. The buyer has an opportunity to fully personalize the vehicle to match his or her individual personality; be it the adventurous off-roader or the urban buyer seeking a high style quotient. The V-Cross can be customized with a host of after-market and custom built accessories that make it look truly unique and awe-inspiring.
The V-Cross comes with a powerful engine mated to a 5-speed manual transmission with a 4WD (shift-on-the-fly) mode. The chassis frame is based on iGRIP technology (Isuzu Gravity Response Intelligent Platform) that ensures greater stability even at high speeds and sharp curves. The vehicle has been tested for over 4 million kms and is backed by ISUZU's legendary engineering that offers superior driving experience.
ISUZU has a strong legacy of making tough, durable and tank-like vehicles that can perform in the most demanding terrains. The vehicles have consistently performed in some of the toughest rally raids and off-road challenges across the world, including the DAKAR Rally Raid, the Australasian Safari, Pharaohs Rally, British Cross Country Championship (BCCC) and China Silk Road Rally to name a few.