Honda is making strong progress in the development of electrified products. They exhibited the new production PCX Hybrid and PCX Electric which are currently under development based on the Honda PCX scooter model, which has been popular all over the world. Both of these models are scheduled to go on sale sometime next year.
Honda Riding Assist e concept
The Riding Assist e is an experimental motorcycle model Honda developed by applying proprietary balance control technologies Honda amassed through its research in the field of robotics. This motorcycle self-balances and mitigates the risk of a fall during low-speed riding and stopping. This model represents Honda's proposal to offer motorcycle riders greater peace of mind and make life with motorcycles more fun for people.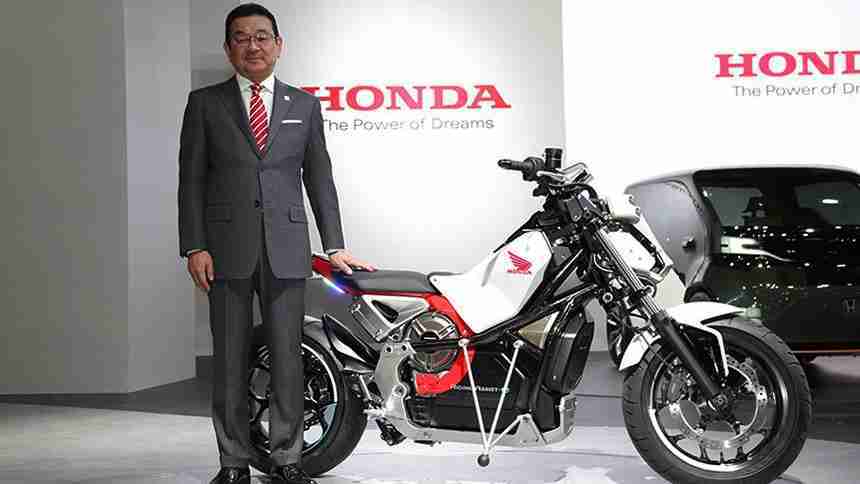 Honda NeuV Commuter Concept
The NeuV is equipped with artificial intelligence (AI) and automated driving technologies and makes judgements about the driver's state of stress based on facial expressions and/or tone of voice and provides assistance to the driver to support safe driving. Moreover, NeuV will learn the lifestyle and preferences of the driver and suggest different options for making driving more fun for the particular driver. This model will demonstrate how mobility products can serve people as an even closer "partner" than they already are.
Honda Urban EV Concept
This vehicle features interactive communication functions which enable mobility products to have more fun connections with people and society. Moreover, with packaging that is only possible for an EV, the Urban EV Concept features a friendly design with a spacious cabin inside a compact body, which enables the owner to experience a feeling of closeness that will lead them to grow attached to the vehicle.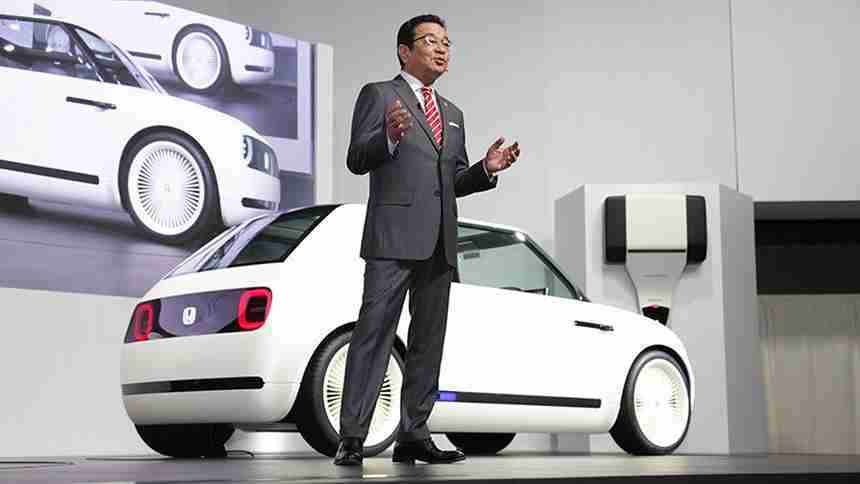 Honda Sports EV Concept
This Sports EV Concept is a new proposal from Honda. And while being electric Honda wants to provide its customers with the joy of driving, at the will of the driver, with a sporty and exhilarating driving experience.
Based on the same dedicated EV platform as the one used for the Urban EV Concept, it has further lowered the vehicle's centre of gravity to realise a sporty driving experience that performs at the will of the driver.
As for the design, it has adopted the low & wide package which represents the "beautility" of a sports car, striving to realise a design which will be loved by a broad range of people for a long time.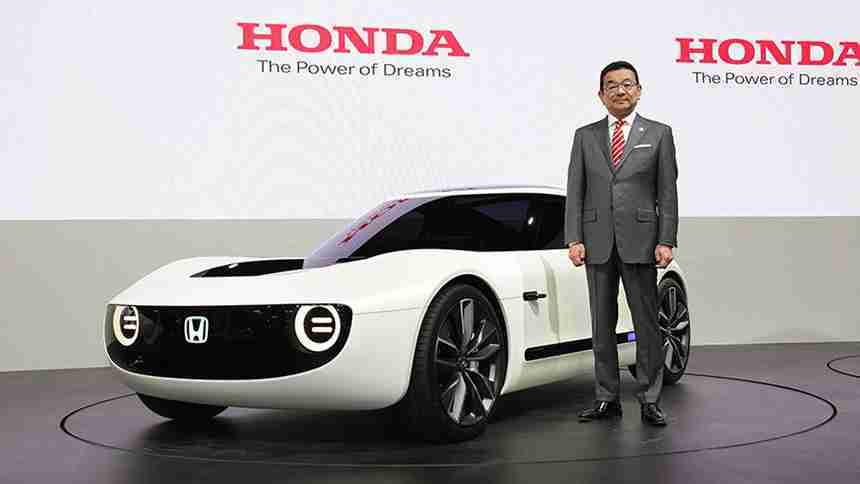 ---
For latest news in your mail box click HERE to subscribe to our daily newsletter!
or
Click HERE to Download our APP for all the action right on your mobile device!