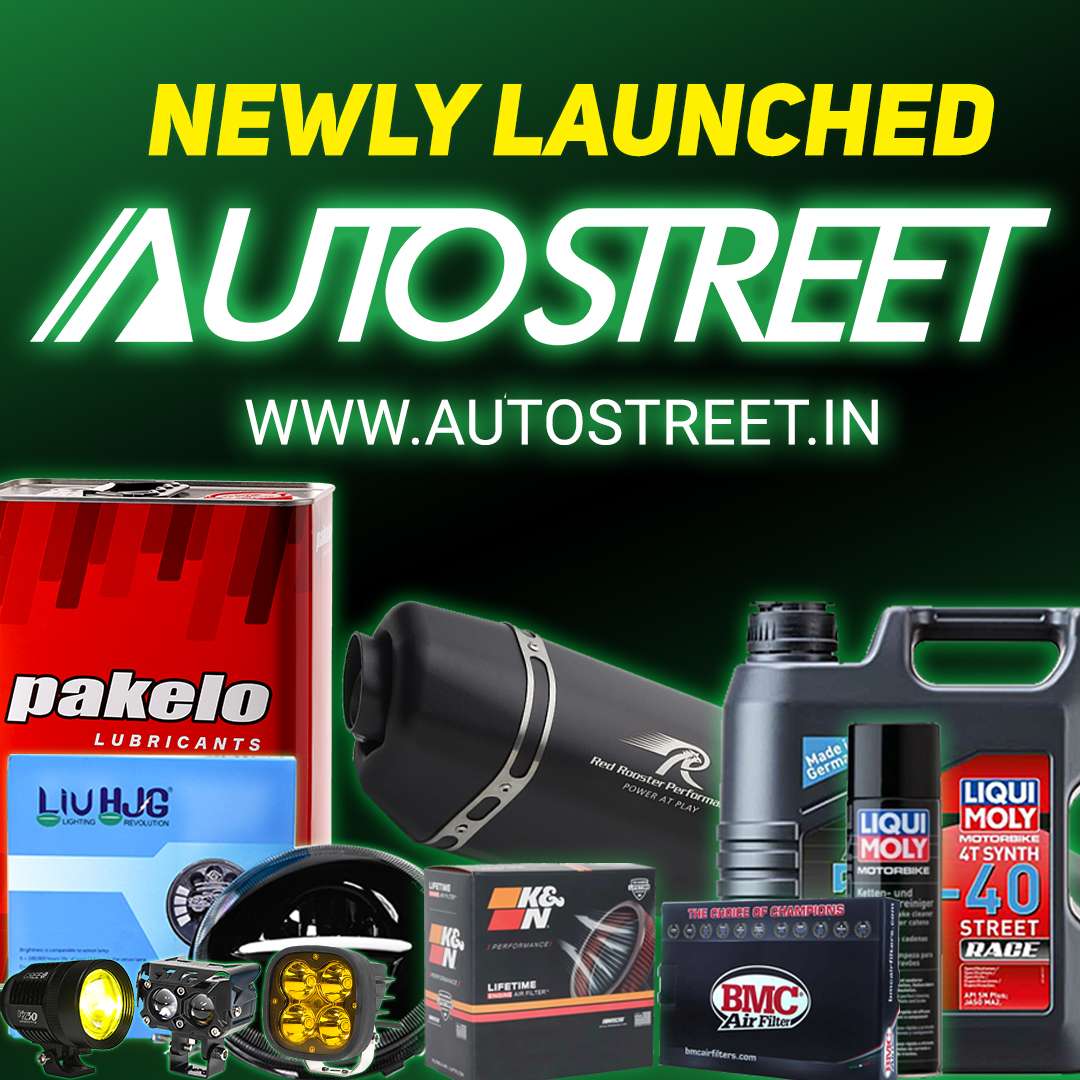 Equipped with Showa suspension units front and rear, the 2018 Ninja ZX-10R SE is the company's first machine to feature Kawasaki Electronic Control Suspension (KECS); the very latest technology with stroke sensors and adjustment solenoids built into the suspension units themselves ensuring the system is both discreet and highly efficient.
Drawing information from these stroke sensors plus other inputs from the machine such as acceleration and deceleration data plus vehicle speed the ZX-10R SE incorporates a dedicated suspension ECU that communicates with the standard fitment ECU and the inertia measurement unit (IMU) to provide a fast responding and reassuring ride in one of three settings; road, track or manual.
Speaking of speed, the reaction time for the system is frankly incredible! With an information update speed measured in milliseconds, the interpretation of that input and subsequent suspension adjustment both front and rear is almost instantaneous. Effectively this means that the suspension is being constantly refined and adjusted to suit the prevailing road surface plus the demands of machine dynamics and rider input.
Impressive in either road or track mode, the extra adjustability and convenience of a manual setting option delivers supreme "tunability" to suspension parameters that effectively means there is a setting for all situations.
Adding to the overall desirability of the high-tech package, the 2018 Ninja ZX-10R SE also features specially cast Marchesini forged alloy wheels, an up and down quick-shifter plus an evocative matt black appearance with distinctive green highlights.
Power remains at 200 Ps @ 13,000 RPM (210 with RAM air) and 113.5 Nm @ 11,500 RPM.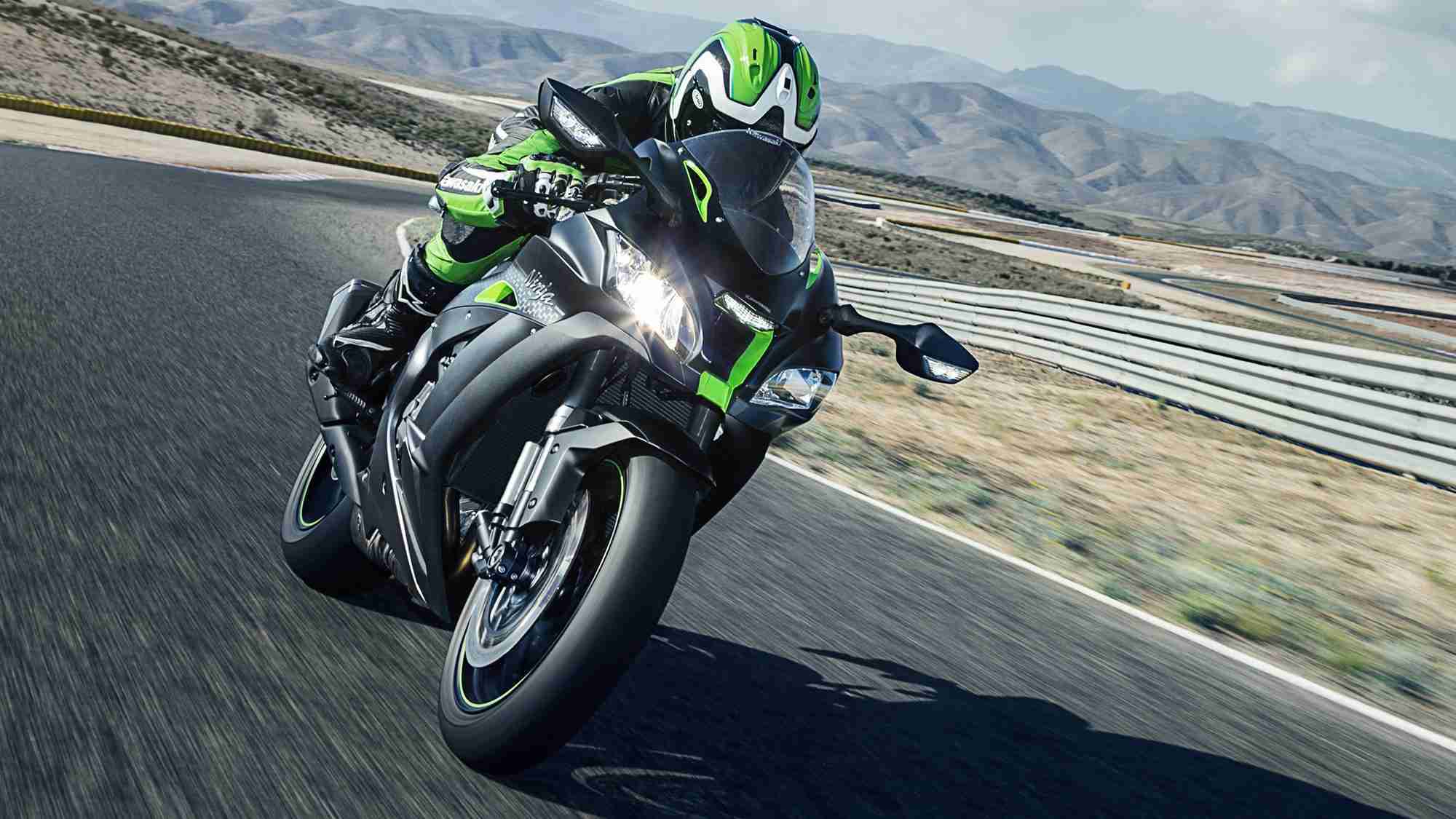 "This marks a significant step for us in terms of suspension technology and we believe this system is truly cutting edge in its design and operation", commented Morihiro Ikoma, Director of Kawasaki Motors Europe."
"Mating information gained in the competitive arena of WorldSBK with leading edge suspension has created a machine that will certainly appeal to Ninja ZX-10R fans that seek what is newest and most up to date. Adding this machine to our range for 2018 displays our continued confidence in the formidable and iconic Ninja brand."
2018 Kawasaki Ninja ZX-10R image gallery
---
For latest news in your mail box click HERE to subscribe to our daily newsletter!
or
Click HERE to Download our APP for all the action right on your mobile device!