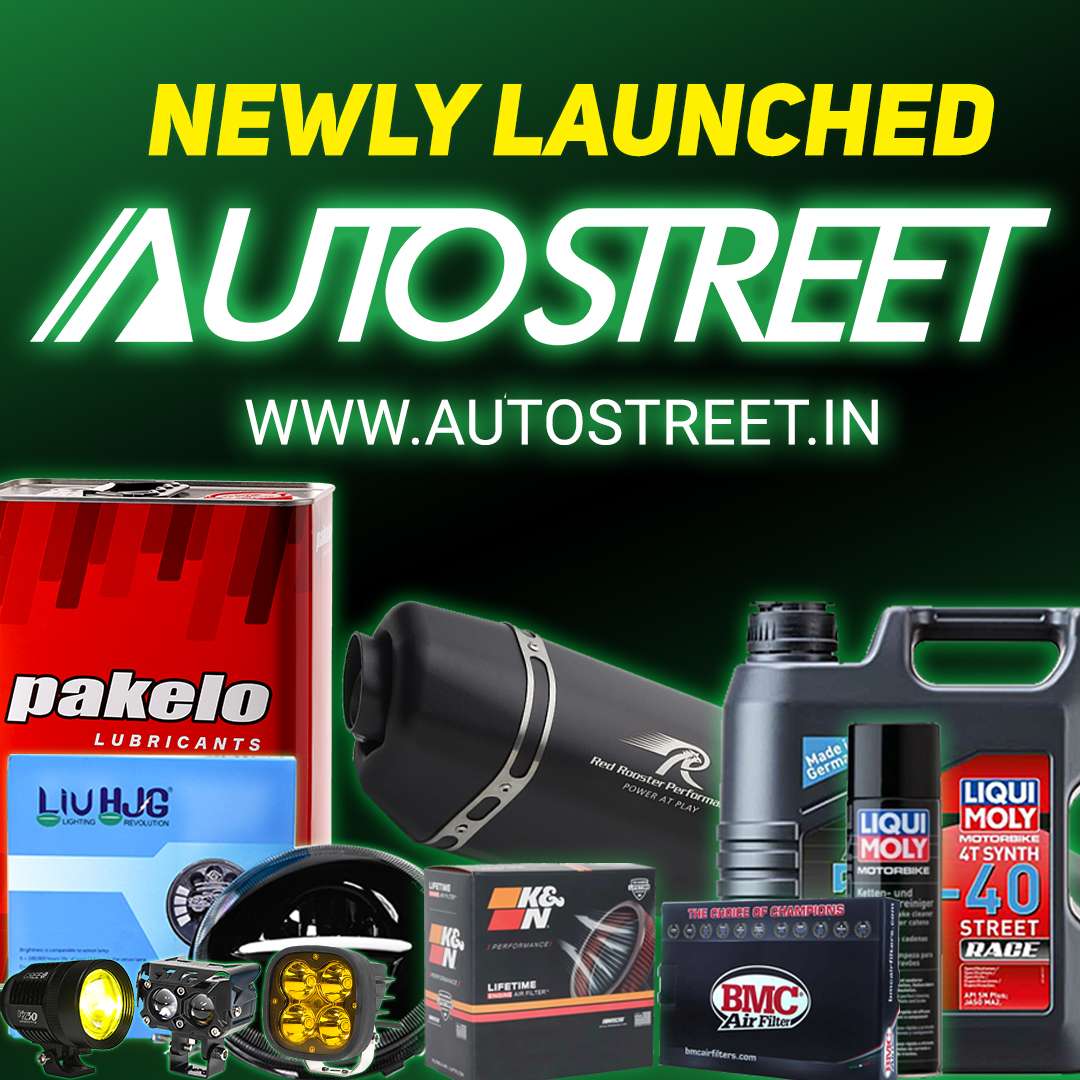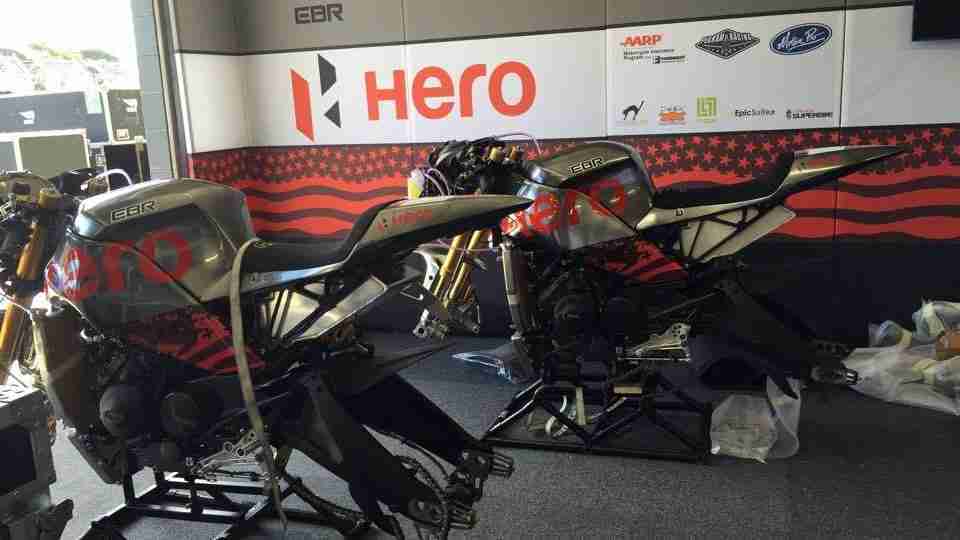 If you read many of the American news websites, they are unanimous in blaming Hero Motocorp the "big" business conglomerate of toying with finances and causing the current receivership process for EBR. So what is the truth? What really happened at EBR? Lets start from the very beginning. The Hero EBR relationship actually started as early as 2011. Where Hero wanted a strong technical team to do research and develop new products, due to the split with Honda. This relationship turned into a technology sharing agreement in 2012 and it was only in 2013 that Hero Motocorp actually bought stake in the company. Now some EBR history. Erik Buell Racing although being an iconic and innovative company always failed miserably at the most basic aspect of their business, to sell motorcycles. This came down to build quality, lack of easily accessible service centres and sometimes even the cost of these machines due to some over engineered parts on the motorcycle driving costs very high.
It is at this crunch time for EBR that Hero Motocorp bought into it. What Hero Motocorp wanted from this deal was clear, technology, development and a route to enter the American market. Hero Motocorp paid $25 million for 49.2 stake in the company. And at this time Mr. Erik Buell invested his personal money as well into the company to give it a real push forward. From here on things never fell into place for EBR. They introduced road going motorcycles apart from their race only production models to generate money. But like we said earlier it really did not translate into any sales. Call it mismanagement or gross overspending, EBR burned through the entire $25 million and then went through another $20 million in this period. This $20 million debt is what drove them to bankruptcy with no income or any other way to pay up. Now lets clear one thing out. Hero Motocorp did not run the company, they just owned stake in the company and were happy to be part of a strong technical team. Of course EBR would have turned to Hero Motocorp first to bail them out of this mess. But quite evidently due to the massive financial goof up, Hero Motocorp did not want to invest anymore into the sinking EBR ship. The fact that Hero Motocorp was not doing too well over the past couple of years in terms of sales also would have made the 'no further investment' decision easier. The 49.2%, a $25 million investment of Hero Motocorp in the current situation of EBR is dead money.
Could Hero Motocorp still have helped EBR avoid this situation? Easily. But why should they. A company that has managed to dig itself into a deeper pit after investment is definitely not worth spending time and money on. If EBR gets a proper buyer in the coming year then the company gets another chance at life. Or if it goes under the hammer, then the process is to auction off all the companies assets. Then there is every chance that the technical team along with the research and patents will be bought out by Hero Motocorp. The biggest fall out of all this for us, the enthusiasts in India, due to the EBR bankruptcy is that the Hero EBR joint developed motorcycle the HX250R will be delayed and by the looks of it will take another year to come in.
The story is still developing and far from over. The future of EBR is still at least a year away from being decided. It will be very interesting to see how this pans out. Hero Motocorp clearly needs a strong technical team and what they do without EBR is unsure. Will that force them to go for a complete buy out? Or do they just wait to see what happens with the receivership process? Another interesting aspect is whether Hero will go in search for another technical partner? So many questions that need answering and we only have the most clichéd response, only time will tell.