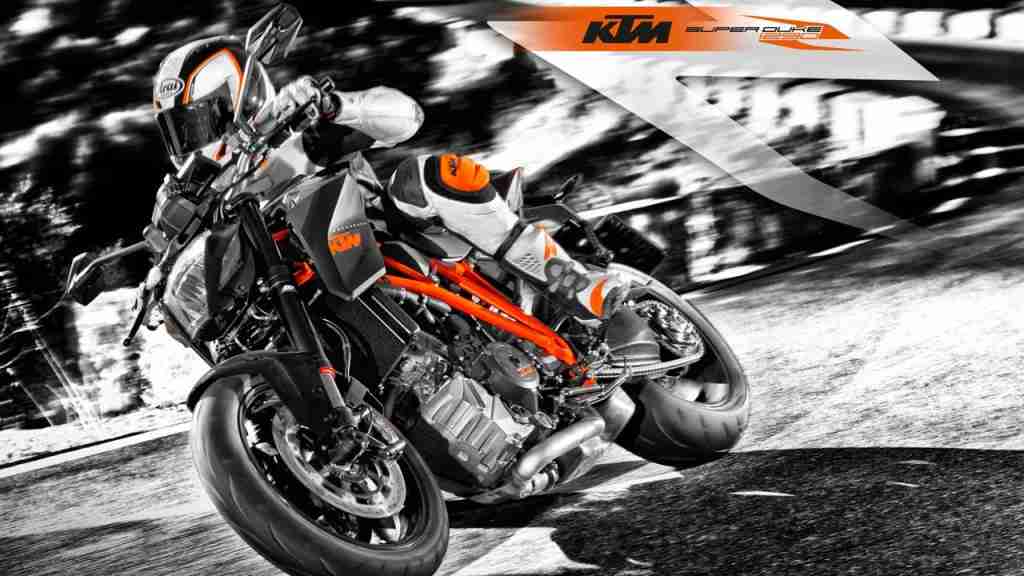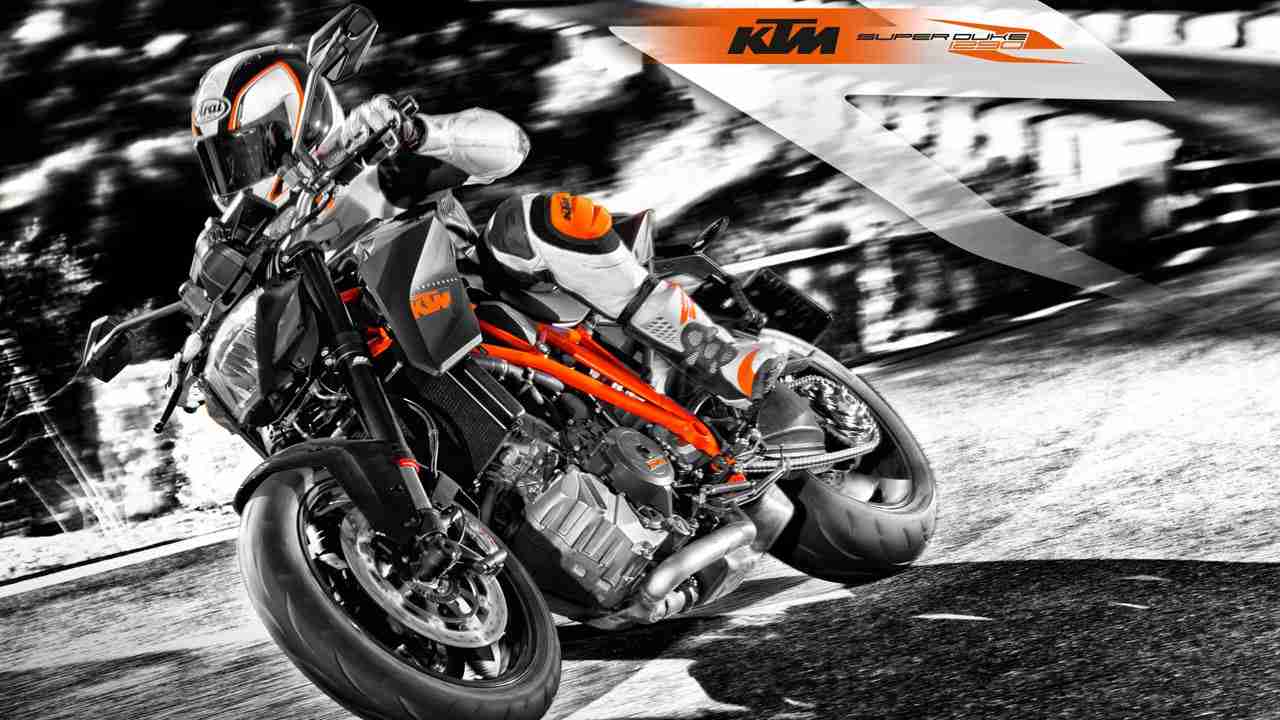 Anyone who sets glance on the new KTM 1290 Super Duke R would with doubt use a simple adjective to describe it. A word that resides in itself all the necessary explanation as to why it is being used. A word when said, is enough said – The Beast. And that is exactly the word the Austrian bike manufacturer has used to describe their all new 1290 Super Duke R. The machine looks like a beast, roars like a beast, and race's ahead like a beast. That kind of nudity with that kind of power, it's simply the best combination. It is simply brutal.
KTM recently shot away a video that shows exactly how the new KTM 1290 Super Duke R was born. It is astonishing to know that they did not build a bike with a beastly engine. Instead, they built a bike around an engine. The mill is nothing but an upgraded version of the brutal RC8 engine that is the flagship of the Austrian manufacturer. The power alone does not stand highlighted because there are plenty of other bikes that offer similar or better power. What elevates the 1290 Super Duke R from the rest is its nudity coupled and the light weight that comes with it along with the power. The manufacturer needed a machine that pumped adrenaline and was filled with road legal aggression while keeping the massive V2 motor with 1300 cc and over 180 HP roaring inside a motorcycle anybody could easily tame. And surprisingly, they achieved just the same. The next big challenge for them was the first ever single sided swing arm for a KTM, and they conquered the challenge and came up with a single sided swing arm with the exhaust integrated with it.
The Beast was conceived under the radar with the hard work of a handful of dedicated people from KTM and Kiska. The design is in such a way that no components or surfaces were part of the machine that did not have a specific role. They believed that every extra bit of unnecessary junk would make the bike heavier, and hence chopped away all possible body fat. Every detail on the bike displays its strength, brutality, performance and aggressive nature. The KTM 1290 Super Duke R, is pure KTM DNA and the strongest naked street bike in the market today.