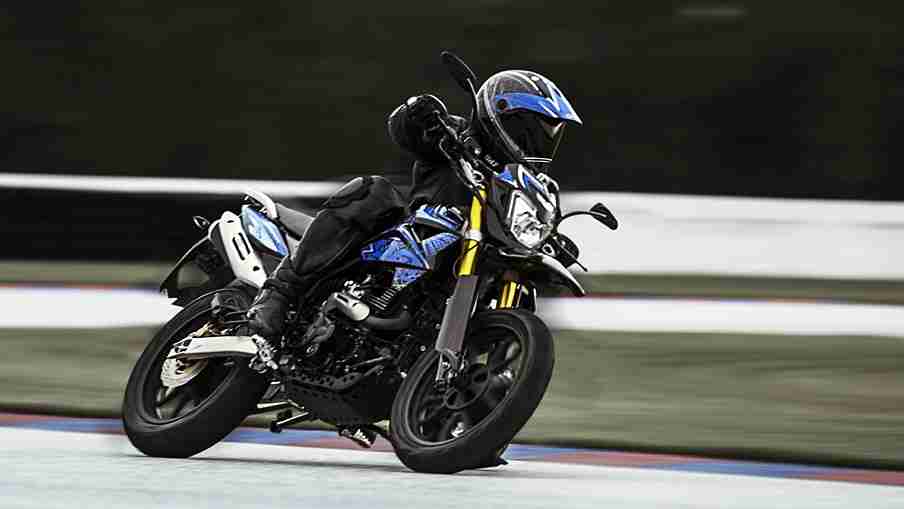 After unveiling its models at the Auto Expo 2014, American two wheeler company UM has shifted up and is now all set to introduce their motorcycle range in India. UM's clear intentions of entering the two wheeler automobile race has been affirmed by its recent move when a UM Hypersport was spotted zooming on the streets of Pune. Interestingly, the Hypersport was not displayed in UM's stall at the Auto Expo. But it is evident that the Hypersport will also join the pack of models which are expected to be launched by the year end or the initial phase of 2015. The best thing to look out in these bikes by UM will be the duality quotient of comfort and upsurge.
The brand UM is being marketed as a dual purpose bike manufacturer, three of whose models will be available in the Indian two wheeler market. The Hypersport itself is believed to offer three engine options i.e. 124cc, 199cc and 223cc (which will be the high end variant). The Hypersport comprising of the 223cc single-cylinder, oil and air cooled engine unquestionably is the most powerful among all. It produces a maximized output of 17.03 PS at 8000 RPM and maximum torque of 16.86 Nm at 4000 RPM. The five speed transmission helps in achieving the best ride control. Although, a similar performance can be observed by the 2013 Karizma R, the bike has to offer some unique key features which haven't been incorporated into Indian bikes yet. The Hypersport ushers new concepts of the BSM(Blind Spot Mirrors): for an enhanced visibility, Light-Emitting Diode(LED): stylish bulbs which are adjoined in the headlamp, taillight and fuel tank, the AFS (Anti Flat Sealant): protects the tires from getting punctured. An intelligent dashboard indicates valuable credentials like the fuel level indication and fuel level programs which are flexible according to the rider's driving pattern, ultimately helping them in maximizing the mileage. The dashboard also consists of an exclusive SAM system (System Auto Maintenance) which indicates if there is a requirement of maintenance and also comprises of an intermittent anti-theft light. One more bizarre add on is a USB charging slot which would prevent your social presence from slowing down! One who longs for an ease of riding but at the same time doesn't shy away from going off road can sincerely anticipate these variants.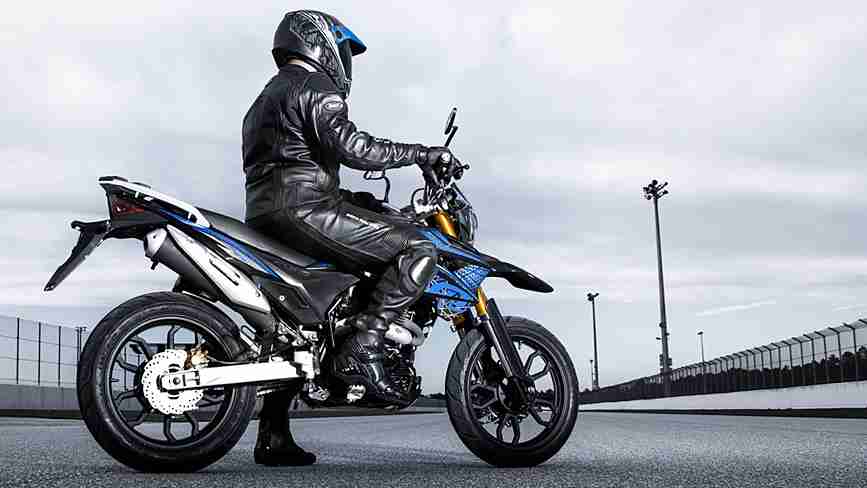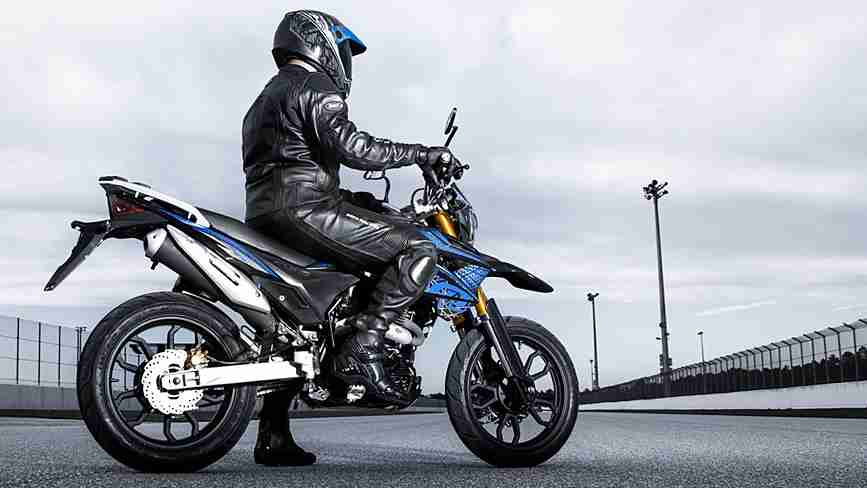 The Hypersport, in Indian market terms, can be considered as the enhanced by volume version of the Hero Impulse. In a hypothetical situation where Impulse could have been better by increasing its cubic capacity by a phenomenal amount, the UM Hypersport brings that imagination into reality as it can be considered as the amalgamation of the Impulse's design and the engine of a Karizma R. If the manufacturing costs prove to be moderate and the bike is affordable, it won't be a long time before the Indian riders will be catching the Miami heat.