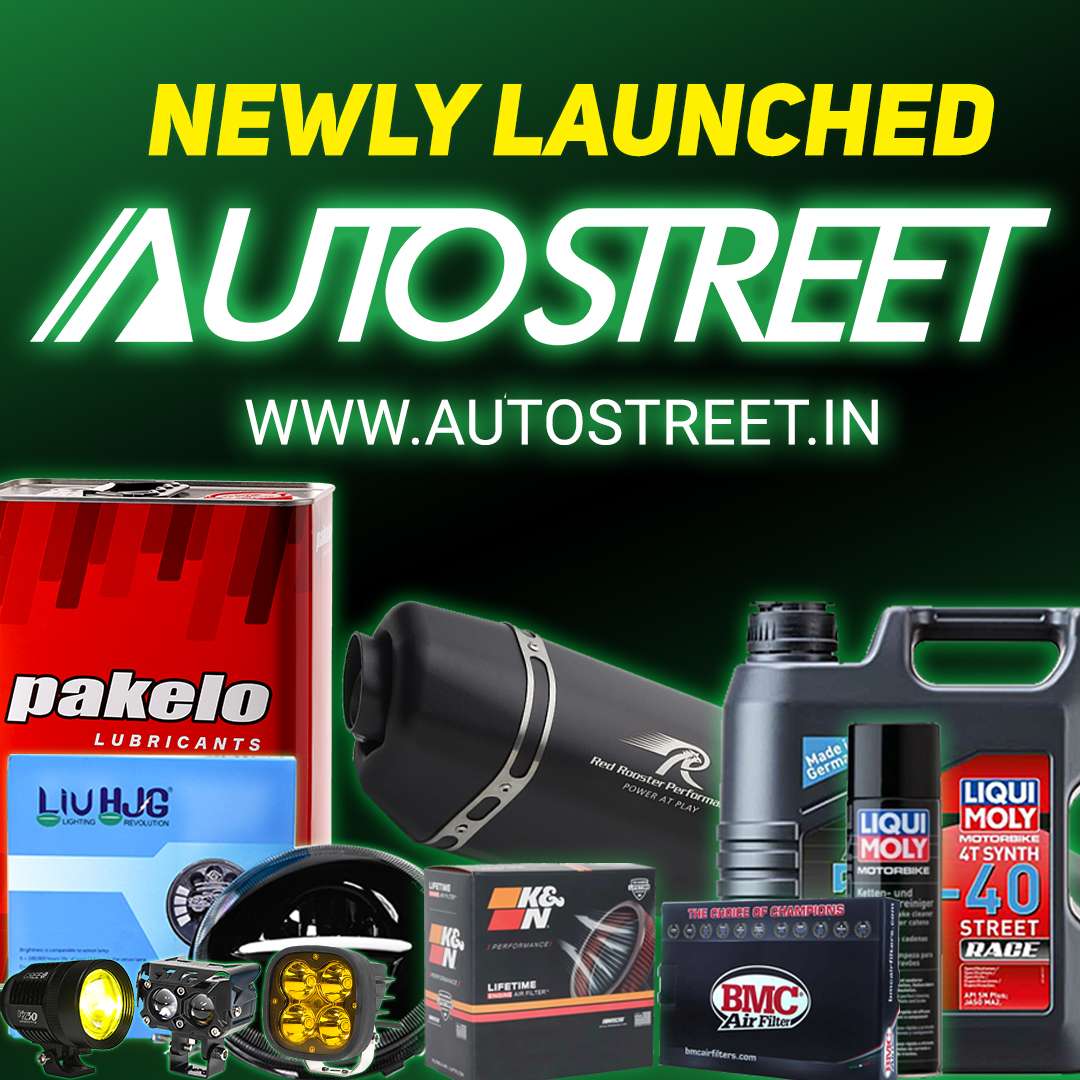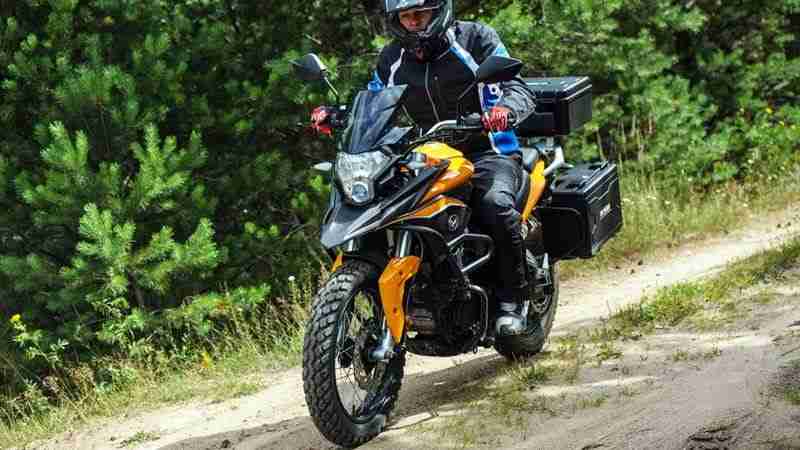 Motorcycles to me has opened up a life and lifestyle that aligns perfectly with all I ever wanted to do, explore and experiment. These two words, I use not just in the two wheeled world they describe my attitude towards life. Now, unless they plan to make space travel or owning a jet fighter something as easy as owning a motorcycle, I plan to stick with flying on the ground, you know, exploring and experimenting. By these choices and stubborn decisions it has been a joy getting to know a lot of motorcycles out there. Having to be able to do this right here in India definitely is an icing on the cake. Our market is only just opening up to the vast possibilities and growing at an alarming rate. The reason to buy a motorcycle has changed from just daily commute to travel, performance and to anything else you can do with two wheels and in some cases with just one wheel. But sadly the 'mine is bigger than yours' fight still persists and I am not even talking about the motorcycle owners. Manufacturers are locked in a battle of engineering and quite literally toying with physics to see how far they can go, after all it is the flagship that defines the brand. That is definitely a good thing and hey I will be the person right in front to test these machines out if not to buy them one day. But really, come back to the real world come back to India. Our roads, our traffic sense and our machines, do you see the huge mismatch yet?
I am going to take a wild guess and maybe it's a bit too pessimistic, but it's going to be a generation or two before things settle down. But right now we just have to play with the cards that we are dealt with. I do not need to tell you this but India is an unbelievably beautiful country, probably one of the few where you can experience almost all the blends of terrain that you can think of. What we lack though is motorcycle that can go to these places. Purists hold on please, Yes it is about the rider and not the machine, and we have bikers among us that have taken their machines to places and terrains that would make all of us proud just to know them. But the right machine will probably take them further. Just think about this, a 400 odd cc motorcycle that weighs below 200 kgs fully loaded, has a decent ground clearance, suspensions that will not break your back on the testing roads and off roads and a tank range northwards of 500 kms, a proper mini version of the adventure bike range. And by adventure bike I mean the proper mammoth ones like the BMW R 1200 GS Adventure and the KTM 1290 Super Adventure and not the sportsbikes masquerading around as ADV's these days, like the Multistrada or the more recent BMW S1000 XR. Imagine lifting any of these bikes even the big adventure bikes if you had a fall, would you be even able to? Coming back to the topic at hand, 400 cc because it needs to have enough grunt to keep you entertained and power through. Light, because of course you are going to drop it. Ground clearance to take you that much more further and tank range so that the fun never ends. Even if you are a track or a performance enthusiast, if motorcycles are part of your daily life, a motorcycle like this would make a lot of sense. The closest we got to this dream in India was the Hero Impulse, but then that never could really pull a heavy rider let alone luggage and was kinda weak overall and would surely not be able to handle the abuse. The other motorcycle that does come to mind is the Kawasaki KLR 650. But it it's current trim it needs a proper reincarnation. The bike in the title picture is the Zongshen RX3 also known as the Honley RX3 and the Minsk TRX300i. It is a 250 cc that sure is a strong contender.
Personally I think manufacturers should look ahead and define what would be best for the market and take it in the right direction, explore and experiment you see. A motorcycle like this would not just be a hit in India but certainly a global hot seller. Let the flagships remain the focus, those motorcycles are definitely on the the list of motorcycles to own, but throw in a motorcycle for all the times that we just want to ride, explore and see the world. That's what we really need.
What do you guys think? Leave a comment below and let us know.